Glasgow Film Festival 2020 presents Neo-Glasgow
---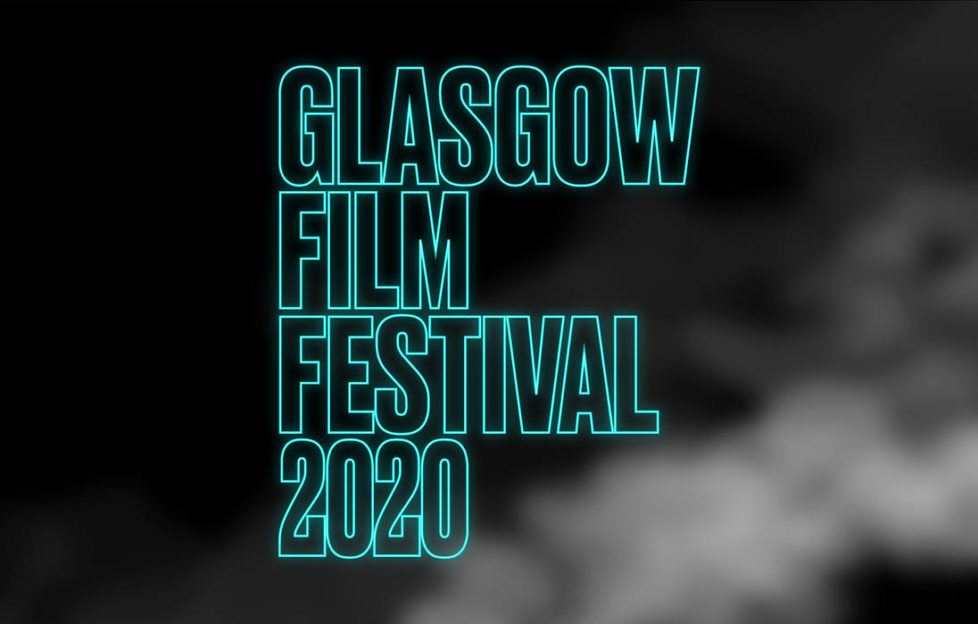 Argyle Street Arches will be transformed into a futuristic venue and play host to a weekend of special immersive film screenings of sci-fi cult classics
GLASGOW Film Festival's special event screenings are the stuff of legend and an undisputed highlight of the city's biggest film festival. The first of this year's legendary Special Events have been announced for 2020.
From Friday 28 February to Sunday 1 March, the world as we know it will be ending and there is only one safe place for adventurous film fans to take shelter. Under the safety of the Hielanman's Umbrella – the Glaswegian nickname for the railway bridge outside Glasgow Central station – travel deep underground to experience a pseudo-vacation to dystopian Neo-Glasgow.
Experience hi-tech light installations and interactive pop-up performances, plus sustainable food, drinks and handmade gifts from the stalls at Platform market.
The weekend will see beloved sci-fi cult classics returning to the big screen alongside a host of special on-site free events that will run throughout the day, teaching audiences how to separate science from fiction, survive the apocalypse and save the planet.
The takeover kicks off on Friday night (28 February 2020) with Arnold Schwarzenegger on a virtual vacation to Mars gone awry in 1990's Total Recall.
On Saturday night (29 February 2020), hurtle through time to the year 2033 with the 25th anniversary screening of Tank Girl (1995). And on Sunday (1 March 2020), Neo-Glasgow entertains its youngest residents with an all-ages showing of the timeless heartwarmer Wall-E. Neo-Glasgow bows out in style on Sunday night (1 March 2020) with Train to Busan (2016), a harrowing, adrenaline-filled train journey to rival the final Friday night service from Glasgow Queen Street to Edinburgh Waverley.
The 16th annual Glasgow Film Festival will take place from 26 February to 8 March, showcasing the best new films and classics from Scotland, the UK and around the world.
For more information and to book tickets, visit the website
here >>
Tickets to all the film screenings at Neo-Glasgow go on sale at noon on Thursday 12 December. The full programme will be announced on 29 January.