Glasgow's Festival 2018
---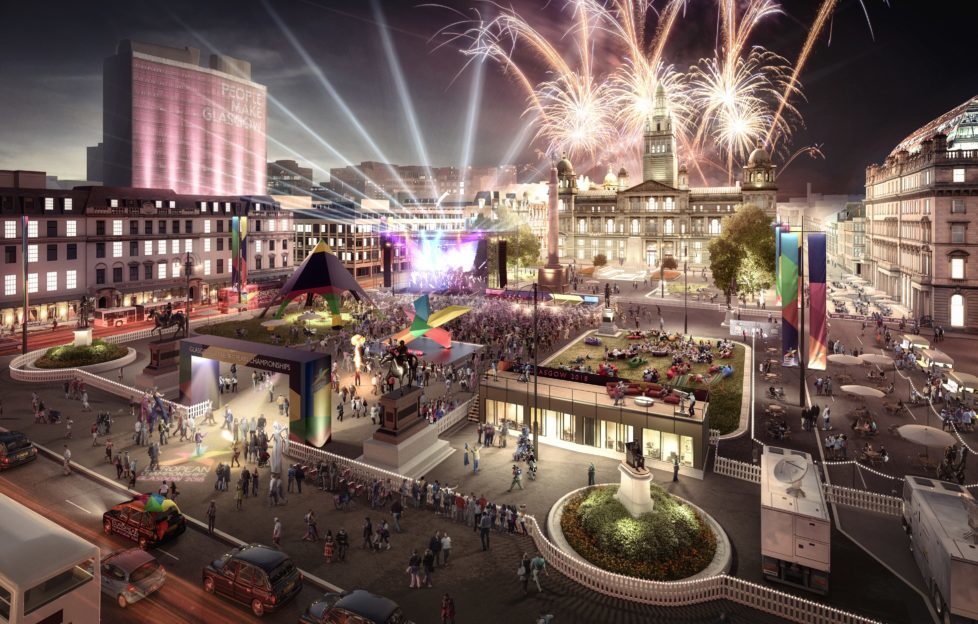 Edinburgh is known as the Scottish festival capital – but is Glasgow about to give the city a run for its money?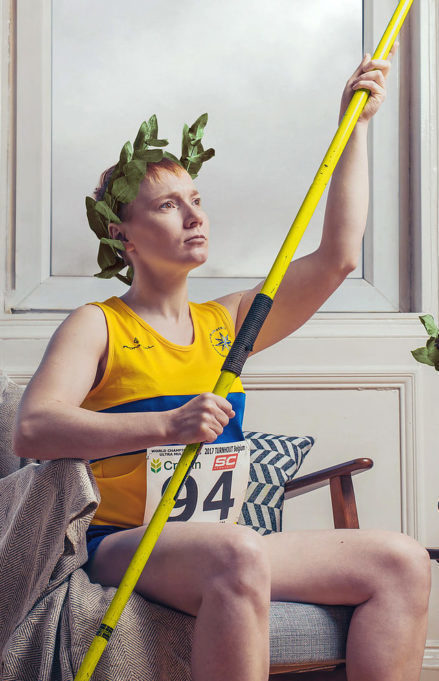 This August, Glasgow, alongside Berlin, will host the first-ever European Championships. The multi-sport competition will span 11 days – and Glasgow's Festival 2018 will run alongside it.
It's not the first time Glasgow has hosted major sporting championships. The city was home to the 2014 Commonwealth Games and the 2014 Ryder Cup. But this year's sporting event – starting on August 2 – promises to be equally as impressive.
Existing European Championships competitions for athletics, aquatics, cycling, gymnastics, rowing, triathlon and new Golf Team Championships will be brought together. All the competitions – except from athletics, which will be hosted at Berlin's Olympic Stadium – will be hosted in Scotland.
Four-and-a-half thousand athletes will compete in venues dotted all over the country. These include the Emirates Arena, Strathclyde Country Park and the Royal Commonwealth Pool in Edinburgh.
Ticket holders can expect to watch some massive British sporting names defend their titles, including swimmer Ross Murdoch, rower Vicky Thornley, track cyclist Katie Archibald and triathlete Jess Learmonth.
Glasgow's Festival 2018 
Festival 2018 also has a stellar line up, and its vibrant cultural program boasts 3700 artists and performers. Acts will include live music, orchestras, circuses and carnivals, as well as a huge selection of food stalls and workshops.
The Big Opening Party kicks off on August 1 in George Square, which will be the heart of the Festival.
This will feature some of Scotland's finest musicians, including SAY Award-winners Sacred Paws. And when the Championships begin on August 2, George Square will transform to into a musical hub of young talent. That night there will be a collaboration between renowned visual artist Douglas Gordon and the Royal Scottish National Orchestra.
Another highlight of the Festival line up is the carnival on Saturday,  August 4. Performers – from across Scotland and Berlin – will move through the city centre and Merchant City and finish up at Glasgow Green. Also over the weekend at Glasgow Green's Go Live! will be the Extraordinary Bodies circus.
Creating a bond between countries
To commemorate the European Championships partnership between Glasgow and Berlin is a live-linked concert on August 7. The Royal Conservatoire of Scotland and the National Youth Orchestra, at George Square, will collaborate with the Universität der Künste, at Berlin's European Mile.
Fiona Hyslop, Cabinet Secretary for Culture, Tourism and External Affairs, was quick to praise the inclusiveness of the festival.
"Through this inclusive and innovative programme," Fiona said, "Festival 2018 is an excellent platform to showcase Scotland's talent and strengthen connections – both at home and internationally."
The Festival also caters for different music tastes, and modern music fans can see electronic band Orbital on Friday 10. And on the Saturday, Barry Burn's selection of the best in modern music will take over George Square. This last weekend will also host Catalonian make-over artists Osadia, who will be creating dramatic looks on members of the public.
Celtic Connections draw the Championships and Glasgow's Festival 2018 to a close on the August 12, with a selection of Scottish and World music.