Gok Wan Premieres his Fashion Brunch Clubs In Scotland
---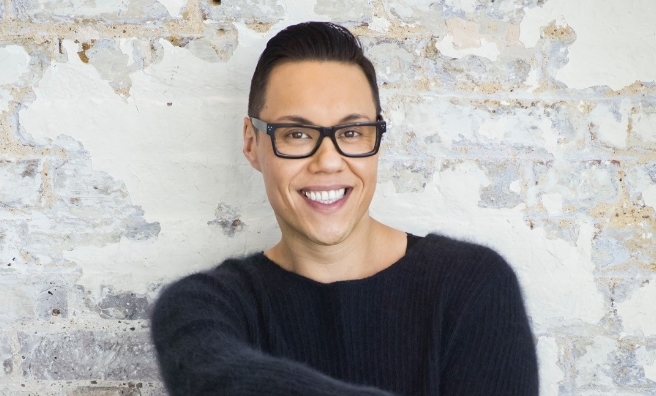 Sign up to our Weekly newsletter
Television fashion guru Gok Wan is so impressed by Scotland's sense of style, he's launching his Fashion Brunch Club here in the new year.
Celebrity stylist Gok Wan is hosting a series of glamorous fashon events – Gok Wan's Fashion Brunch Clubs – across Scotland in January and February 2017.
"My Fashion Brunch Clubs offer a fun day out packed with tips, the latest trends, a catwalk show and a five star brunch with a glass of Champagne," Gok Wan told The Scots Magazine.
"It's a combination of everything my girls love – fashion, style and fizz!"
'I love it here'
Gok Wan is currently spending a lot of time in Scotland. "I love it here," says Gok, who's decided he's 'virtually Scottish'! "Cut me in half and you'll find half of me's spring roll and half's shortbread!
"In fact, on my latest visit, I found myself looking having a look at real estate. I'd love to have a little bolthole here."
'Shake off the winter blues'
Tickets to Gok Wan's Fashion Brunch Club are proving to be one of this winter's must-have wardrobe staples, with several of the Scottish events already sold out.
"I'm thrilled to bring my Fashion Brunch Clubs to Scotland and hope that people will take the chance to get all my fashion tips for spring and summer," added Gok.
"It will also be a great day out to shake off the winter blues. Grab your pals, your mum and your aunties and come along!"
For more information, click here.
Sign up to our Weekly newsletter