Gordon Buchanan Comes To Perth
---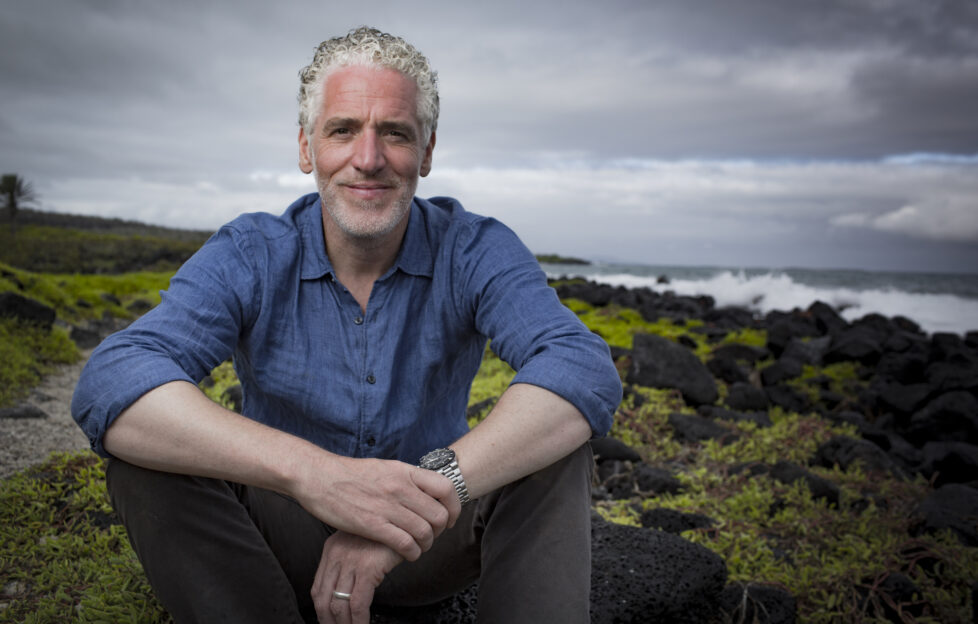 An exclusive chat with the filmmaker as he brings his stage show to Perth…
Famed wildlife cameraman, Gordon Buchanan, is bringing his one-man stage show, 30 Years in the Wild, to the Perth Festival of Arts on May 25.
The veteran filmmaker has produced some of the BBC's most celebrated wildlife programmes including Planet Earth II, Animals With Cameras and the recent Our Changing Planet. Gordon toured 30 Years in the World back in February and can't wait to bring the show to Perth Theatre.
"I'm really looking forward to it," Gordon says. "I really enjoyed getting out and meeting people but also kind of reflecting on the last 30 years. I think because I've been doing this for most of my life now, I don't see it as being out of the ordinary for me, but I get a lot out of sharing some of the stories with an audience and seeing how they respond to some of the things that I've experienced over the years. And Perth is a really cool place, so any excuse to visit!"
If the audiences of his previous shows are anything to go by, fans are in for a treat at the Perth show. "When I did the tour in February, there were probably several thousand people across the whole month and everyone said good things about it. I think to see people of all ages, that's what I really enjoy. It's reassuring that the programmes that I'm involved in making have got a real broad appeal across generations. So from kids in prams to people – I think the oldest person was 101 that came to the talk – so it's good to see that people have a passion and interest in the things that I'm passionate and interested about,
"So as much as I'm standing talking about my work and my career, it is kind of a shared experience because these are the things the audience are interested in as well or I wouldn't be standing on stage," Gordon says.
If a night hearing about all of Gordon Buchanan's amazing wildlife stories sounds like the perfect Wednesday evening, then don't miss 30 Years in the Wild.
Gordon Buchanan – 30 Years in the Wild is on at Perth Theatre on May 25 as part of Perth Festival of Arts.
Tickets are available here: www.perthfestival.co.uk/event-Gordon-Buchanan-30-Years-in-the-Wild-id1551