Great Scottish Journeys Guide!
---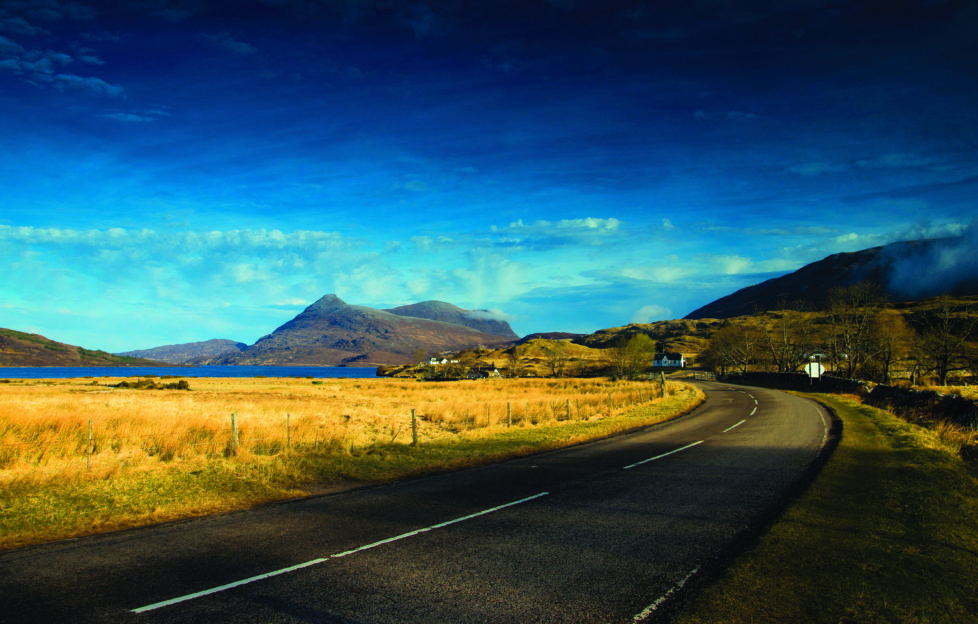 Catch spectacular photos by Keith Fergus on our latest Great Scottish Journey
Twelve Routes to the Heart of Scotland
Keith Fergus, with a little help from the team at The Scots Magazine, has turned his popular Great Scottish Journeys series into a fantastic guide book to Scotland's scenery.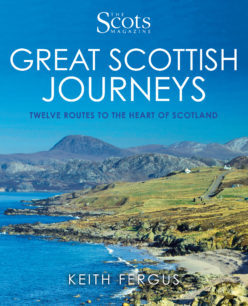 From the North Coast 500 to the wee roads of Arran and the East Neuk of Fife, this guide is filled with exquisite photography, route maps, and snippets of history.
"The purpose of this book, " says Keith in the guide's introduction, "is to let the reader see what is out there and to provide some inspiration to explore the A-roads, the back roads, the paths, the towpaths, our mountains, lochs and coast. There is so much to see, do and learn along the way."
Great Scottish Journeys Live
You can catch Keith in action at the Aye Write! Festival in Glasgow!
On Saturday, March 17, in the Mitchell Library, Keith will present photographs from his stunning collection, taking in the most iconic routes from across the country.