Considering the Great Scottish Swim?
---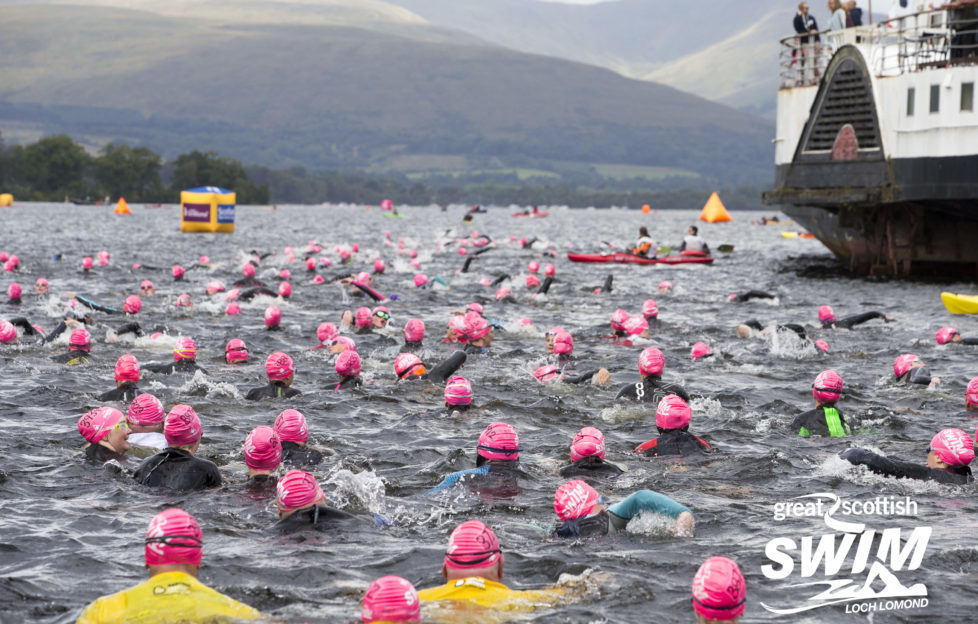 Thousands of participants took to the water for last year's event!
Here are four things you can expect from the swimming event of the season!
With season for open water swimming just around the corner, why not set yourself a challenge! The Great Scottish Swim returns to Loch Lomond on Saturday, August 25.
Here's a list of some of the things you can expect from this year's event.
Distances For Every Ability
Whether you're thinking about dipping your toe in the open water for the first time or a seasoned pro, Great Scottish Swim has events for all fitness levels, abilities and ages.
For those just starting out, Swim250 gives you a chance to experience open water over a short distance.
The ½ mile and 1-mile events are perfect anyone and everyone and give you chance to take in more of the beautiful surroundings of Loch Lomond and The Trossachs National Park.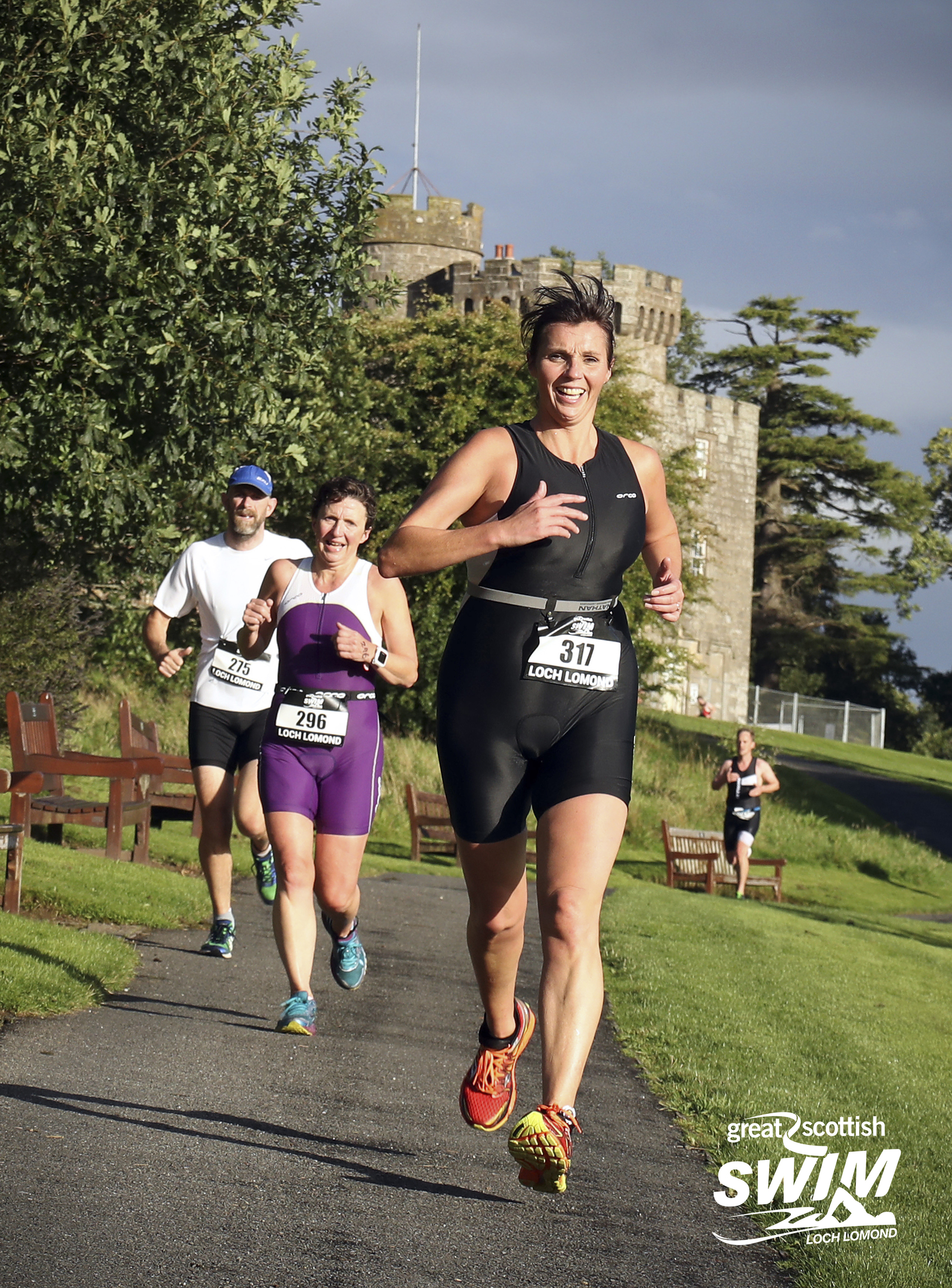 For those who want to take on something slightly more challenging, we have the longer 2-mile, 5k and 10k events!
Aquathlon Running Event
If you're looking to enjoy the best of both land and water then the Aquathlon event at the Great Scottish Swim is the perfect option.
Starting at Duncan Mills Memorial Slipway, take on a 800 m swim in Loch Lomond, and a 5k run around the Loch, you can even take part in teams of two!
Post-Swim Celebrations
Great Scottish Swim takes place on Loch Lomond Shores, offering indoor, outdoor and water based activities alongside shopping and eating venues.
During event day there will be an Artisan Craft Market, live music, entertainment and street food! Enjoy the enjoy post-swim celebrations alongside the stunning views of Loch Lomond.
Make a weekend of it
Make the most of your time at the event, and explore the surrounding Loch Lomond and The Trossachs National Park.
Take time to explore one of Scotland's most beautiful and scenic areas, surrounded by mountains, wildlife, forests and glens.
To enter the Great Scottish Swim, visit: Greatswim.org/Scottish