Get Ready For The First Ever Hebridean Dark Skies Festival
---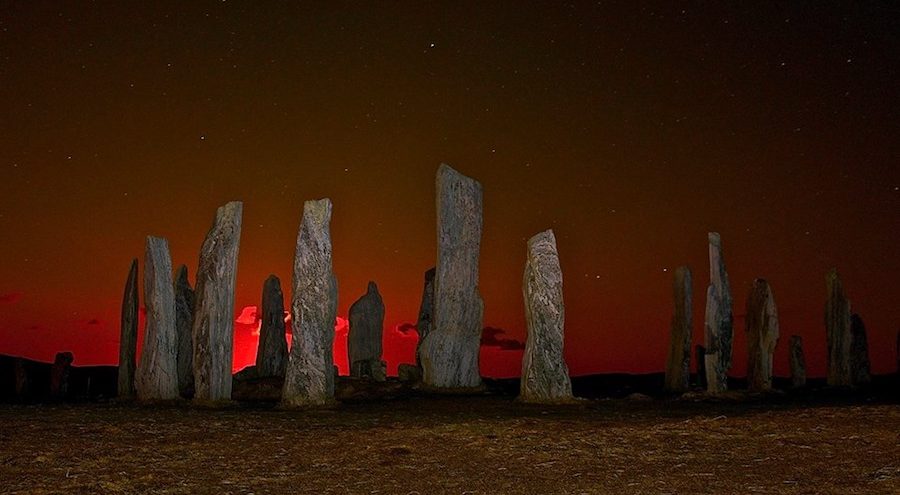 Celebrate the clear skies of Lewis and Harris with two weeks of stargazing, talks, activities, screenings and more!
The Hebridean Dark Skies Festival is an ambitious, high-quality programme of arts and science events. The organisers hope the festival will draw more visitors to Lewis and Harris during the winter months. With events at An Lanntair, Gallan Head, and the Calanais standing stones, it's sure to be an amazing time.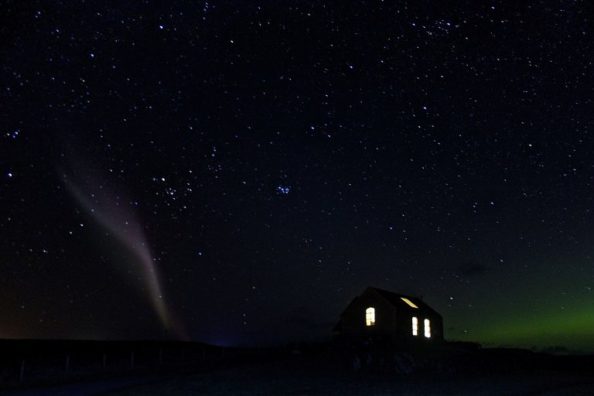 The islands have some of the darkest skies in the whole of the UK. You can see many astronomical sights with the naked eye including the Orion Nebula and the Milky Way Galaxy. The Northern Lights, Aurora Borealis, can also be seen from the islands. The festival will be one of the very best spots in the UK for watching this incredible sight thanks to the dark skies and on-site astronomers.
Festival guests include The Sky at Night's Chris Lintott and popular astronomy writers Heather Couper and Nigel Henbest. The festival also welcomes Scotland's Astronomer Royal John Brown, one of the most respected astronomers in the UK.
Check out the festival trailer below.
The arts programme at An Lanntair includes the groundbreaking silent film Wunder der Schöpfung with live score by Herschel 36. There is an exclusive Hebridean version of celebrated multi-media project Whatever Gets You Through The Night, with Emma Pollock and more. Families can also enjoy Andy Cannon's CATS award-winning children's show Space Ape.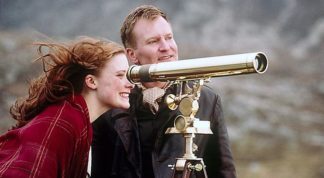 The festival is programmed by An Lanntair (part-financed by Outer Hebrides LEADER funding), in partnership with Stornoway Astronomical Society, Calanais Visitor Centre, Gallan Head Community Trust and Lews Castle College, and with support from Outer Hebrides Tourism and Natural Retreats.
The Hebridean Dark Skies Festival will run from Friday 8 February to Thursday 21 February 2019. For full programme details, and to book tickets, click here. You can also book tickets via the An Lanntair box office on 01851 708480.