The Juniper Festival
---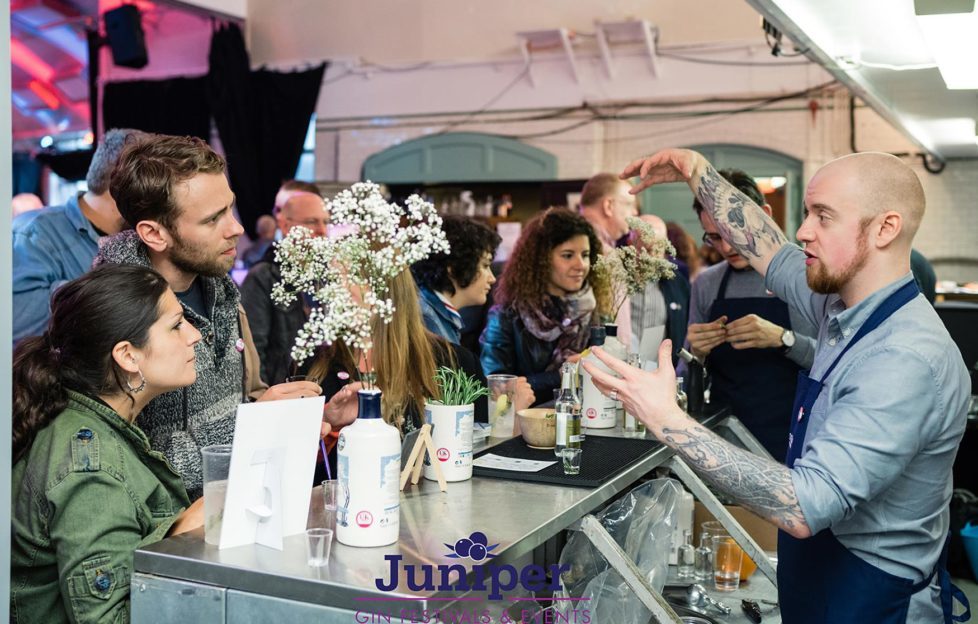 The biggest celebration of all thing gin is back in Scotland's capital
Edinburgh's Summerhall is hosting The Juniper Festival, bringing together distillers and makers to mingle with gin fans.
This year's festival has the theme of Makers & Mixers, and runs June 1 – 3. It promises to stir things up and allow attendees to discover the stories behind their favourite gin.
The Juniper Festival is organised by Solid Liquids, and director Martin Duffy
is excited to share some hints on this year's offering.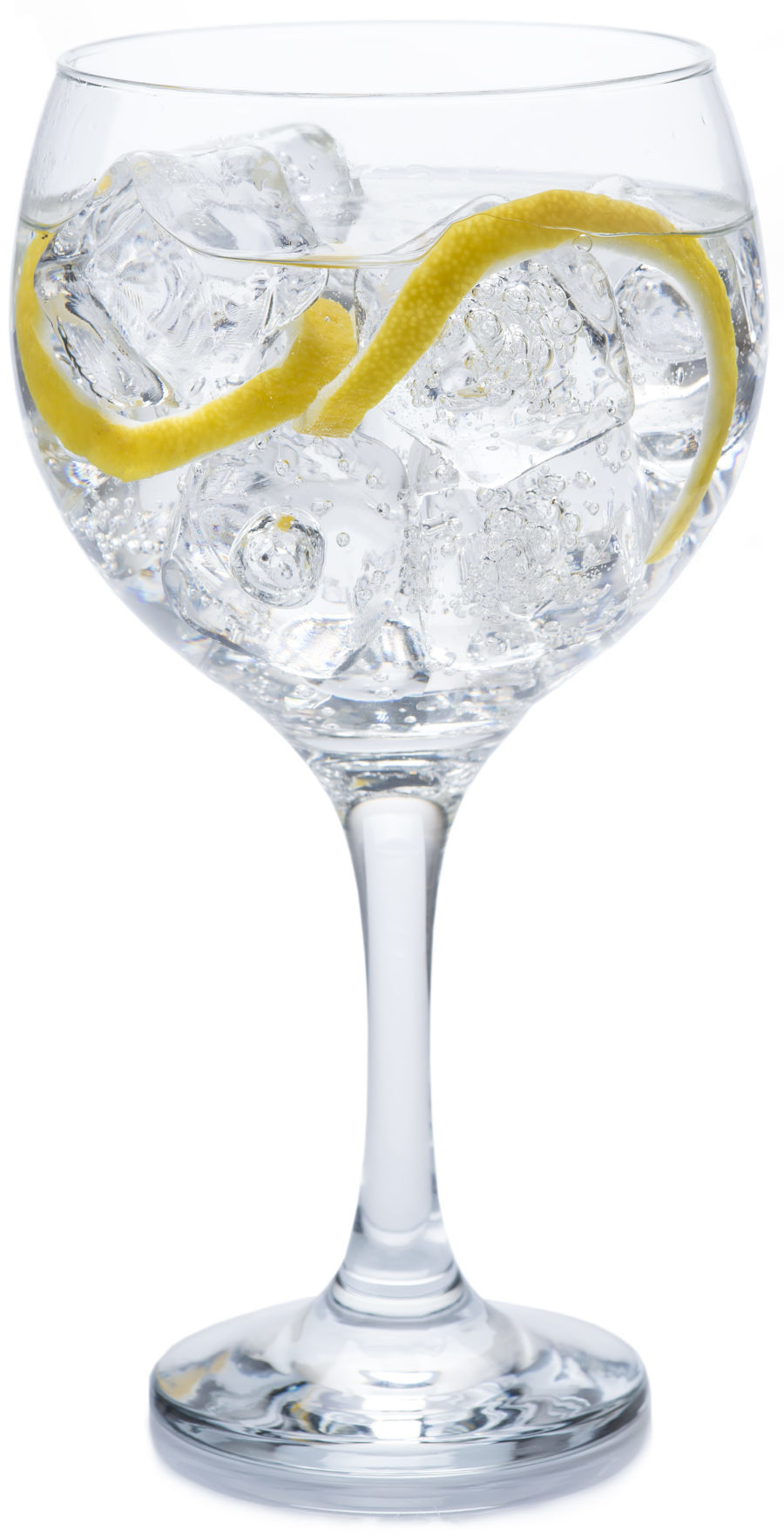 "We've always been proud to offer guests the opportunity to meet the people responsible for making the products," he said, "and this year we're taking that one step further by only allowing them greater access than ever before – a chance to meet the makers; no brand reps, no bartenders, just distillers."
Visitors to the festival are invited to enjoy an array of gin expressions from around Scotland, the UK and the rest of the world, with courtyard and laboratory tasting experiences on offer. There will also be informative talks and masterclasses from brands and leading authorities in a program of 30 minute sessions.
With music, entertainment, Scottish street food, craft stalls and gin cocktails galore –there's no better place to enjoy a G&T this summer!
Don't miss:
The Distillers Room, bringing together over 20 top gin distillers from around the world into one room. Armed with a bottle of gin, each distiller will mingle with guests and also handpouring samples. This is an unmissable opportunity for gin enthusiasts to get to grips with their favourite brands and the people behind them.
Check out the gallery below for a taste of what's to come, and click here to book!