Salomon Trail Running – Take On Any Terrain
---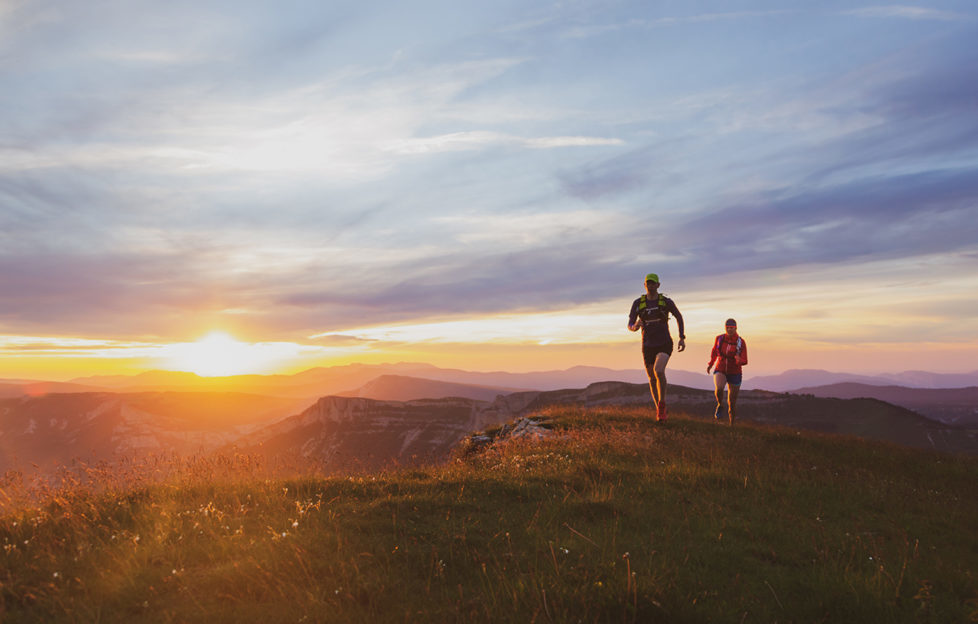 Become a trail-blazer with Salomon's latest workshops
Have you ever considered taking up running? If the thought of repeatedly pounding the pavement doesn't appeal to you, then trail running might be the answer.
Also called mountain or fell running, this type of running takes place on hiking trails and over varied terrain.
Sportswear company Salomon have launched a new Learn To Train Run website offering video tutorials, tips, training guides and free workshops. As the site states, they're on a mission to "make any terrain your playground."
One of the running coaches taking the free workshops is Donnie Campbell. Originally from Skye, Donnie is trail running's biggest advocate. He trains international-level athletes, but knows exactly how hard it can be to take that first step in your trail shoes.
Donnie went from being a 17 stone jogger to one of Britain's top ultra runners, representing Scotland and winning races all over the world.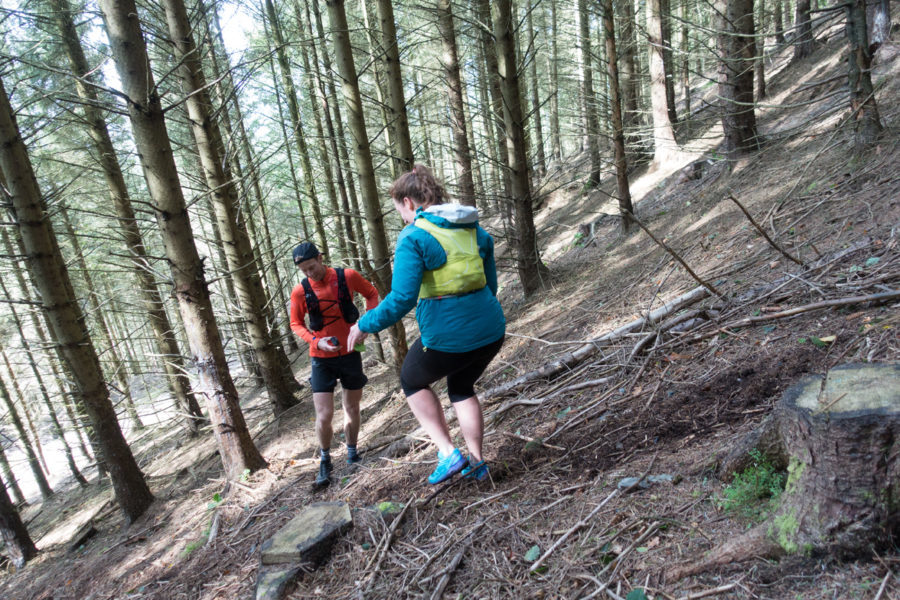 Why Trail Is Better Than Track
Here are Donnie's top five benefits of running trail rather than track.
Did you know it's better for the body than road running? 
Trail running is an all-round body workout and gets you fitter faster because it requires the larger group of muscles to work harder when adapting to different terrain and slightly trickier conditions underfoot. Trail running on varying terrain also requires good balance which presents the body with an added challenge.
Route not mileage
Trail running requires a different, less structured mental approach to road running. Here, the miles you cover are not as important, it's more about the time spent on your feet. This takes off the pressure a little and makes it more of an enjoyable experience.
Injury proofing
When you trail run, you are less likely to receive an injury. Why? It's less repetition for muscles compared to road running which means different muscles groups are called into action. Running on hard surfaces such as the pavement makes you more susceptible to injury because your foot always hits the ground in the same way. Also, off road trails absorb more of the impact of each foot-strike as opposed to unforgiving pavements and roads.
Mental benefits
When it comes to clearing your head, nothing beats escaping the urban sprawl for a little tranquil off-road. With trail running becoming ever more popular, there are more and more trail running and hill running clubs, too, which means you can join a group of people who are already huge fans of off-road running. And they're often a friendly bunch too! Ask one of us for more information on the day.
At one with nature
We live in a digitally chaotic fast-paced world and sometimes we forget to look around at the beauty nature has to offer and most of it is free! Trail running, fresh air, beautiful scenic routes, oh, and our Salomon workshops…
If you want to find out more about trail running, head to one of the free How to Trail Run workshops from Salomon in the Lake District, Aberdeen, Edinburgh, Glasgow, Inverness and the Peak District.
Click here to browse the workshops