Lochaber on Film
---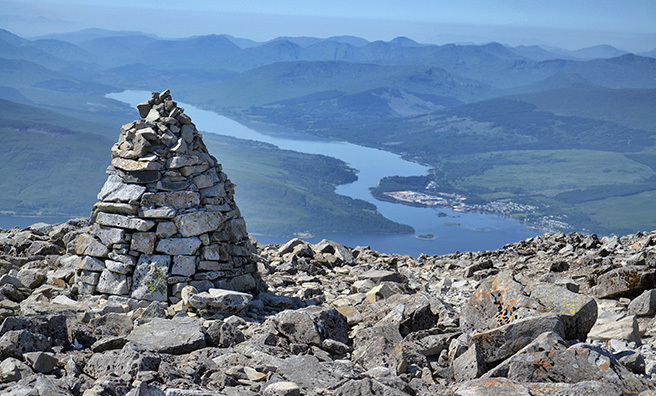 "February is the perfect time of year to experience the stunning landscape of Fort William and Lochaber first hand, with the best winter walking, climbing and snowsport conditions of the year"
Everyone's talking about Lochaber this month so we've dedicated our February issue's Focus on the history, science and the great outdoors of the area. With the Fort William Mountain Festival coming up this week, here's the amazing second video diary from Lochaber Chamber of Commerce, the minds behind the Outdoor Capital of the UK brand.
"The great outdoors means something different to everyone and we believe that the Outdoor Capital of the UK has something to suit every visitor," said Frazer Coupland, destination manager of the Lochaber Chamber of Commerce.
"In this diary we showcase the huge variety of active experiences available to the wide range of people who already visit the area or to those who maybe considering a visit with a group of friends; all set against some of the most magnificent backdrops around."
Check out the video below, and look out for our Focus on Lochaber in The Scots Magazine February issue – out now!
---
More on Lochaber
For more great videos and blogs about the area, visit the Outdoor Capital website, here.