Match Your Whisky To Your Personality!
---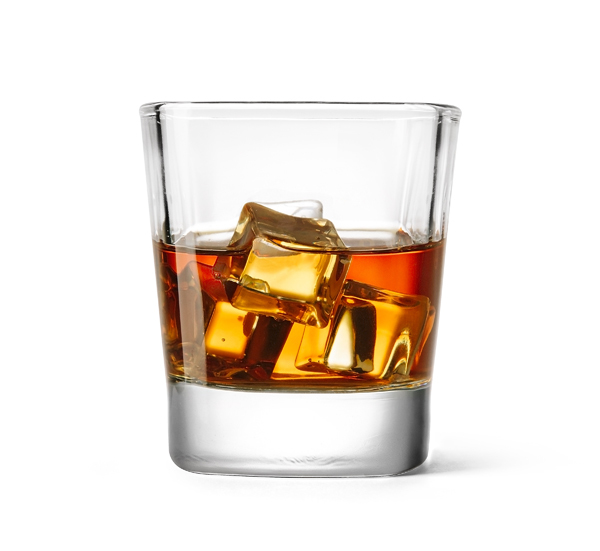 How do you choose your whisky? The look of the label? The shape of the bottle? You know what you like and you're sticking to it? It was your dad's favourite tipple? It's the dram you drank on a very special night many, many moons ago? Or just whatever catches your eye or your nostrils?
After a six-month international scientific study (ever wonder if you're in the wrong job?), Dr Adam Moore and The Scotch Malt Whisky Society have launched 'Flavour Behaviour', a simple test which determines the perfect whisky by considering personality rather than taste buds.

Quantative research with more than 300 volunteers
Dr Moore, who is a psychologist and research scientist based at the University of Edinburgh, and the The Scotch Malt Whisky Society (SMWS) conducted quantative research with more than 300 volunteers at tasting events in Edinburgh, London, Islay, Washington D.C., Vancouver and Melbourne.
Each volunteer answered a personality test and then rated the 12 core flavours found in whisky, such as sweet, fruity & mellow; light & delicate; juicy, oak & vanilla; oily & coastal; and heavily peated. By analysing this data, Dr Moore discovered some fascinating correlations between personality and flavour preferences and has used these findings to create the algorithm behind Flavour Behaviour.
The links between personality traits and preferences for whisky flavours
"This has been a particularly exciting research study to be involved in as taste is the least understood of our senses and this is the first project I'm aware of that has investigated the links between personality traits and preferences for whisky flavours," said Dr Moore.
Helen Stewart, Senior Brand Manager at The SMWS, said: "The Flavour Behaviour Test is a fun and scientifically-researched way to help with that search for the perfect dram – from novices struggling to find a whisky flavour they like among all the different varieties, or aficionados looking for inspiration for new flavours to try."
Click here to try the quiz – and Slainte mhath!
---
Fringe Benefits!
Tickets (£15 each) to Flavour Behaviour events during the Edinburgh Fringe Festival are available here.