A Month of Mountain Fests
---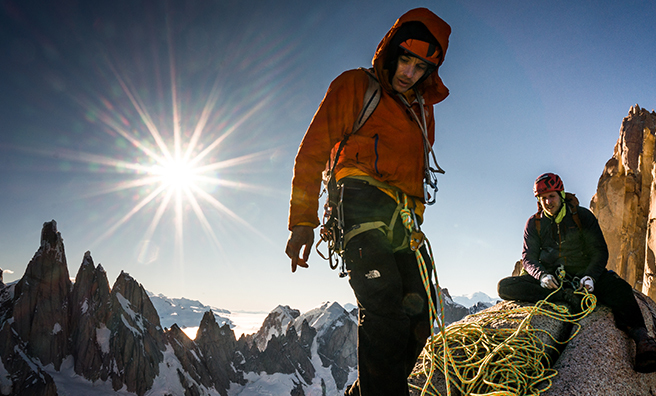 February is the month for mountain festivals…
We're fair spoiled for choice with Edinburgh Mountain Film Festival, Banff Mountain Film Festival and Fort William Mountain Festival arriving hot on the heels of Peebles Outdoor Festival, which took place at the end of January.
Packed with activities, adventure feature films, torchlit descents and fascinating talks from climbers, extreme skiers, mountain bikers and guides – the festivals are guaranteed to leave even the most reluctant adventurer newly inspired.

Edinburgh Mountain Film Festival
First up is the EMFF, which raises funds for Mountain Rescue and the John Muir Trust while providing a platform for adventure film-makers
to showcase their work.
Guest speakers at this year's fest include Scottish mountain biker, former British Champion and Commonwealth Games athlete Lee Craigie, and Scottish climber Dave MacLeod, with a string of world-firsts behind him.
"Whether you are a committed outdoor enthusiast or more of an armchair fan, or if you simply enjoy hearing enthralling stories set against incredibly beautiful scenery, there is something for you at the EMFF,"
– Stevie Christie, EMFF Director.
Now in its 13th year, the festival is staged in the George Square Lecture Theatre at Edinburgh University, and runs over February 6 and 7.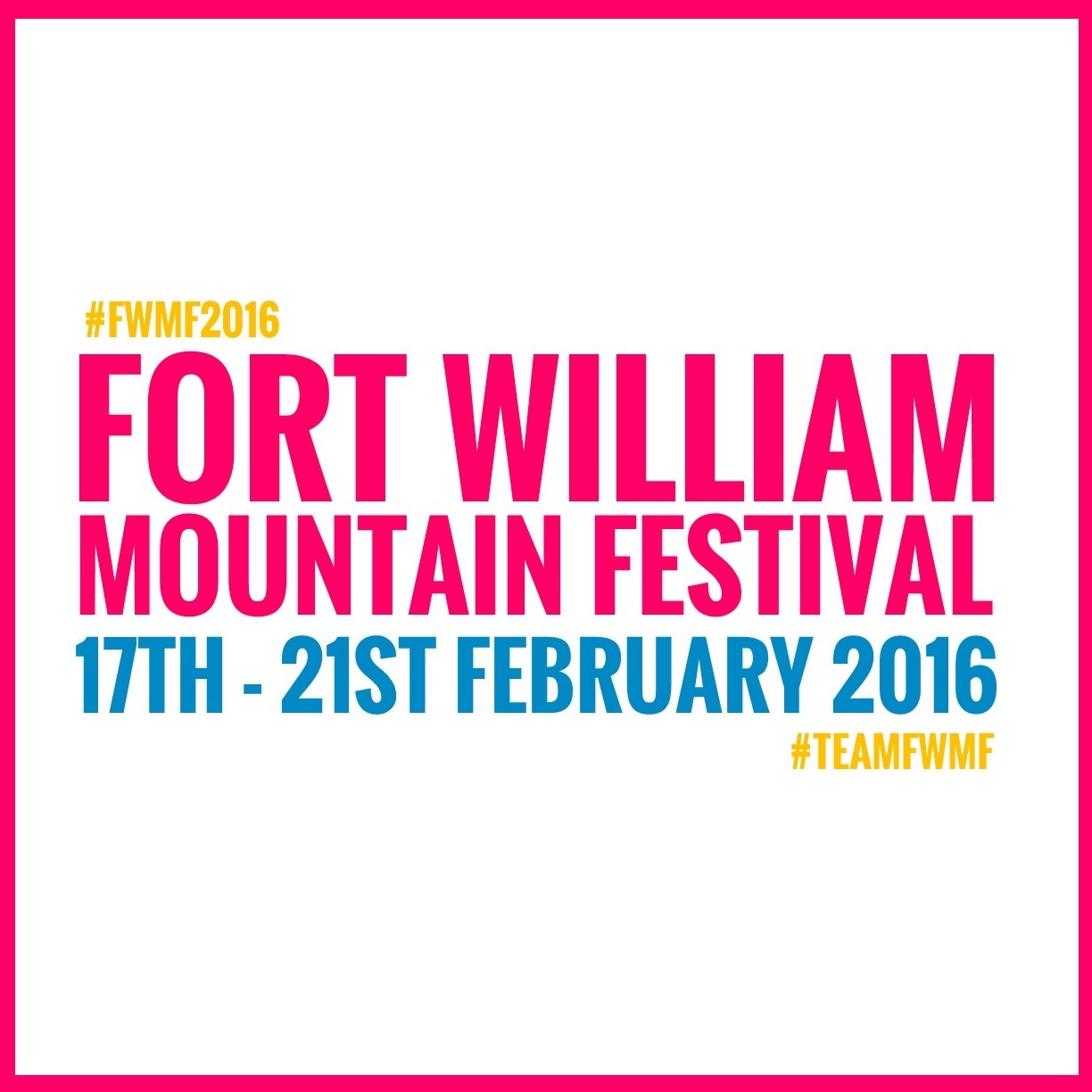 Fort William Mountain Festival
"Whatever your adventure" is the tag of this year's festival programme, with
five days' worth of inspiration, action, education and entertainment and adventure.
A definite highlight is the Scottish Winter Mountaineering talk by Greg Boswell, who has just set up Scotland's second grade 12 route and will be regaling the audience with tales of his recent adventures.
"The Fort William Mountain Festival celebrates our wild landscape and the opportunities it presents. The mountains and glens that surround us influence our culture in many ways. "
– Mike Pescod, Chairman of the Highland Mountain Culture Association
With venues in and around the Outdoor Capital of the UK, the Fort William Mountain Festival runs from Wednesday, February 17 to Sunday, February 21.

For more on each festival check out their websites, and for
info on where to stay and what to do around Fort William,
check out the Focus on Lochaber section in this month's issue.