Mountain Warehouse Gust Waterproof Jacket – Review
---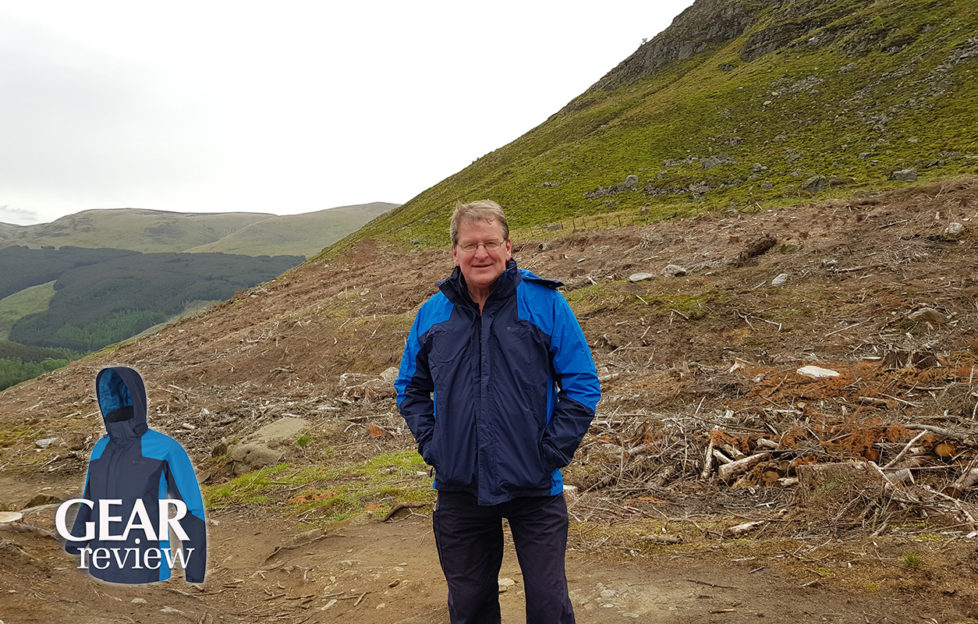 Brand: Mountain Warehouse
Price: £79.99 £29.99
Star rating:

The last time I reviewed a Mountain Warehouse jacket, I gave it a thumbs-down after getting a severe soaking. No such problem with the Mountain Warehouse Gust Waterproof Jacket.
I chose a sleety, rainy, windy day to try it out and emerged bone dry. It fitted snugly, it was breathable, the hood didn't obscure vision and most importantly, in such horrible conditions, it kept me warm. There are no inside pockets which is a bit of a drawback but the side pockets are big enough for gloves, hat, camera or phone.
Of course, it's not just for the great outdoors as it can come in handy for urban occasions, too.
Sometimes we – or should I say "I" – have to take our daughter's dog for a walk. Bonnie can go some distance so it's good to have a waterproof at the ready, if not on at the start.
True enough, while my friendly beagle and I were half way along the Dundee waterfront path, clouds gathered and before long it was raining cats and, er, dogs. Bonnie was oblivious to the downpour and so was I, thanks to the Gust jacket.
And on another dog-less occasion, the jacket came in pretty handy as I dodged a series of blustery showers when walking to work one morning.
"Of course, it's not just for the great outdoors as it can come in handy for urban occasions, too!"
Maybe not so important, with all the trendy jackets you see nowadays, is that this one is cool enough not to look daft in if you are wearing it when out for a beer or the shopping. Anyway, if anyone thinks wearing a waterproof is daft, it's him or her who'll get a soaking, not me!
But, at the end of the day, it's value for money that counts and at that price I'd call it a bit of a snip. You could pay a lot more – and get a soaking into the bargain.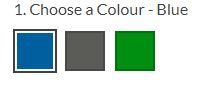 Favourite Feature
I suppose if you were to narrow it down to one aesthetic factor it would be the colour. Blue is my default colour for most gear. However, it does also come in grey and green.

Least Favourite Feature
I could have done with a couple of internal pockets that would have been handy for a map etc.
Purchase the Mountain Warehouse Gust Waterproof Jacket here…