Murder They Wrote
---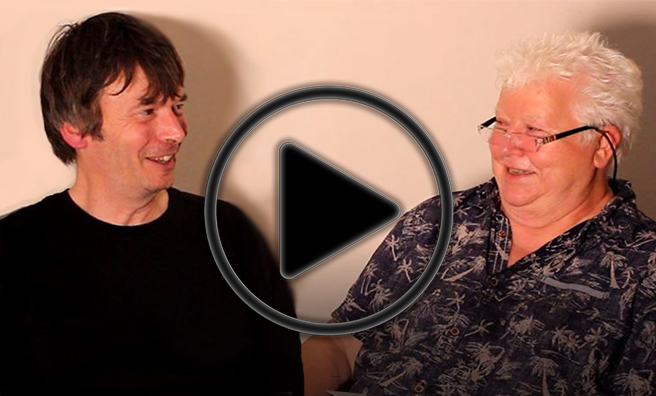 Ian Rankin and Val McDermid answer your questions in our exclusive interview!
We caught up with the two titans of tartan noir ahead of their appearances at Bloody Scotland, where they are both celebrating 30 years in the crime writing business.
Thank you to everyone who sent in questions for Ian and Val via social media. We got them to ask the questions of each other – with hilarious results!
View the main interview below, and scroll down for the video of your questions answered.
And pick up a copy of our September issue>> for all the latest Bloody Scotland content