My Scotland – Michelle McManus
---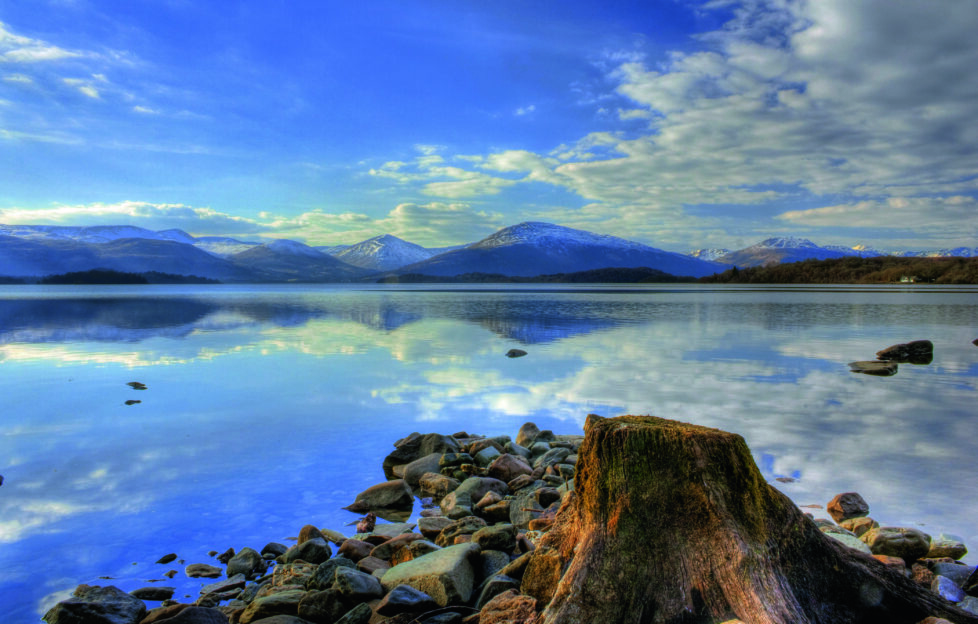 Loch Lomond
This month, singer, presenter and Pop Idol winner, Michelle McManus, tells us the Scottish places that she holds dear…
"In Scotland, you're so spoiled. But I think everyone wants to see Loch Lomond!" – Michelle McManus.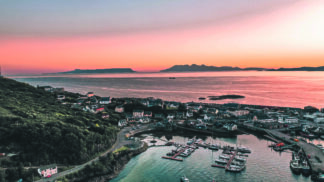 Glenfinnan Church
I got married at Glenfinnan Church, right on Loch Shiel, and we went to Mallaig for our reception. I'm hardly Madonna, but I wanted to go away somewhere other than Glasgow, where nobody gives a hoot. We go back to Mallaig every year on our anniversary – I feel at my happiest there.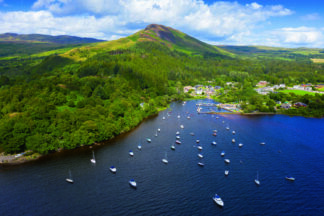 Conic Hill
My husband and I started going up Conic Hill by Balmaha every six months. I've always been quite overweight, but I'm active as much as anybody is and I loved going up. It's not a massive hill, but for me it was a big personal achievement to get up there the first time. That's my favourite place to walk now.
This is an extract from The Scots Magazine January issue.

You can read more from Scotland's famous faces

 here, and each month in The Scots Magazine.
Subscribe to The Scots Magazine today for more from My Scotland >>