OBE for Shirley Spear
---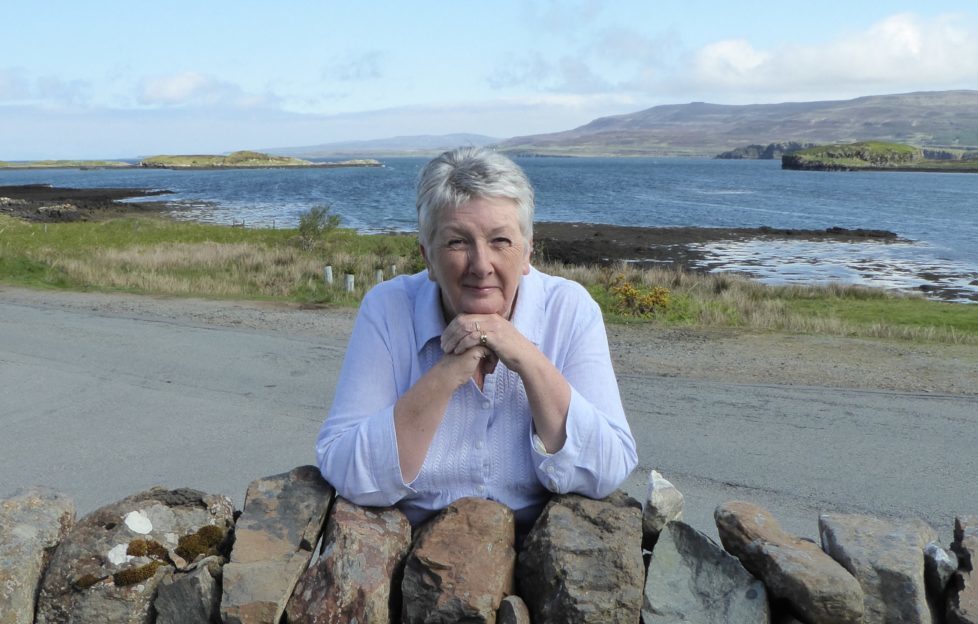 The co-owner of Skye's The Three Chimneys and Chair of the Scottish Food Commission has been awarded an OBE for her Services to the Scottish Food & Drink Industry
"Needless to say, I am absolutely honoured to receive this award and the news was completely unexpected." Shirley said in a released statement.
"My first thought is to say how much I would like to share this with everyone I have worked with closely over the past 31 years towards improving Scotland's Food and Drink Industry, especially my husband Eddie and my children, Sarah, Steven and Lindsay, who have shared my passion as well as the workload with me every day."
"I am very proud of everything connected with Scotland's amazing Food and Drink and in particular, its inextricable link with Tourism and Hospitality to which I have dedicated most of my working life."
A Champion of Scottish Produce
Shirley and her husband bought The Three Chimneys (then an old stone bothy) in 1984, and over the past thirty years have turned it into a global sensation.
As head chef for 21 years, Shirley made sure that local Skye produce was passionately promoted on the menus – something that she still insists on today, now that she has retired from the kitchen to promote cooking and healthy eating nationwide.
"I remain determined to help bring about even greater changes to our health and well-being as a nation through my work with the Scottish Food Commission, which is intent upon building a Good Food Nation for everyone."
Previously Shirley has also received a Spirit of Scotland award and a Lifetime Achievement award from Catering Scotland in recognition of her tireless work championing Scottish produce and our hospitality industry.
Shirley became Chair of the Scottish Food Commission in the spring of last year, and one of her 5 key objectives for the next decade is to ensure that everyone in Scotland has ready access to healthy, nutritious food.