October 2018 Issue – Content Video!
---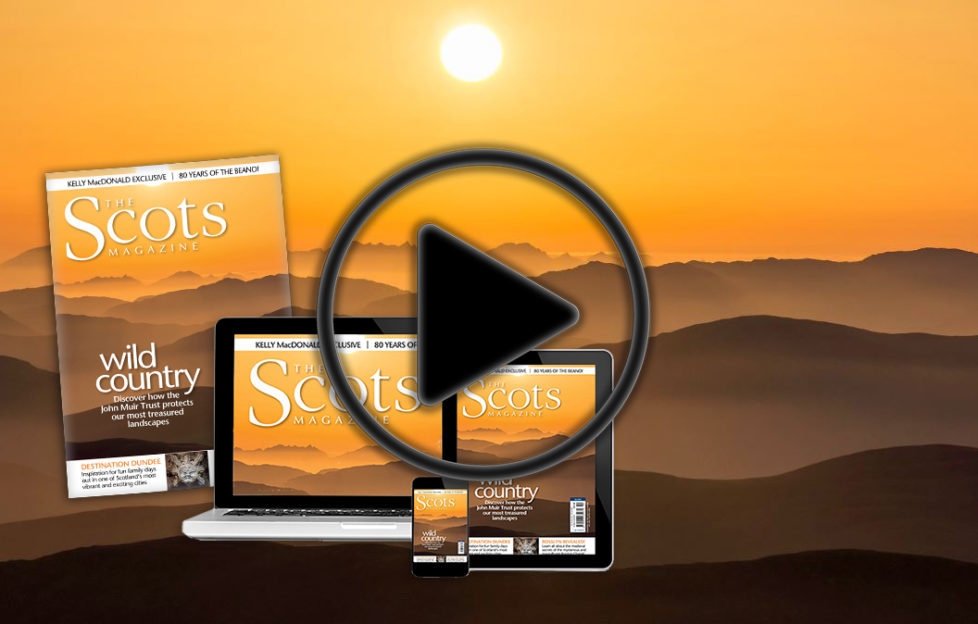 ---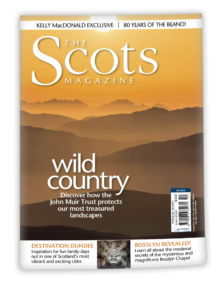 The October issue of The Scots Magazine
 is in shops now!
You can find your nearest stockist by entering 
your postcode here. There are loads of ways to
get it digitally to your smartphone or tablet, too
– just visit the app store, or get a digital subscription.
---
CONTENTS
Explore the delights of the enchanting Moray coast with a trip from Nairn to Buckie
Discover the tragic story of Marjory Fleming on our A-Z of Great Scots
Look ahead to this month's Golden Spurtle Porridge Making Championships

The miracle of migration with nature expert Jim Crumley
Focus on the history and outdoor activities of the City of Discovery, Dundee
Preview an Outer Hebrides festival giving
young folk the chance to make their mark
Scots swimmer Colleen Blair conquers one of the fiercest seas
Celebrate The John Muir Award – 21 years of promoting conservation
Have A Wee Blether with Angus MacDonald, author, entrepreneur and champion of the Highlands
Sound advice for would-be bakers with star chef Carina Contini
Exclusive interview with superstar
actress Kelly MacDonald
Take an idyllic stroll through Perthshire hills with Take A Hike…
…or explore Munro magic On Your Bike in the Cairngorms
Polly Pullar catches up with a man at the
forefront of the battle against wildlife crime
Cameron McNeish meets Lee Craigie,
one of Scotland's ace adventure cyclists
Spotlight on the stunningly
beautiful Rosslyn Chapel
With Hallowe'en approaching we look at classic horror stories
Lisa-Marie Ferla unveils a magnificent mix of music and concerts
Brighten up those winter evenings with Scotland's light shows
Whisky expert Euan Duguid enters the creative
and vibrant world of independent bottling
Kenny MacAskill uncovers the story of two Scots
on opposite sides of the Battle of Camperdown
Plus our pick of the best…
The Great Gear Guide, Around Scotland events, and reviews
of the best hotels and restaurants will keep you right this month.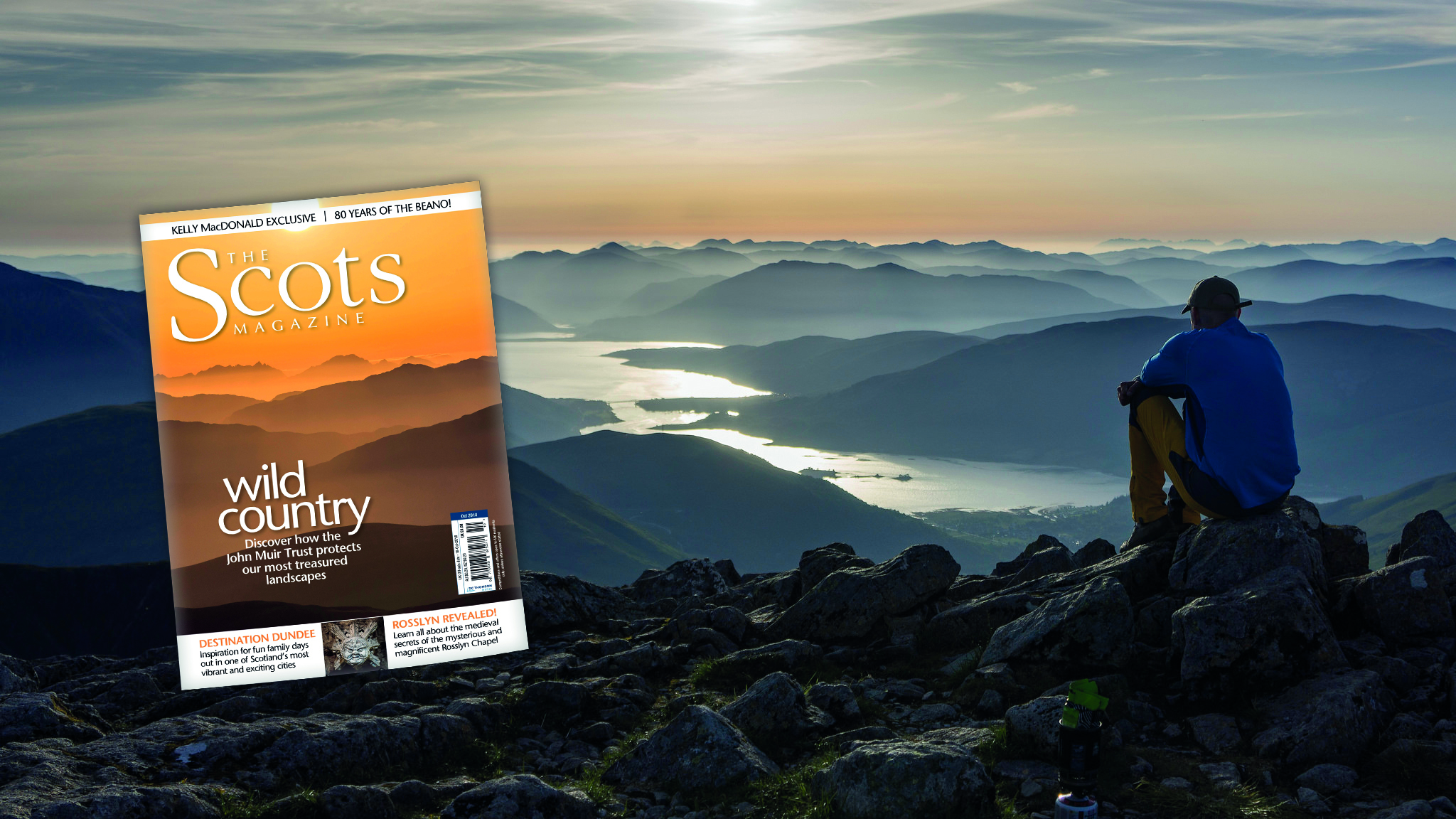 ---

Never Miss An Issue
Of The Scots Magazine.
Save an incredible 40% on the shop price when you subscribe!
Or find y

our nearest stockist

here

.
---