Perth Hosts International Curling Event
---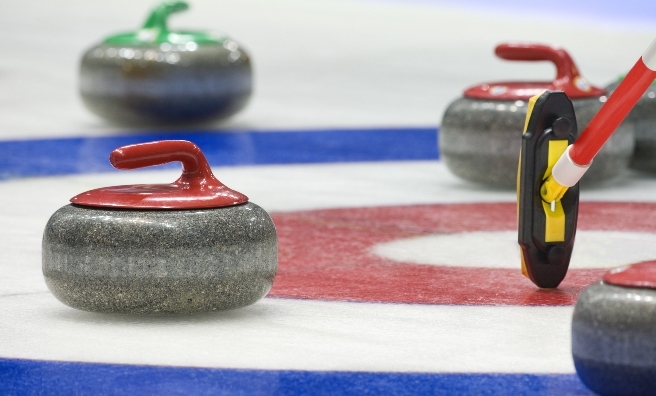 Many of the world's top curlers are in Perth this week
From January 8-11, Perth will host one of Europe's premier curling tournaments – The Mercure City of Perth Masters Bonspiel 2015.
This annual event has attracted seven of the Top 20 curling teams in the world. Ten Scottish teams and 22 overseas teams, including teams from Korea, Japan, Canada, USA, Russia and China, are participating in the Bonspiel, which offers a first prize of £6,000 to the Masters Champions.
The Bonspiel is being held at the Dewars Centre in Perth and The Scots Magazine is delighted to be one of the sponsors of this event.
'We are sponsoring one of the Canadian teams'
"Following a draw, we have been selected to sponsor one of the Canadian teams, Team Balsdon from Toronto, which is skipped by Greg Balsdon," said Scots Magazine editor Robert Wight.
"We're delighted to be sponsoring a Canadian team as they're bound to have a few Scottish ancestors between them!"
To find out more about the Mercure City of Perth Masters 2015, click here.