Reese's Proud Claim
---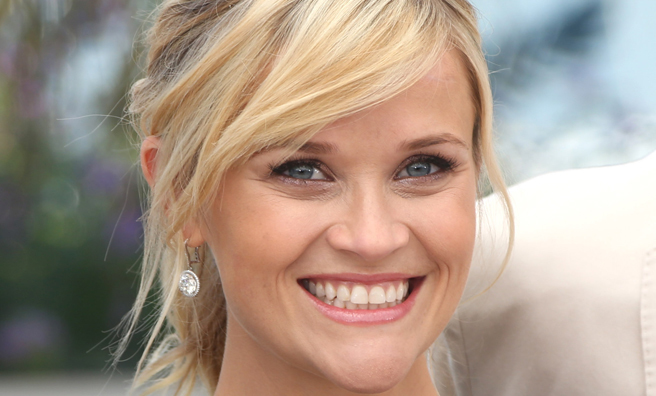 Actress Reese Witherspoon
Actress Reese Witherspoon embodies the qualities of the all-American girl, but underneath her Southern flair are Scottish roots.
This may explain the determination and pluck evident in her many screen performances.
Born in New Orleans in 1976 Witherspoon grew up in Nashville and, at seven, entered showbiz.
She reckons she's a direct descendent of John Witherspoon, the Scots Presbyterian minister and signatory of the United States' Declaration of Independence.
Born in East Lothian in 1723, John Witherspoon studied in St Andrews and Edinburgh. He was well known as a Protestant, nationalist and republican.
In 1768, he and his family emigrated to New Jersey, where he became president of the College of New Jersey, now Princeton.
His influence was far-reaching, and many of his students went on to become prominent leaders, including President James Madison.
Reese Witherspoon's Scottish ancestry is undeniable
Are the two Witherspoons linked? According to a society for descendants of the signatories of the Declaration of Independence, Reese's claim has not yet been verified. However, Reese Witherspoon's Scottish ancestry is undeniable and a great source of pride for the Hollywood actress.
Other prominent Americans have also pursued their Scottish connections, including the late US President Ronald Reagan and singer Johnny Cash. Click on the links to read their stories.