Scotland on Film
---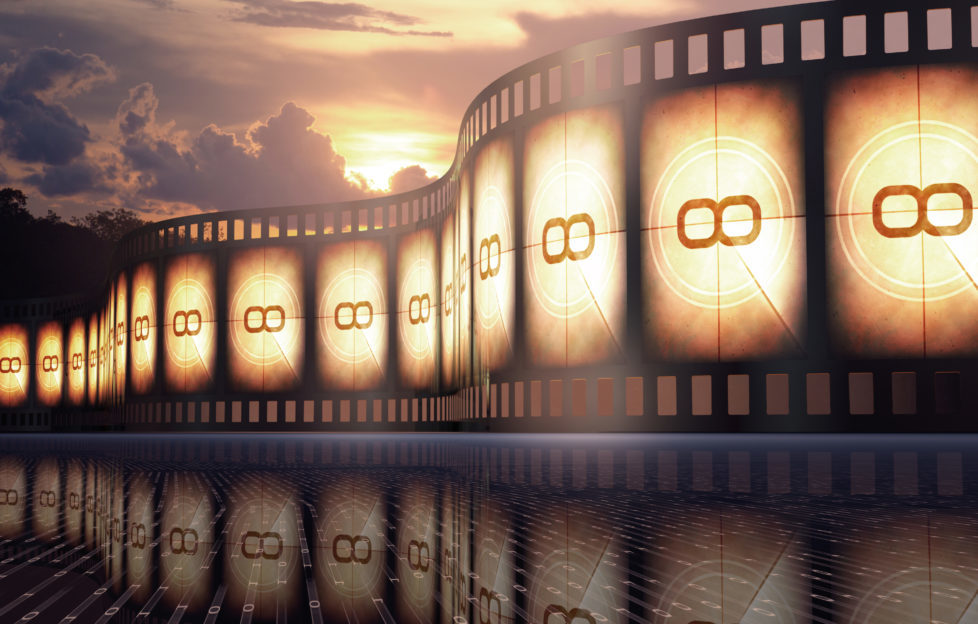 The silver screen is studded with Scottish film locations! Check out our pick of the top ten most instantly-recognisable parts of Scotland on film . . .
---
Have we missed any?
What are your favourites?
Let us know on Twitter, on our Facebook page, or leave us a comment below!
---
More iconic locations!
Hungry for more?
VisitScotland have put together The Highlands & Skye Movie Map, highlighting around 50 filming locations and featuring everything from Hollywood blockbusters to low-budget horror flicks!
Check it out here.