Scotland's Gardens 2017
---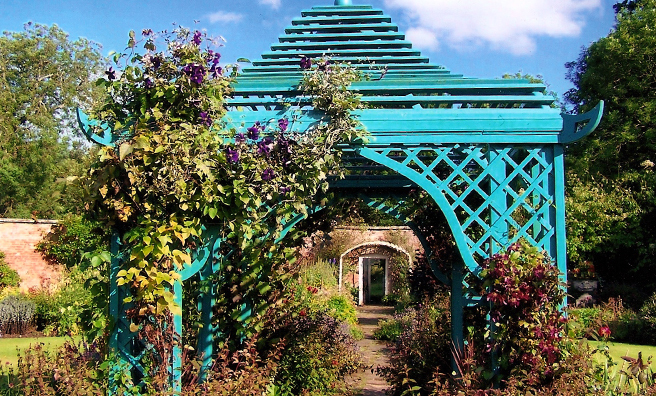 500 gardens set to open their gates for this year's Scotland's Gardens
The open garden charity have organised another great year of discovery and horticulture, with more than 70 new gardens added that have never been open to the public before.
The main focus of this year's year-long festival is history, with 80 gardens highlighted for their historical significance to align with Scotland's Year of History, Heritage and Archaeology.
Scotland's Gardens raises money for other charities each year by opening hidden horticultural gems for admission fees, and in the last five years the charity has raised more than £1 million for good causes.
226 different charities – from the very small to large, well-known organisations – will be supported by garden owners taking part in the programme.
Across Styles And Centuries
The gardens opening this year include a monastic priory garden dating back to the 13th century, an 'apple walk' at Tyninghame House, the Victorian kitchen garden of Scotland's largest inhabited castle, an unique 18th century elliptical walled garden and even an Edwardian Japanese water garden.
Different gardens will open on different dates throughout the year, and Scotland's Gardens' website has all the visiting information – helpfully categorised by districts so you can plan your days out.
For a full list of the gardens' locations you'll need your trusty guidebook – and we've got six copies to give away!
Click the image on the right to enter.

---
Your Guide…