Scottish Champion Of The World – Drew McIntyre
---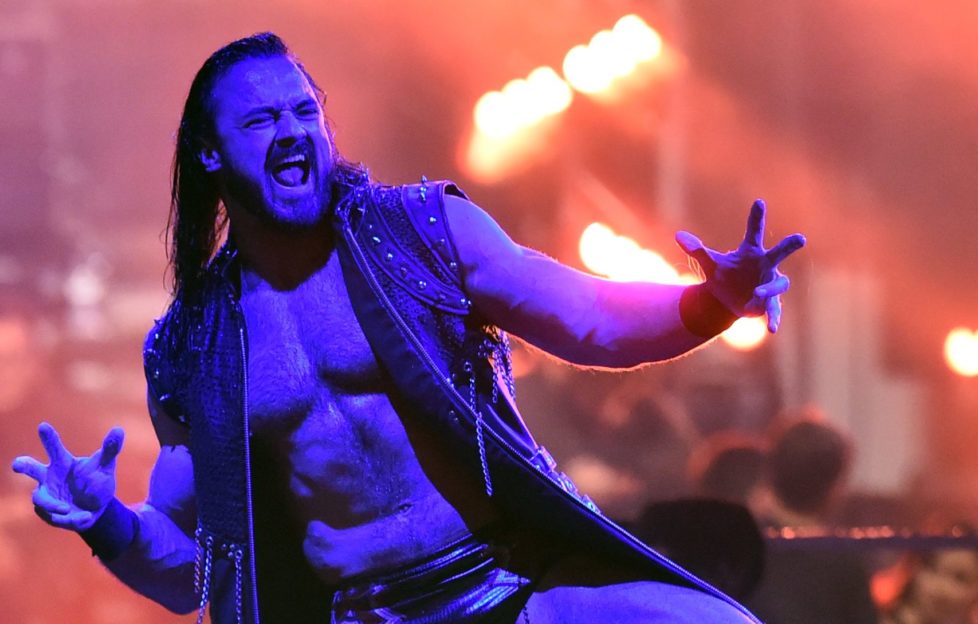 In 2020, Drew McIntyre fulfilled his lifelong dream, when he defeated Brock Lesnar to become the WWE Champion…
A WWE fan for as long as he can remember, Drew McIntyre would join his older cousins to watch wrestling at his aunt and uncle's house. It was from then that Drew knew WWE was where his future lay.
"My brother and I would be captivated by these larger than life characters," Drew says, "I knew I'd like to do that one day. Growing up, I was always thinking, 'how can I be the first Scotsman signed to WWE?'"
Drew first joined WWE in 2007, leaving to wrestle on the independent circuit in 2014 before rejoining in 2017. Since rejoining and becoming a WWE Superstar again, Drew's career has gone from strength to strength.
He won the NXT Championship, Raw Tag Team Championship, the 2020 Royal Rumble, and has twice been crowned WWE Champion. He recently successfully defended his World Championship title from a challenge by Goldberg at the 2021 Royal Rumble.
Drew says that it was "absolutely mental" to join such esteemed figures as Hulk Hogan, The Rock, and Stone Cold Steven Austin in becoming WWE Champion.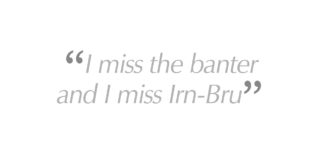 "There were times when it felt like it would never happen so when I finally got the title, it felt surreal! I heard a news clip on the BBC and the top headlines were the Queen gives a speech and McIntyre wins the WWE title. I remember thinking 'what is going on right now?'"
With WWE being based in Orlando, Florida, it's a long time since Drew has lived in Ayrshire, but after 13 years in the US he still misses Scotland.
"I miss the banter. I miss Irn-Bru! When you grow up in Scotland, you don't really appreciate it. We're from a small country but it's a cool country, with such a cool history. There are so few of us and we've done so much."
Representing Scotland in WWE is a source of real pride to Drew and he really hopes to inspire his young fans and the next generation of wrestlers.
"My whole life I heard 'that's ridiculous Drew, that's unrealistic!'. Hopefully, this shows the kids back in Scotland that we might be a small country but we're very passionate, we work incredibly hard and we can make things happen when we put our minds to it."
This is an excerpt from our April issue. Discover Drew McIntyre's favourite places around Scotland in this month's magazine >>
Subscribe to The Scots Magazine today and discover more of Scotland >>