Scottish Place Names Quiz
---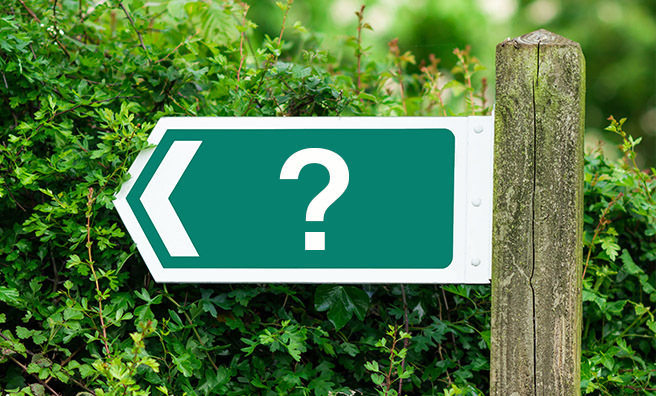 In Scotland the pronunciation of more than a fair few place names is not what you'd expect from the written form…
Whether derived from Scots, Scandinavian, Pictish, Scottish Gaelic or Brythonic (British Celtic), many of our place names don't look anything like their contemporary written form, so we've devised a picture game to help non-Scots out with some of the trickier titles.
Here's an example to get you started: Ecclefechan, derived from the Brythonic (British Celtic) for "small church".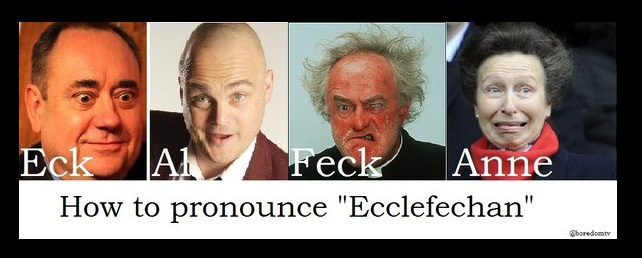 With us so far?
How about Kirkcudbright, from the Gaelic Cille Chuithbeirt meaning "chapel of Cuthbert"?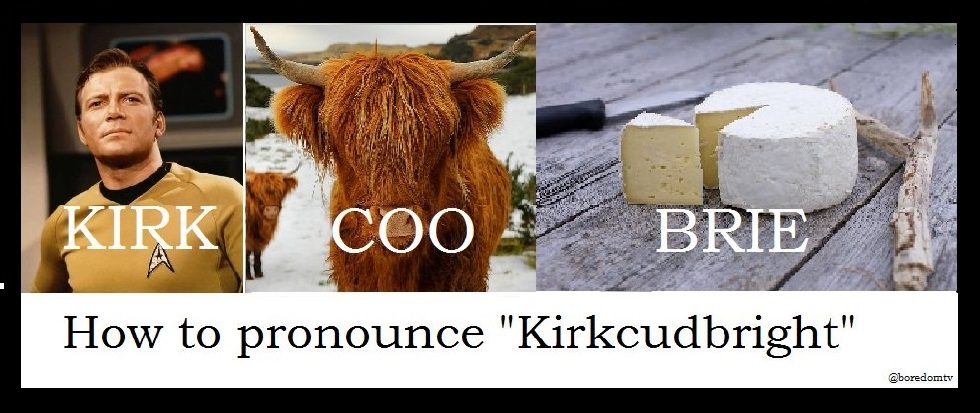 Think you've got the hang of it?
Click here to take our Scottish place names quiz and test your local knowledge!
---
Images
Shared with us on Twitter by @gryffenstrong  and @BoredomTV.
Join in at @ScotsMagazine.