A-Z of Secret Aberdeen: E for… Edwardian Theatre
---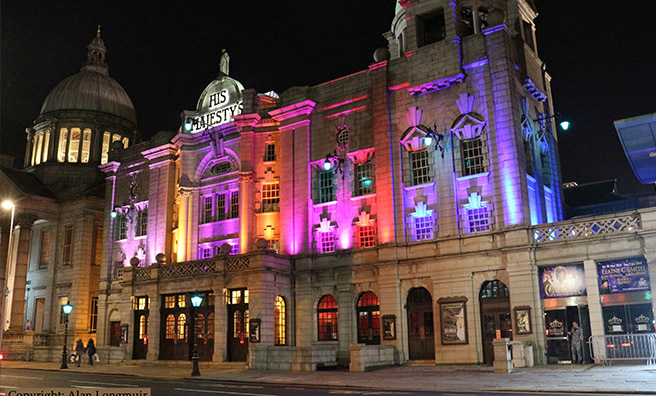 Standing in all its grandeur on Roseburn Viaduct, His Majesty's Theatre is probably the very first to have been built entirely of granite
Constructed in 1906 and refurbished in 2005, it's an iconic landmark in the city, and the good news is they do fascinating tours…
Get behind the scenes
The 75 minute tour lifts the curtain on the history and day-to-day workings of the theatre. You'll have the opportunity to go onstage for a performer's eye view of one of the most beautiful auditoriums in Britain.
Its bling-y 23-carat gold decoration was once likened by Billy Connolly to "playing a gig inside a wedding cake!"
You'll hear stories of other stars who have performed here, too – everyone from Errol Flynn to Sean Connery.
Make sure you look out for the theatre's resident ghost, Jake, too -he's thought to be a former stage-hand.
His Majesty's Theatre, Rosemount Viaduct, AB25 1GL.
Tours: 10.30am on selected Saturdays – check the website.
Price £5.  Tour limited to maximum of 20 people.
---
More
Up Next: F