A-Z of Secret Aberdeen: H is for… Horse Riding
---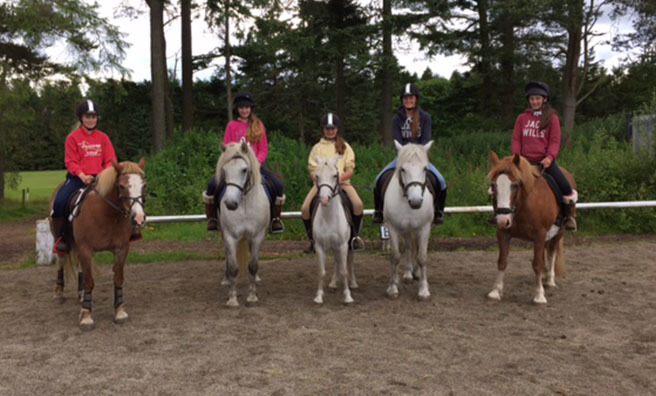 Interesting fact – Aberdeenshire has more horses per head of population than anywhere else in the UK except for Newmarket
Riding in the city is made easy by the fantastic facilities offered in Hazlehead Park. There, The Hayfield Equestrian Centre has been helping locals saddle up for over 60 years. The non-profit making club caters for everyone from young children to Olympic riders and trainers.
Saddle up!
Depending on your equine ability, an escort will take you on a Paddock, Trot or Canter Hack.
The park, which is virtually traffic free, is the city's largest and was gifted  to the people of Aberdeen by Robert the Bruce. On a good day you may see buzzards, deer, squirrels and hawks on your travels. The club also organise day picnic and beach rides for more experienced riders.
Hayfield Equestrian Centre, Hazlehead Park, Aberdeen, AB15 8BB.
http://www.aberdeencity.gov.uk/community_life_leisure/parks_open_spaces/pos_hazleheadpark.asp
---
More
Next up: I