A-Z of Secret Aberdeen: G for… Granite Reef
---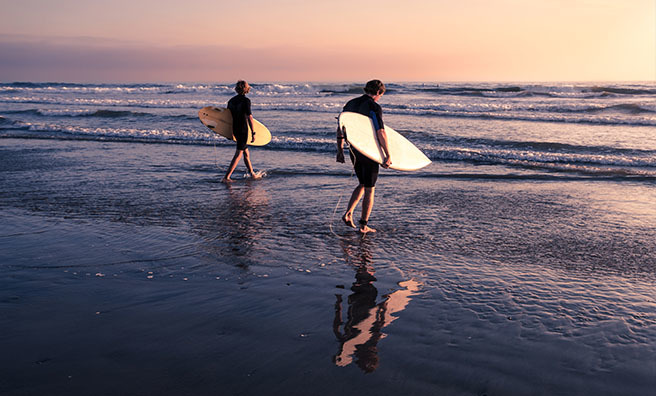 Surf's up!
OK dudes, it may be colder and less glamorous than surfing in the tropics, but Scotland's East Coast has some of the best waves in the world.
Catch those North Sea rollers!
Plus, nothing quite beats the chance surfing with dolphins and seals and, occasionally, in the snow! You can learn to catch those North Sea rollers with G on our A-Z of Secret Aberdeen: The Granite Reef Surf School.
They offer a variety of surf courses for any ability including weekend safari camping trips and even stag and hen party lessons!
Lessons start at £35 per person, which includes hire of all the equipment that's needed. Lessons last for around 2 hours in the water.
For regular updates and lesson availability, check their Facebook page.
Granite Reef, 45, The Green – Aberdeen – AB11 6NY.
http://www.granitereef.co.uk/Surf-School/index.php
https://www.facebook.com/granitereefshop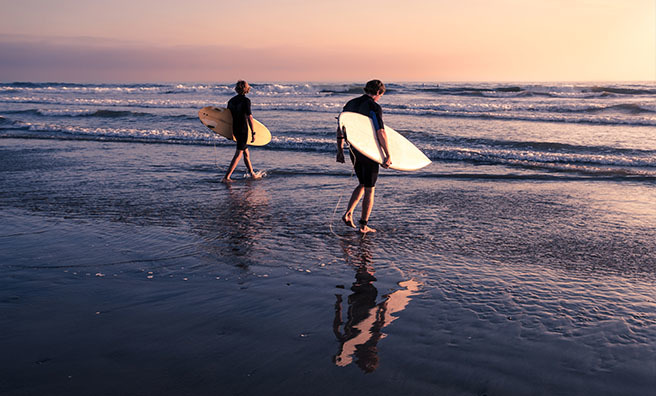 ---
More
Up Next: H