A-Z of Secret Aberdeen: K for… King's College
---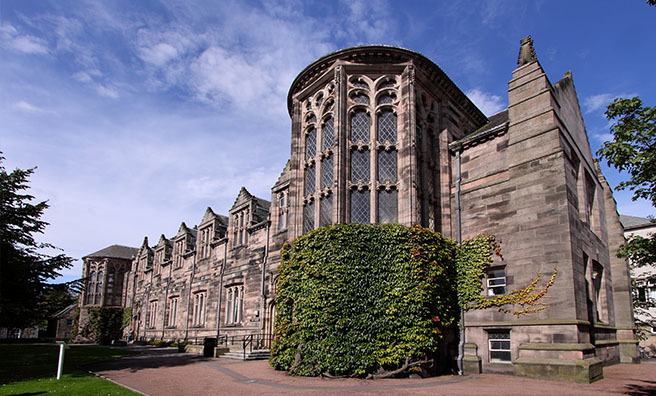 Aberdeen University – originally known as King's College – was founded in 1495 making it the third oldest in Scotland.
Many of the beautiful old King's College buildings remain and the University have put together a wonderful self-guide walking tour that helps you to uncover some of the hidden architectural gems and swot up on the history  of this beautiful campus.
Take a tour for yourself
The King's College Trail covers around a mile in distance and should take around 60-90 minutes, depending on how often you stop for photo opportunities.
Among the highlights are Cromwell Tower, Kings College Chapel with its ornate crown and Elphinstone's Monument.
Look too for the college well and the Turkish-style minaret towers of the Powis Gates.
King's College, University of Aberdeen, Aberdeen City AB24 3FX
http://www.abdn.ac.uk/events/documents/history.pdf
---
More
Next up: L