A-Z of Secret Aberdeen: Q for… Quids In
---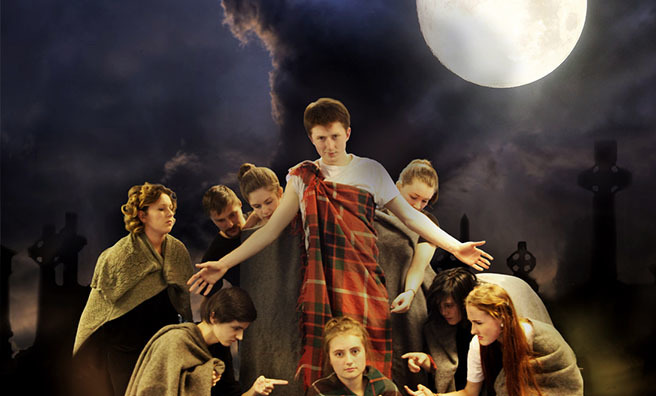 Aberdeen's only professional theatre company should definitely take a bow
They believe in making theatre accessible to all, and they've gone all out to get the locals involved.
Their Z in The Park show at Hallowe'en offers Aberdonians zombie master classes then recruits the best of the living dead to take part in their performance in Duthie Park.
A burger, a beer and a play!
The company also run regular children's acting workshops costing only £1.Their productions are always fun and include magic shows, murder mystery events and comedy, as well as their popular monthly Lunchbox theatre where you can enjoy a burger, a beer and a play for only £10.
Quids In have toured everywhere from the Edinburgh Fringe to Broadway. Why not check out their latest events at their website and maybe get involved?
http://www.quidsintheatrecompany.com/
---
More
Next up: R