A-Z of Secret Aberdeen: W for… Witches!
---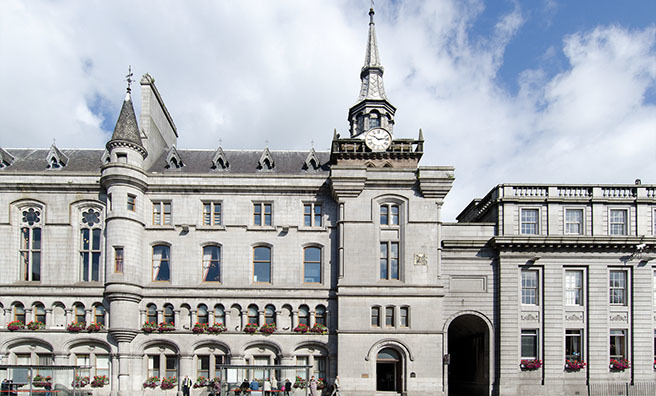 Visit the prison that held the famous Fittie Witch, and hear of her gruesome end…
The Tolbooth Museum is one of Aberdeen's oldest buildings and one of the best-preserved 17th century gaols in Scotland.
The most famous inmate was Janet Walker, a 17th Century woman who was convicted of witchcraft and was known as The Fittie Witch. Visit this wonderfully atmospheric building to learn the gruesome way in which Janet met her death during the great witchhunt of 1597.
One of Scotland's most haunted buildings
The Tolbooth has a grisly history; there have been many dastardly deeds done on these premises, including executions, murders and fatal acts of torture. So perhaps it's understandable that it's regarded as one of Scotland's most haunted buildings.
The waxwork prisoners in some of the rooms may look a bit silly but stories from staff of ghostly singing, clanking keys, white mists and invisible fingers tightening round necks are quick to stifle the laughter …
The Tolbooth Museum, Castle Street, Aberdeen, AB10 1EX.
http://www.aagm.co.uk/Venues/TheTolboothMuseum/ttm-visiting.aspx
Open: Monday – Saturday 10am-5pm. Closed Sunday
Admission free.
---
More
Next up: X