A-Z of Secret Aberdeen: X for… X Marks The Spot
---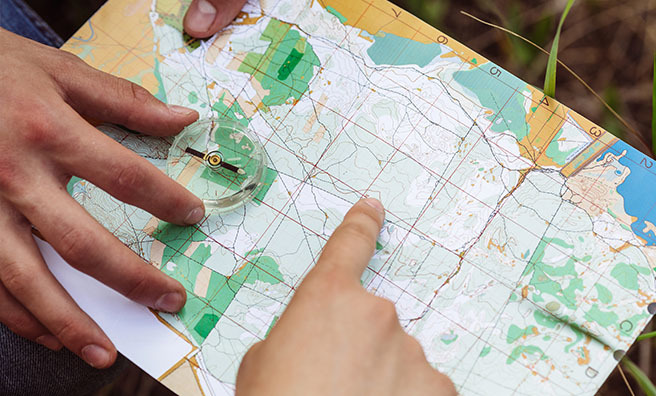 Archaeologists from National Museums Scotland and the University of Aberdeen's Northern Picts project have recently unearthed a hoard of silver, coins and jewellery.
In true treasure hunter style, the exact location is being kept a closely-guarded secret – in case any eager silver-diggers with metal detectors tried to hunt for their own treasure trove.
It is a major new find and it's thought that the items were buried to keep them safe, but for some reason or another our ancestors didn't return for their hoard.
Who dunnit, and where?
You can become a treasure hunter yourself with Treasure Trails Aberdeen!
They've put together a great trail to download, designed to show hunters the best bits of the city centre in a fun and entertaining way.
The Trail leads you from historic Castlegate through some of the most scenic and notable areas of Aberdeen – from Marischal College, St Nicholas Kirkyard and its busy harbour.
Follow the Trail, solve the clues and see the sights!
http://www.treasuretrails.co.uk/scotland-northeast/things-to-do-in-aberdeen06.html
---
More
Next up: Y