Destination Glasgow!
---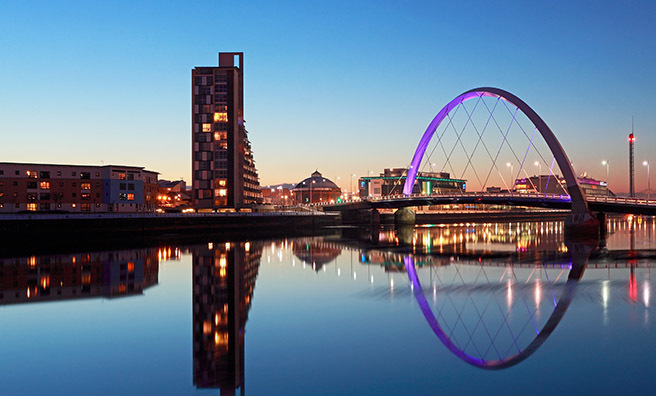 Glasgow - the city of love!
Scotland's biggest city has been named one of the most popular destinations in the world
A global study, by flight booking site Kiwi.com, has published a list of 200 worldwide cities in a global report into the most searched for destinations in 2017, and which places are on trend for 2018.
Mykonos in Greece grabbed the number one spot with a search increase month on month of more than 1000% in 2017. Glasgow is one of only five UK destinations appearing on the list, behind Birmingham and Manchester, but above London and Edinburgh.
Scotland's biggest city is bursting with banter
and crammed full of culture
So why is Glasgow on the global destination list? The locals have a few ideas, so join us on an alternative A-Z guide to Secret Glasgow and discover the secret spots locals reckon are "pure dead brilliant"…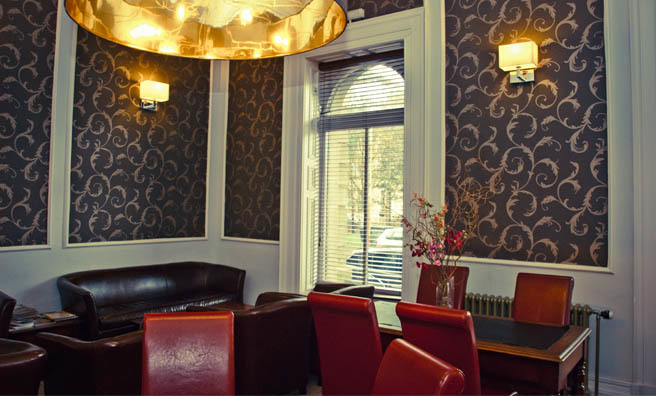 ---
Get in touch!
Have you been to any of our top picks?
Let us know on Twitter at
Check out our A-Zs of Secret Dundee, and Secret Edinburgh too.
We'll have more coming soon – where would ye like us to go next?
---
The complete A – Z