Henry Sinclair
---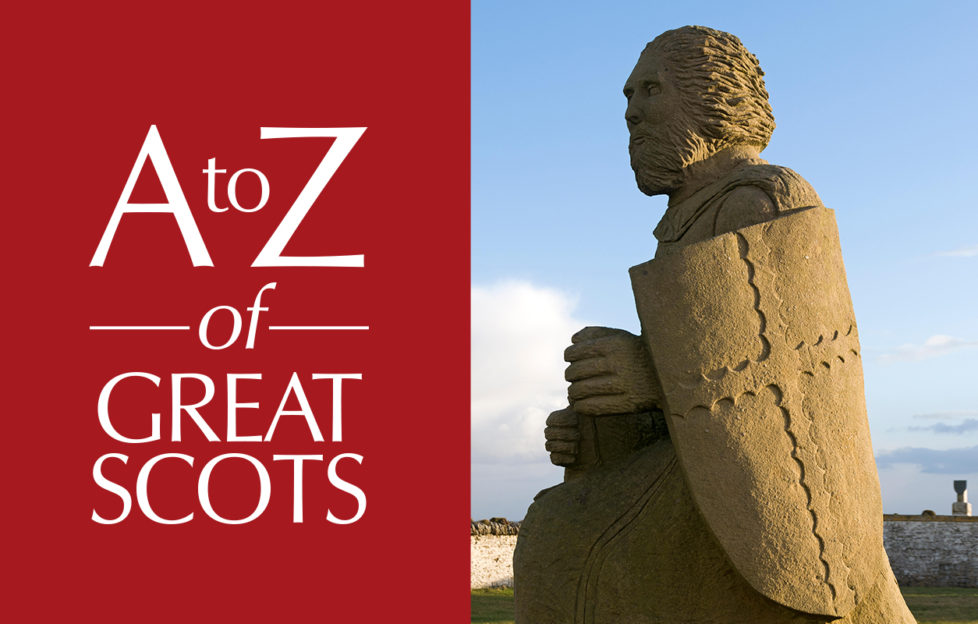 Scots nobleman, Henry Sinclair, might have reached the New World before Columbus
Christopher COLUMBUS gets all the credit for being the first European to sail to the New World – but a Scotsman is rumoured to have got there 94 years before him.
As the son and heir of the Lord of Roslin, Henry Sinclair was always destined to be a Scottish nobleman. But he also became a Norwegian one, thanks to his mother's family tree.
As Jarl of Orkney, he was second only to King Håkon of Norway – the man who had given him the title after a leadership race between Henry and two of his cousins.
It fell to the new Jarl to sort out the chaos in Orkney and see off the pesky Norse warlords who had taken control of Shetland.
While there, news reached him of a ship run aground on Fair Isle. The captain, Venetian Nicolò Zeno, was besieged by islanders keen to ransack his ship. Henry rescued Nicolò and appointed him captain of his fleet.
Meanwhile, on Orkney, a Faroese fisherman who had been missing for 20 years reappeared, full of tales of a distant land. With Nicolò and his brother Antonio at the helm, Henry set sail to find this place for himself.
They set off on June 2, 1398.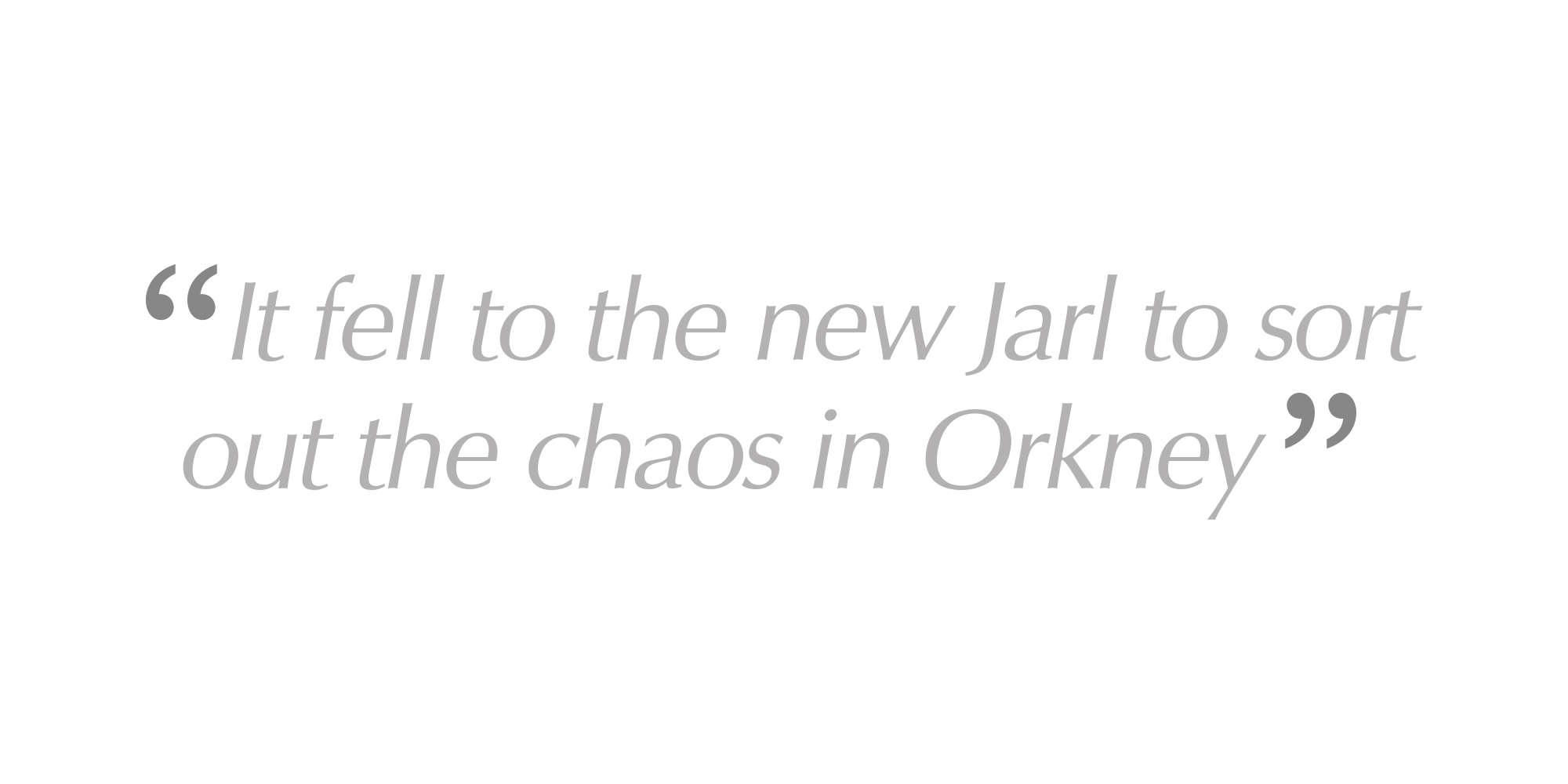 A carving in Massachusetts is thought to commemorate Sir James Gunn, a member of Henry's expedition who died en route. Henry himself died defending Orkney from English raiders around 1400.
Letters belonging to the Zeno brothers were published in 1558, but the identity of Prince Zichmni – the man they said rescued Nicolò and accompanied them to the New World – wasn't uncovered until 1784.
Many scholars have dismissed the Zeno story, but for the believers, the evidence is compelling.
For example, Henry's grandson William built Rosslyn Chapel in the 15th century and among its exquisite carvings are ears of maize, unknown in Scotland at the time because Columbus hadn't yet visited the New World to discover corn on the cob.
Whether you're a fully paid-up member of the Henry Sinclair fan club, or you think his story is a stretch too far, or if you've been shouting, "Leif Erikson went to North America hundreds of years before all of them!" at this page for the last five minutes, we can all agree on one thing – it's a tremendous tale.
---
Discover more about the remarkable men and women who shaped Scotland and changed the world with our new bookazine Scottish Heroes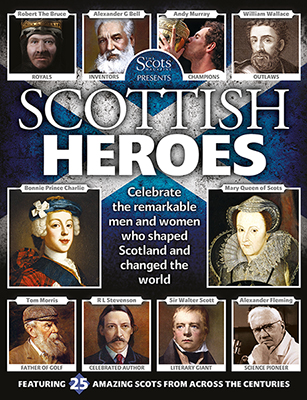 Available online from DC Thomson Shop or in stores at WHSmith