The Mackintosh House
---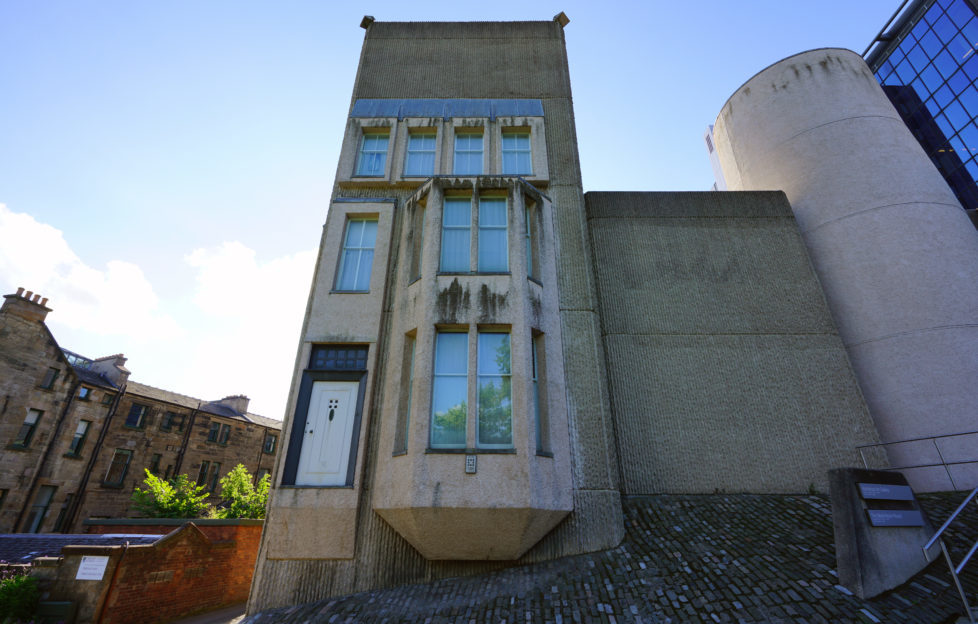 Scotland's oldest museum is home to a recreation of Mackintosh's Glasgow home
The original house was torn down in 1963, but will live on thanks to the Hunterian Museum's efforts. Craftsman created all of the furniture to Mackintosh's design for the original property.
The Mackintosh House provides a rare and detailed insight into the private life of Mackintosh and his wife Margaret Macdonald. Visitors can see what it was exactly like in their Southpark Avenue home.
Despite only living in the original house for eight years, Mackintosh and Macdonald massively remodelled the interior of the building. The exhibition at The Hunterian really does the interior justice, with the views and even the effects of natural light replicated as closely possible.
Opened in 1981, the Mackintosh House is a treasure trove of all things Charles Rennie Mackintosh. Alongside the Mackintosh house, visitors can also expect to find fine collections of art at The Hunterian. The museum holds a staggering one million items, meaning there's more to do than just Mackintosh.
For more on the house click here, and for more stops on the Mackintosh trail, click Next Post in the top right.