Seven Crofts Gin Stay At Home Cocktails!
---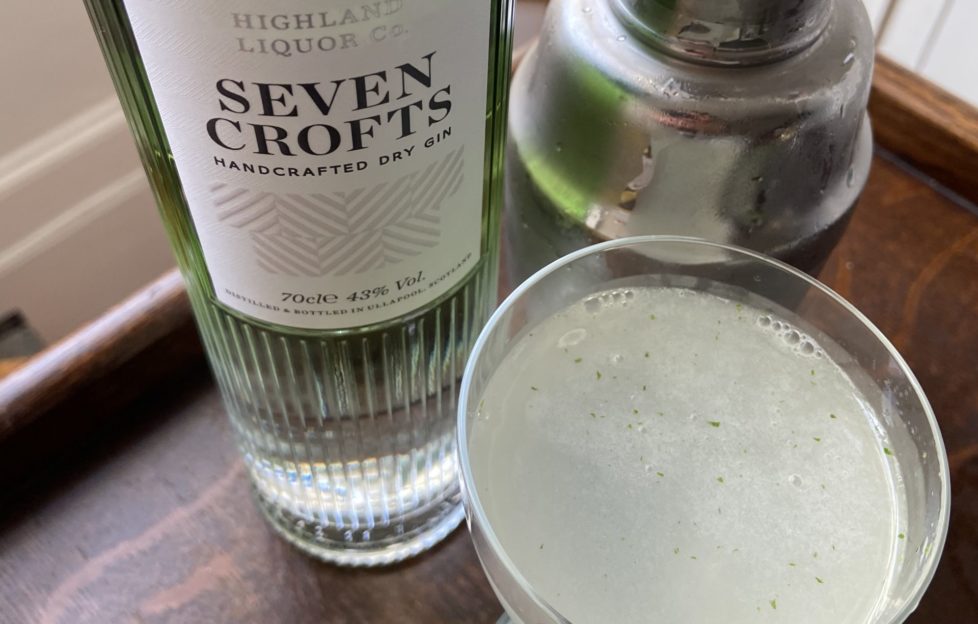 Seven Crofts Gin and popular Edinburgh bar, Hey Palu, have worked together to create cocktails at home kits, recipes and more…
Seven Crofts gin, distilled in Ullapool, has teamed up with popular Edinburgh bar, Hey Palu, offering DIY kits just in time for World Gin Day on 13th June.
Since lockdown, Hey Palu has been offering a changing range of cocktails at home – from gin martinis to Negronis, there's something for every gin drinker.
All cocktails are charged at £7.50 each with local delivery (5km from the bar) charged at £3.50.
---
DIY Cocktail Recipes
Hey Palu and Seven Crofts Gin have also pulled together a pair of simple cocktail recipes for everyone to enjoy at home!
50/50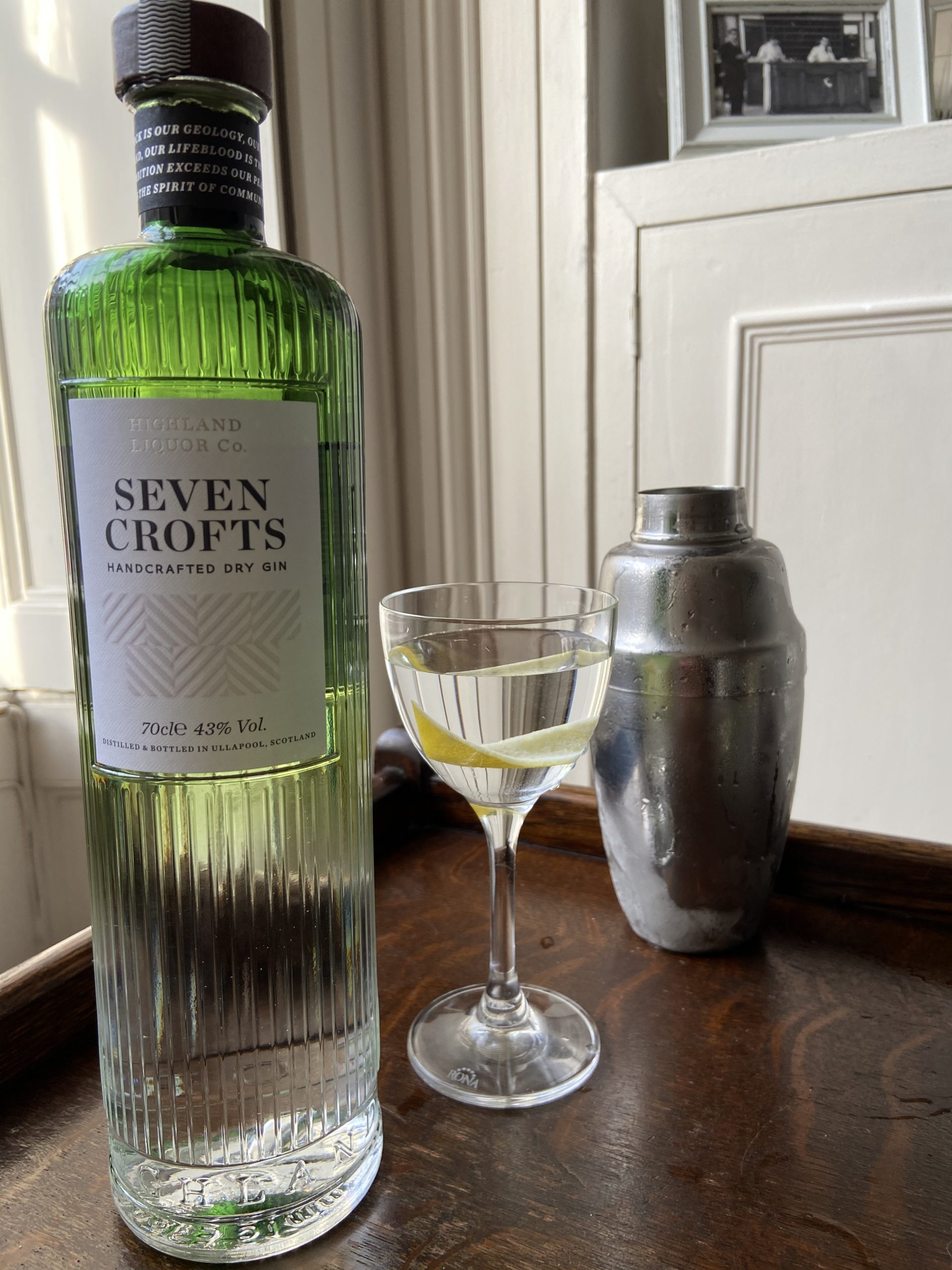 INGREDIENTS
35ml Seven Crofts gin
35ml Cinzano Dry 1757 vermouth
2 drops Orange Bitters (Reagan's or Fee Brothers)
Lemon Twist as garnish
METHOD
Add ice to shaker.
Add drops of orange bitters and then the gin and vermouth. Start to stir slowly, adding more ice if required. Keep stirring until the shaker feels very cold and it's harder to stir.
Strain into a chilled martini glass.
Finish with a lemon twist.
Southside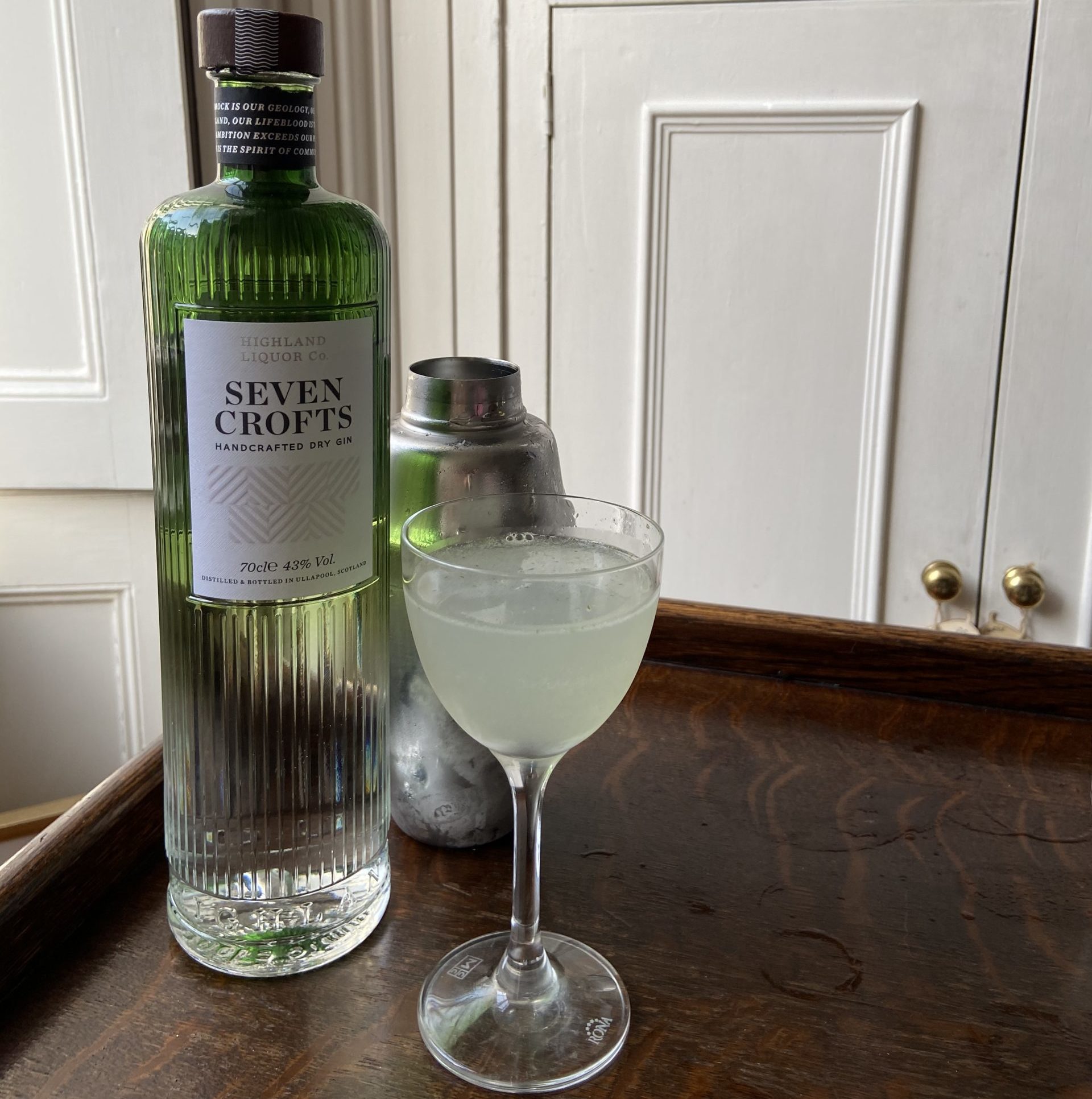 INGREDIENTS
50ml Seven Crofts gin
4-5 Fresh mint leaves
25ml Lime juice
15ml Simple syrup
METHOD
Slap mint leaves in your hand to release the aromas and oils.
Add the leaves to the cocktail shaker along with all the liquid ingredients.
Add ice, shake hard until the outside of the shaker feels very cold.
Double strain into a Nick and Nora glass.
Seven Crofts gin is available at selected retailers and delivery nationwide www.highlandliquorcompany.com
For more Scottish Gin content
(CLICK HERE)