Sound of Scotland: June Releases
---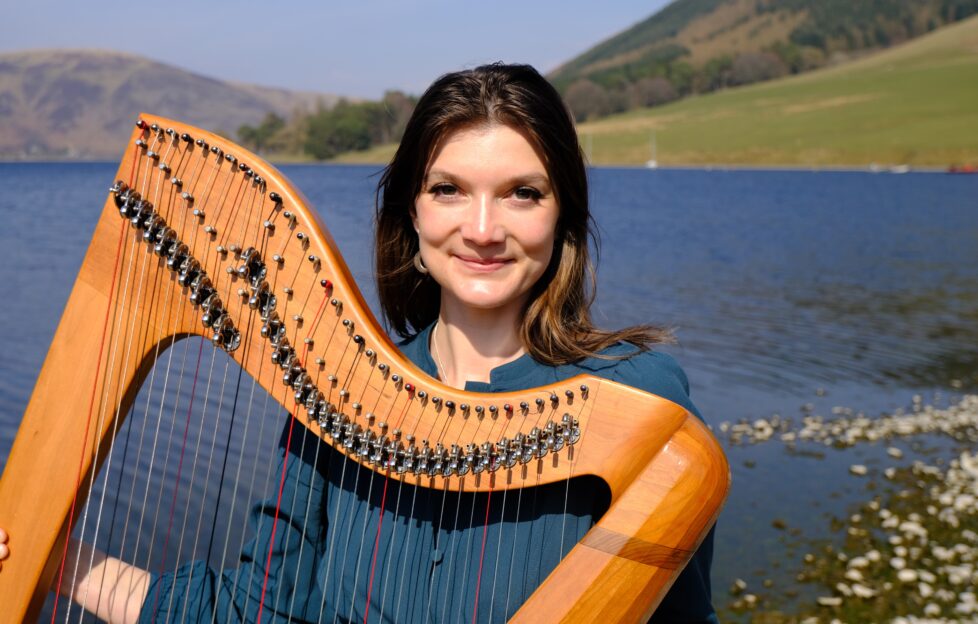 Scots harpist Siannie Moodie
Sound of Scotland columnist Lisa-Marie Ferla brings you the country's best new music every month…
Listen to some of our favourite tracks from this month's Sound of Scotland new release mentions.
We've included a couple of Scots harpist Siannie Moodie's latest tracks following our magazine interview with the classical musician.
Let us know of any of your favourite new releases from Scotland's up and coming artists!