Sound Of Scotland: On Our Radar
---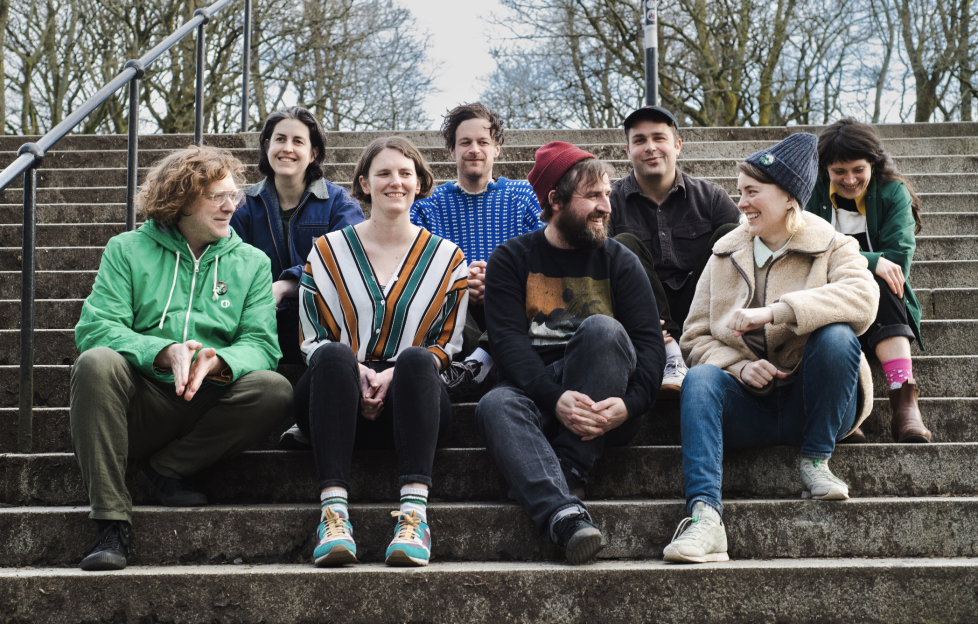 Sound of Scotland columnist Lisa-Marie Ferla brings you the country's best new music every month…
Listen to some of our favourite tracks from this month's Sound of Scotland new release mentions.
In this month's magazine, we focus on Indie label Lost Map Records which marked its 10th birthday this year. To celebrate, eight musicians assembled on the island of Eigg for a week of camaraderie and improvisational music.
Armed with a rough schedule and a shared sonic moodboard-style playlist featuring the likes of Yo La Tengo, Talking Heads and LCD Soundsystem, the group – dubbed Lost Map presents Weird Wave – emerged from their seclusion with an album's worth of material.
Let us know of any of your favourite new releases from Scotland's up and coming artists!