Spirit of Speyside Whisky Festival
---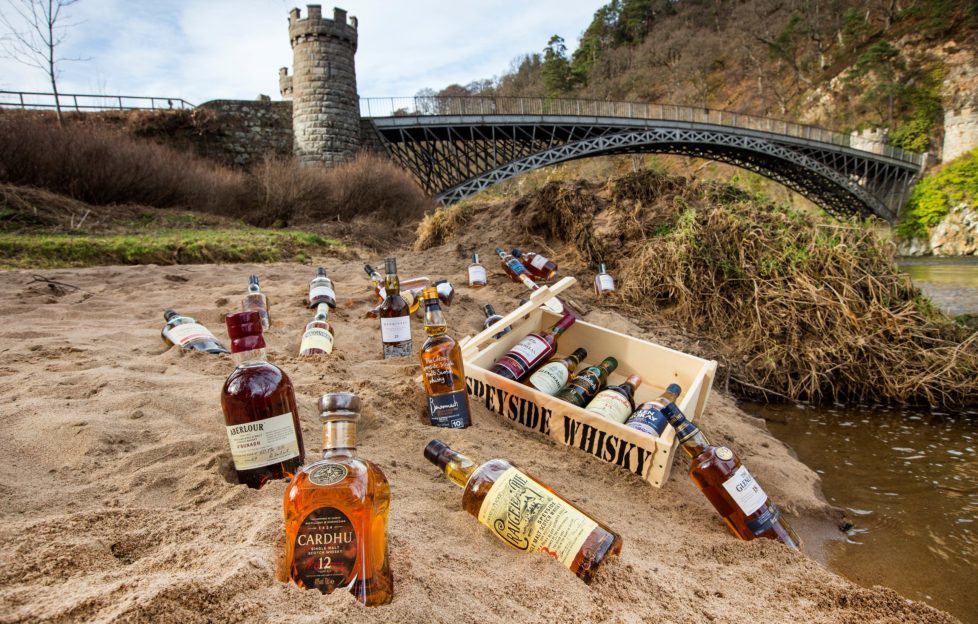 Explore whisky country as you've never seen it before…
The Spirit of Speyside Whisky Festival runs from Thursday, May 3 to Monday, May 7, across the whole region. It's one of the largest events of its kind anywhere in the world, boasting a programme of 520 events!
From traditional ceilidhs and tastings to the more adventurous barrel racing and the Speyside Cooperage Blackening, this festival has something for both the connoisseurs and the curious.
Whisky, heritage and landscape
Speyside's natural landscape is centre stage in this year's festival with a fantastic mix of events exploring the surrounding countryside.
Visitors can retrace the steps of Robbie McPherson, one of the area's most successful smugglers, with the Glenlivet Off-road Smuggler's Trail. Robbie famously hid his whisky over winter in camouflaged pits dug in the hillside for selling in the spring!
Back at the Glenlivet Distillery, 18-year-old Zeki Başan, who won the John Muir Conservation Award in 2016, will lead a foraging walk around the grounds.
Elsewhere historical ecologist Dr Kathy Ader will lead a tour along the Lour Burn to the Linn Falls. Explore the historic and medicinal uses of plants that contribute to the flavour of Aberlour single malt whisky, then finish of with a dram!
"Whisky, heritage and landscape go hand in hand," said John Blyth, manager of the Spirit of Speyside Whisky Festival.
"The remote hills and glens of Glenlivet offered places to hide illicit whisky making while today, the rich fertile landscape provides the water and barley that create some of the finest whiskies in the world."
Speyside is place of great environmental beauty and is home to 50 malt whisky distilleries! Take time to celebrate both this weekend.