Continuing Legacy
---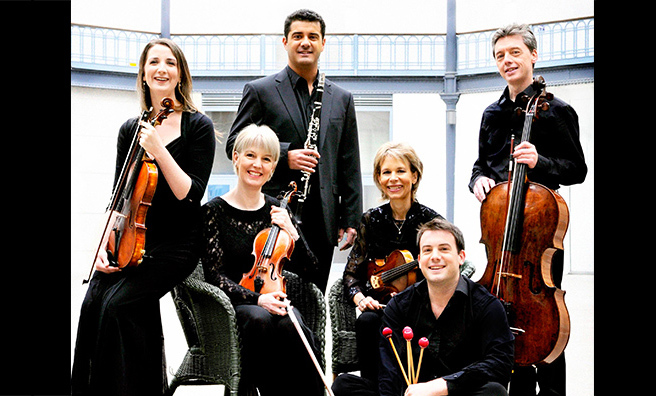 For 39 years, the influence of Sir Peter Maxwell Davies on the St Magnus Festival, Orkney's yearly music extravaganza, was huge.
While the Festival is always a celebration of his music, this year took on a particular significance due to his death earlier this year.
As a gesture to the great man – not a gesture, more of a tribute – his music was celebrated in six events. The last of these concerts, in St Magnus Cathedral, Kirkwall, proved that his music lives on and that his legacy remains undiminished.
Fittingly it was the Hebrides Ensemble that provided this tribute with three of his works, each magnificently performed.
Take your pick from Kinloche his Fantasie and Seven Scottish Renaissance Dance – my favourites, and his wonderful Piano Trio.
Traditional Yet Cosmopolitan
The St Magnus is renowned for its community involvement, always featuring local ensembles like the Orkney Camerata, the St Magnus Festival Chorus, senior and secondary schools and local folk performers like Saltfishforty.
The Orkney Traditional Music Project was formed in 1998 to re-kindle the traditions of accordion and fiddle music on the islands and brings new performers, young and old, to the Festival every year.
But it's not an all-Scottish theme and Orcadian bias
Brass from Stockholm, a pianist from Russia, a London-based orchestra and soloists from a' the airts were scattered throughout the Festival's well-balanced programme.
It's this cosmopolitan mix in intimate surroundings that give this Festival extra appeal.
Performers mix readily with audiences and are keen for some feedback. It's always a friendly festival, and this year was no exception.
I'll bet Sir Peter, or Max to his friends, was looking down fondly with more than a touch of pride.