A Virtual Foraging Experience
---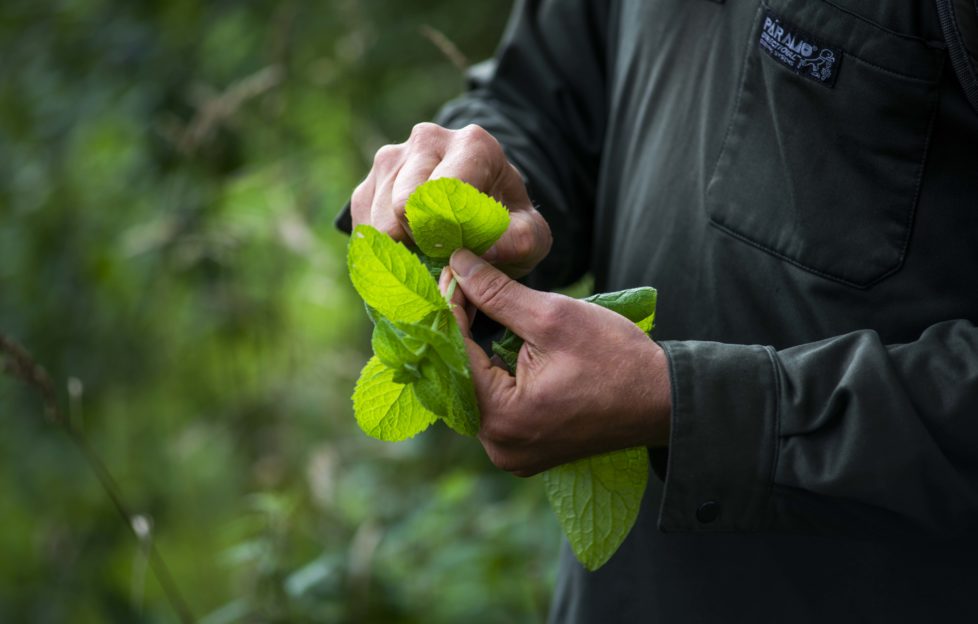 Picture Copyright Chris Watt Tel - 07887 554 193 info@chriswatt.com www.chriswatt.com Twitter: @chriswattphoto Instagram: chriswattphotography
Outdoor educator, Dan Puplett, launches virtual foraging events this summer…
We may not be able to enjoy the summer we had planned, but there are plenty of creative people finding new ways to keep us entertained.
Dan Puplett, from Moray has launched a series of online foraging events to allow people to explore nature from the comfort of their homes. The events will be held on May 9 and May 16, between 2pm – 4pm. This will give people the opportunity to learn more about foraging for wild foods and the benefits of connecting with nature while social distancing.
Following the postponement of Foraging Fortnight which was to take place this May, participant, Dan, has found a temporary, virtual fix.
"As a workshop provider for Foraging Fortnight, which is now postponed, I wanted to find a way for people to still enjoy the benefits of it. My virtual foraging events are a way that people can still learn about safe, sustainable foraging from home, and discover how to appreciate and enjoy the 'weeds' on our doorstep," Dan says. "Foraging is a great way to rebuild our connection with the natural world. Foraging Fortnight is a fantastic initiative that helps more people experience the joy of gathering wild food."
Dan will be live on Zoom, filming on Marcassie Farm near Forres in Moray. Attendees will virtually explore the area with Dan; learning how to identify wild food and forage sustainably. He will provide a range of seasonal recipes and an overview of the nutritional benefits of using wild ingredients. There will even be a chance to ask questions during and after the event. Dan has studied wild plants from an early age and has spent time learning ancient plant uses from his foraging mentor, the late Professor Gordon Hillman – co-author of Wild Food with Ray Mears. For more information on Dan, visit his website.
Foraging Fortnight, a LEADER-funded festival, is now postponed until 29th August – 13th September and aims to encourage people of all ages to become more aware of the benefits of wild plants around us. This year's programme will include guided foraging outings, talks, workshops and cookery demonstrations across Moray, Fife, Orkney, Lanarkshire and Forth Valley and Loch Lomond.
Tickets for Dan's Spring Foraging Webinar are priced at £5. Click HERE to book May 9, and HERE to book May 16.
For more on Foraging Fortnight >>