The Oor Wullie of Comedy: Vladimir McTavish
---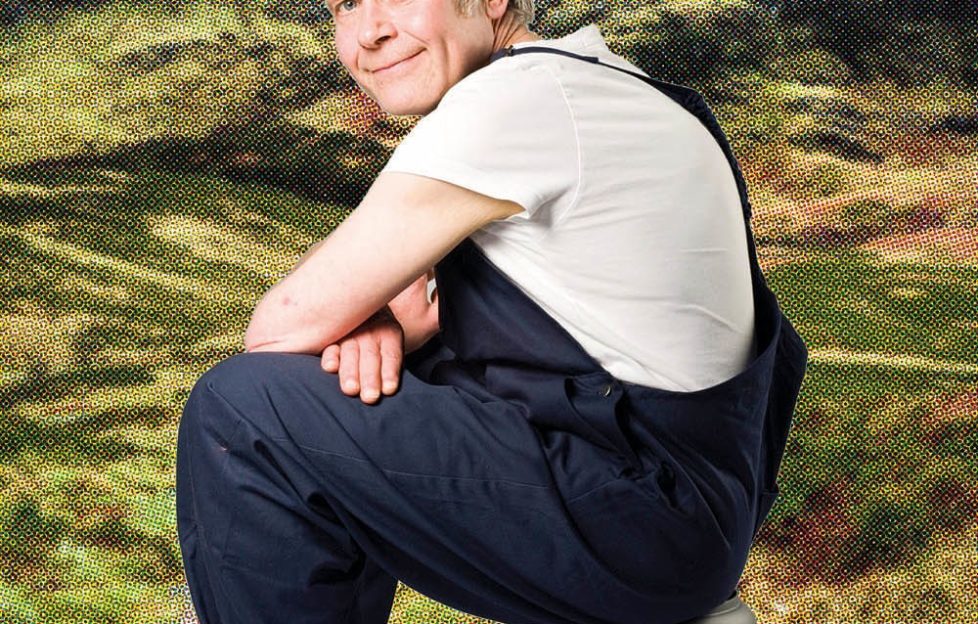 Scotland's best satirical stand-up, Vladimir McTavish, is gearing up for another box office success at the 2015 Fringe
His blend of observational humour about the Scottish psyche mixed with up-to-the-minute topicality makes Vladimir's shows a hit with audiences and critics alike.
So much so, in fact, that his stand up last year, Aye Right? How No? The Comedy Countdown to the Referendum, which featured guest appearances Rory Bremner and other top comedians, won the impressive accolade of Best Edinburgh Festival Show at the 2015 Scottish Comedy Awards.
Vladimir's new solo show, Scotland, 45 Events That Shaped a Nation, will take to the Stand Comedy Club in Edinburgh to reflect on the most significant year in the nation's recent history, with a wry and biting look back at our past and the key moments that forged modern Scotland.
"There was an almost tangible excitement throughout Scotland last year," Vladimir said, "a realisation that we were living in a huge moment of history. Regardless of how we voted, most Scots were proud of how we acted as a nation throughout the referendum."
Funny For Foodbanks
Fans can expect a preview of Vladimir's Fringe show, too, at a benefit show Funny For Foodbanks, organised by fellow comedian, Paul McDougall, at The Canon's Gait on The Royal Mile, Saturday, August 1, to raise money for the Edinburgh NE Foodbank.
A keen runner, Vladimir, also took part in The Great Scottish Summer 5k Run to raise funds for the food bank – a cause close to his heart.
"It makes me sad and angry that in the 21st Century people have to rely on foodbanks. Worse still, it is sad that foodbanks have to rely on unfit guys in their 50s like me running round Arthur's Seat at a ridiculous hour on a Sunday morning!"
Vladimir's Fringe show is hard-hitting, thought-provoking and incredibly funny, and it's expected to be another critical and box office success.
---
See him live!
Click here for tickets to Vladimir's upcoming Fringe show Scotland, 45 Events That Shaped a Nation at the Assembly Rooms from Friday, August 7 to Sunday, 30 at 5pm (except Monday 17th – he needs a wee break now and then!)