What's In A Name? | Part 3
---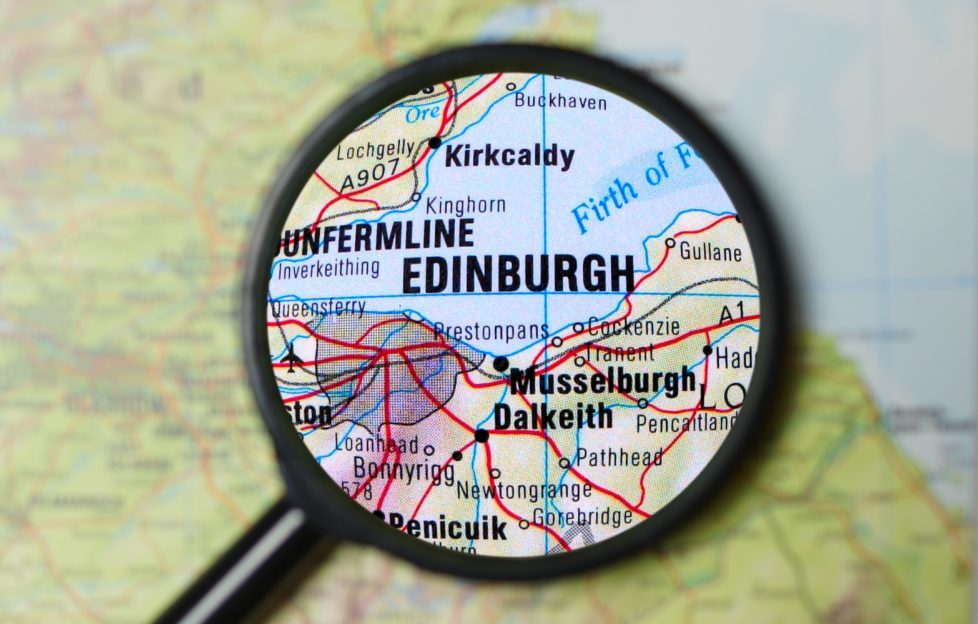 The third part in our series as we continue to explore the history and myths behind some of Scotland's place names…
The Reach of the Campbells
There are two Campbel(l)towns in Scotland, both renamed after members of the Campbell clan, who took over the land. Campbelltown on the Kintyre peninsula was renamed in 1667 from Lochhead (and even earlier, Kilkerran).
Campbelltown in the Highlands was renamed in 1623 from Ardersier ("Àird nan Saor", or "Headland of the joiners"). The hamlet's inhabitants sat cheek-by-jowl with those of Stewart-town across the road, but the two towns were divided by religion and landownership. Both hamlets are generally known together as Ardersier today.
The Place of Pits
This is a mixture of Pictish and Scottish Gaelic. "Pit-" represents Pictish pett "place, portion of land"  – you'll notice a lot of these in the East and North East of Scotland. The latter part of Pittenween is an anglicised version of the Old Gaelic na h-Uaimh, "of the Cave". The name is rendered Baile na h-Uaimh in modern Gaelic, with baile ("town, settlement"), substituted for the Pictish prefix.
The cave is almost certainly St Fillan's cave, although there are many indentations along the rocky shores that could have influenced the name.
Fort Augustus
The Highland town was renamed after the 1715 Jacobite rising to commemorate William Augustus, Duke of Cumberland – "Butcher Cumberland" to Jacobites, and a conquering hero to the Hanovarians.
The original name was a variation of Kilcummin or Kiliwhimin, as the modern Gaelic name, Cill Chuimein, reflects. The settlement is believed to have been originally named after Saint Cummein of Iona who built a church there.
---
Listen…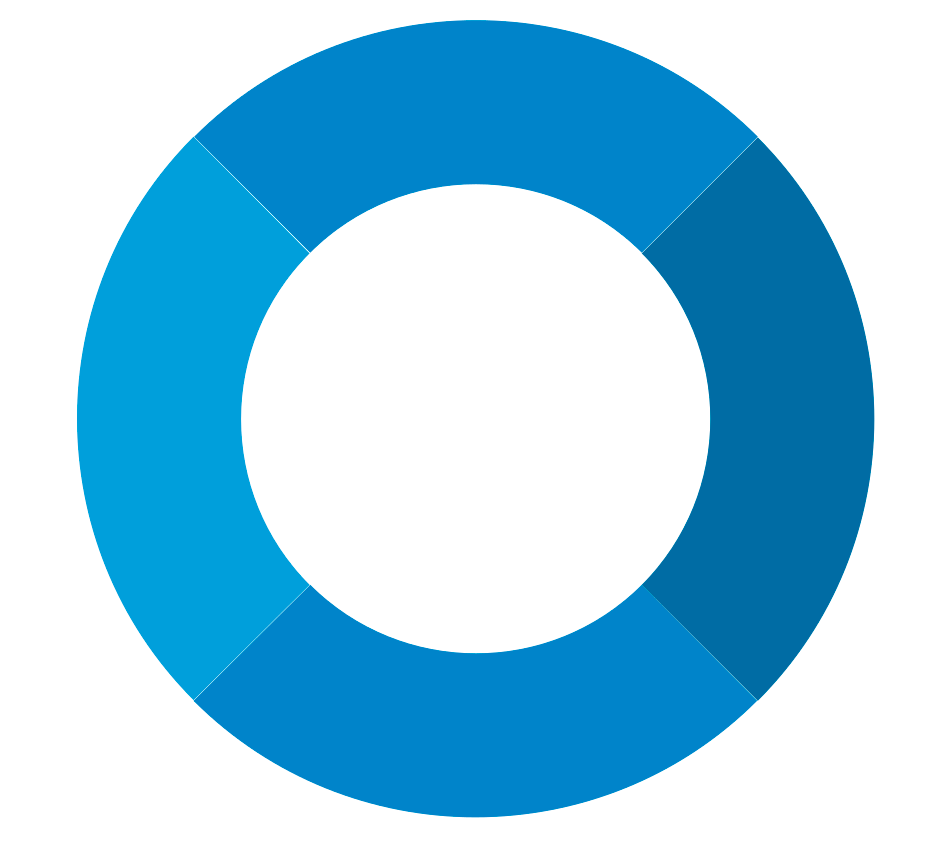 Don't forget you can double-click a word or place name to hear it pronounced through Forvo's pronunciation guide – and if it isn't available you can record your own or request it to be recorded! Find out how to use it here.