WIN A Social History Of Red Clydeside
---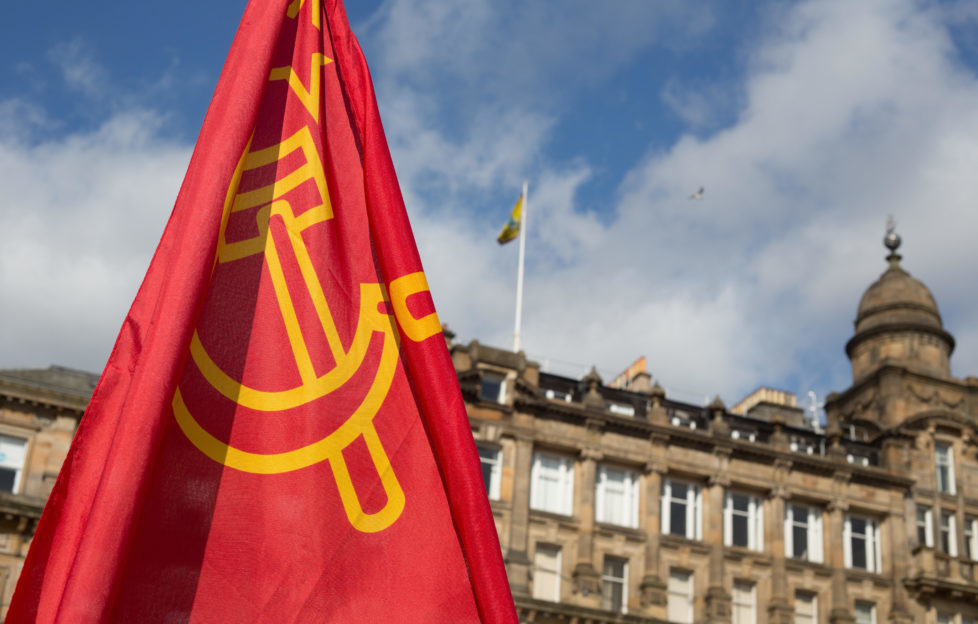 Discover the story of Communism on the Clyde
Maggie Craig's When The Clyde Ran Red paints a vivid picture of Glasgow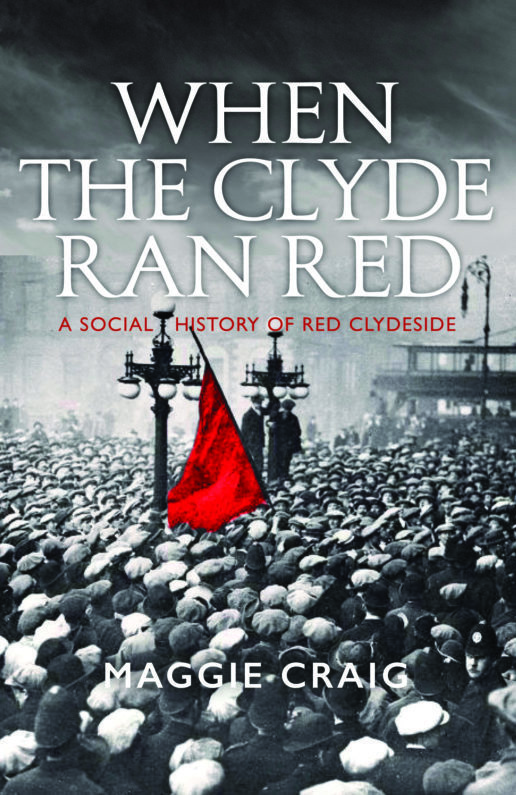 from the 1900s to the 1940s.
Set in a city where overcrowded tenements stood no distance from elegant tea rooms, and glittering picture palaces.
Discover the strikes and uprisings in Glasgow, as the people of Clydeside fought for the right to work, and a fairer society.
We have four copies to give away, and for the chance to win simply fill in the form below.