Win A Haggis For Burns Night!
---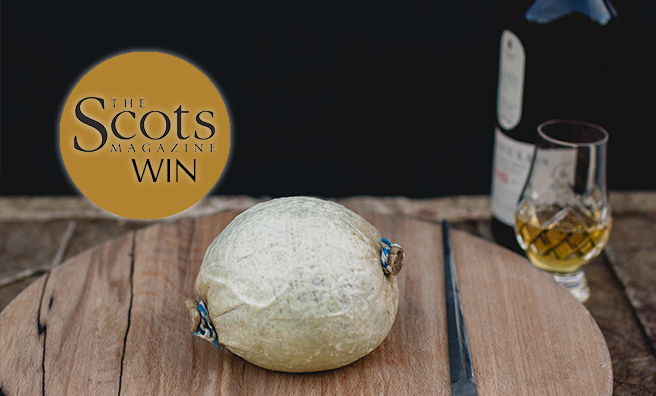 Sign up to our Weekly newsletter
You just can't have a Burns Night without your haggis, neeps and tatties – and we're giving away one of the best ones on the market!
Balgove Larder farm shop, butchery, flower shed, home store, steak barn and cafe supplies top quality, local and seasonal produce.
They pride themselves on providing the very best food and drink that Scotland, and Fife in particular, has to offer – and their haggis is no exception.
At the heart of Balgove Larder is the butchery with a team of skilled craft butchers using beef, lamb, pork and game from the shop's own estate to produce the ultimate steaks, roasts, sausages and more.
The butchers at Balgove Larder are proud to make their award-winning haggis to a traditional recipe using sheep offal, oatmeal, beef suet, onions and a secret blend of spices. The haggis is a staple in any Scottish kitchen at this time of year and Balgove Larder's haggis has won a gold star from the Great Taste Awards!
Your Chance To Win!
Enter your details into the form below to be in with a chance of winning a Balgove Larder haggis.
It's also available to send out nationwide through the online shop at www.balgove.com, along with other produce from the farm shop and butchery.
Sign up to our Weekly newsletter