A-Z of Secret Edinburgh: The Cameo
---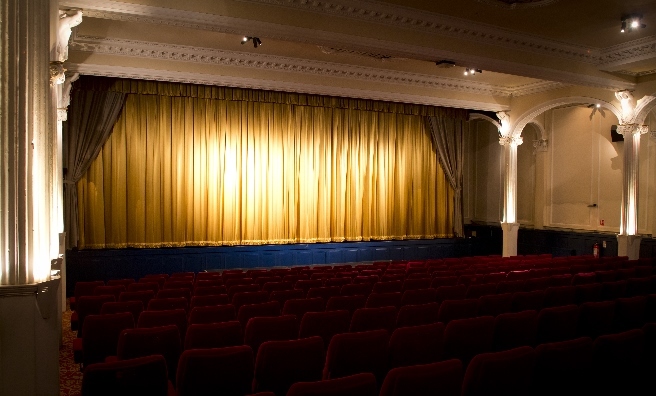 The Cameo Cinema, Edinburgh
Fancy a visit to Quentin Tarantino's favourite cinema in the whole world? Pop along to Home Street's historic film house, The Cameo.
The Cameo first opened its doors as The King's Cinema in 1914, making it one of the oldest Scottish cinemas still in use and probably the oldest with its interior decor intact. The main auditorium has changed very little from 1914, except that there's now seating for 253 instead of the original tight squeeze of 673!
The auditorium acts as the drying green
It's a fine example of a Scottish 'back court' cinema, where the flat roof of the auditorium actually acts as the drying green for the rest of the tenement block.
The Cameo had a starring role in the 2010 movie, "The Illusionist" and among the cinema's patrons are both Sean Connery and Tilda Swinton. The cinema bar is very much part of The Cameo experience and is regarded by most locals as a cool, old-school hang-out.
Address: 38 Home St, Edinburgh EH3 9LZ
---
More Secret Edinburgh