Welcome to the home of The Scotlanders on The Scots Magazine site
Every second Wednesday we host a new travel blog from the travel blogger collaboration.
The Scotlanders will keep us updated in their fortnightly blogs about their whereabouts as
they travel around Scotland to promote tourism and exploration in our beautiful country.
"Harnessing our vast local knowledge and
inclination for exploration, we aim to inspire others
with our travel tales, amazing images and top tips."
Have a look at their blog posts for us below and keep checking back here for future updates.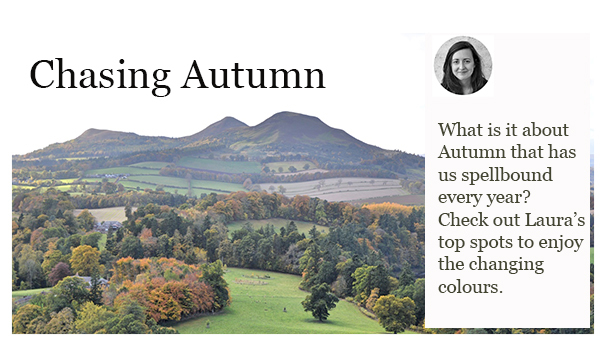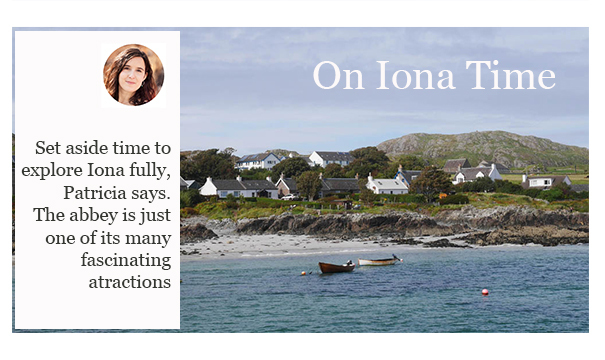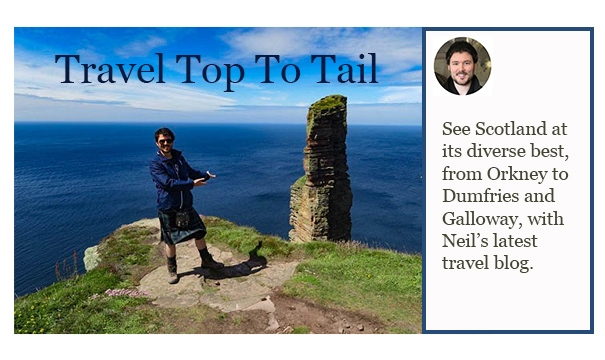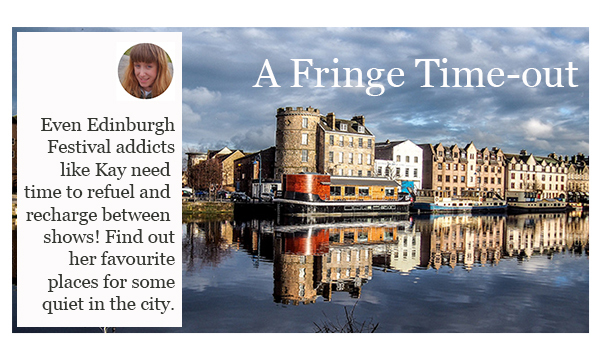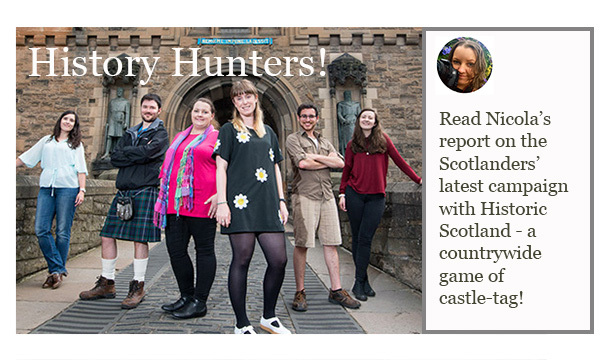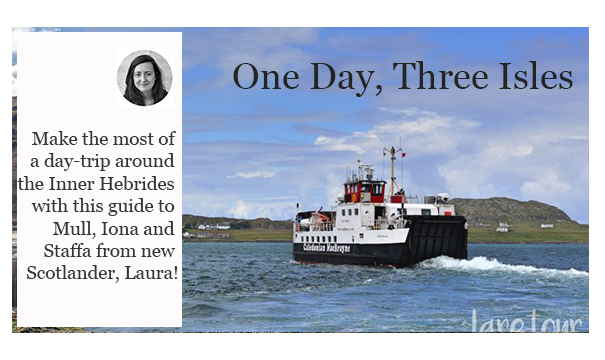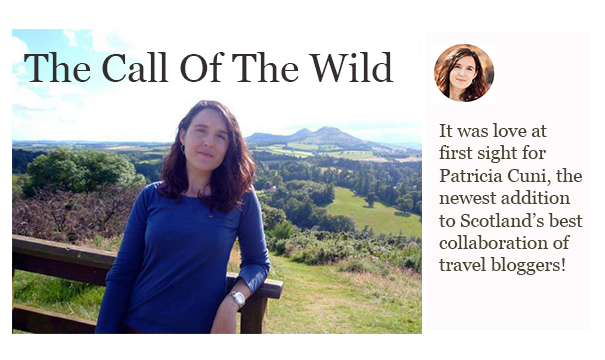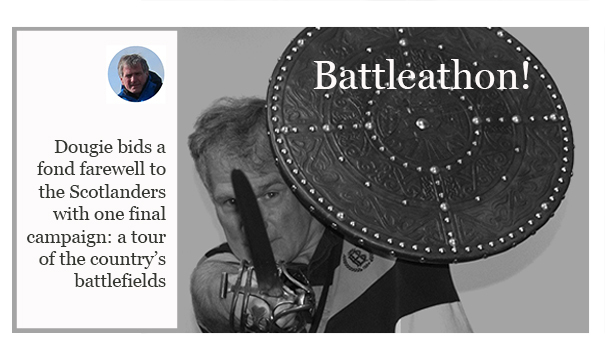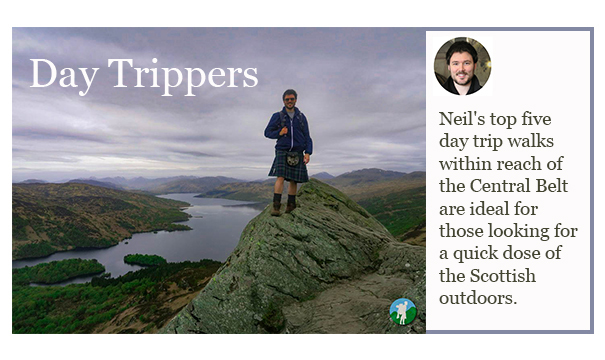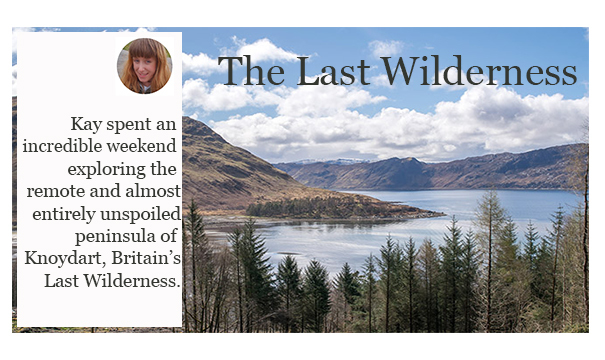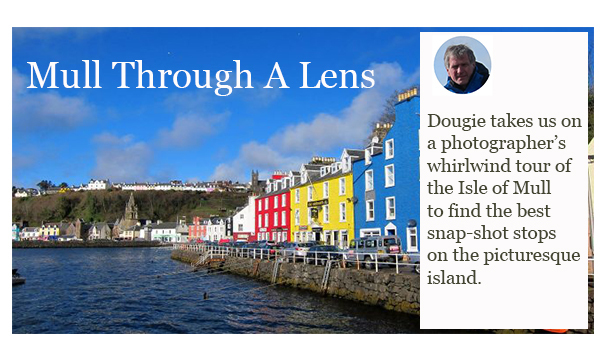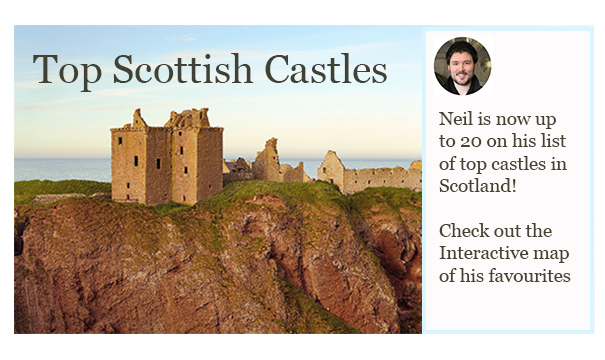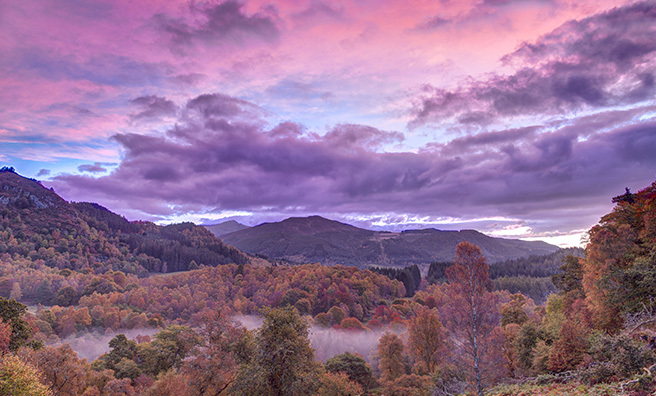 Nicola treks the Perthshire trails that inspired great Scottish writers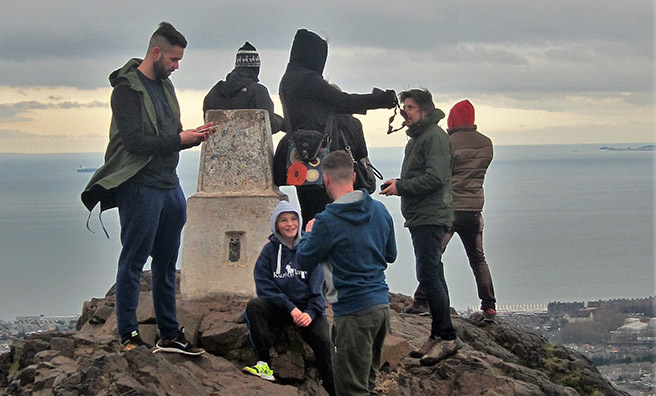 For Dougie every weekend is a chance to go explore somewhere new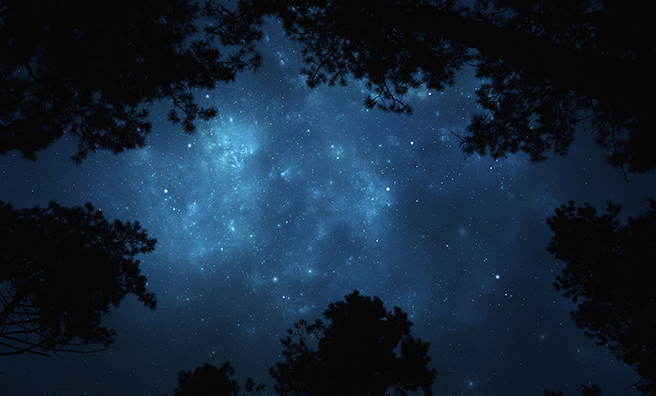 Susanne visits the Dark Sky Park and the Fort William Mountain Fest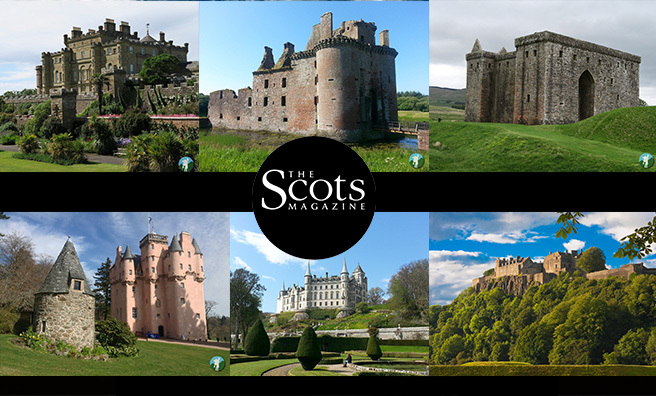 The first in Neil's new series on the best of Scotland's castles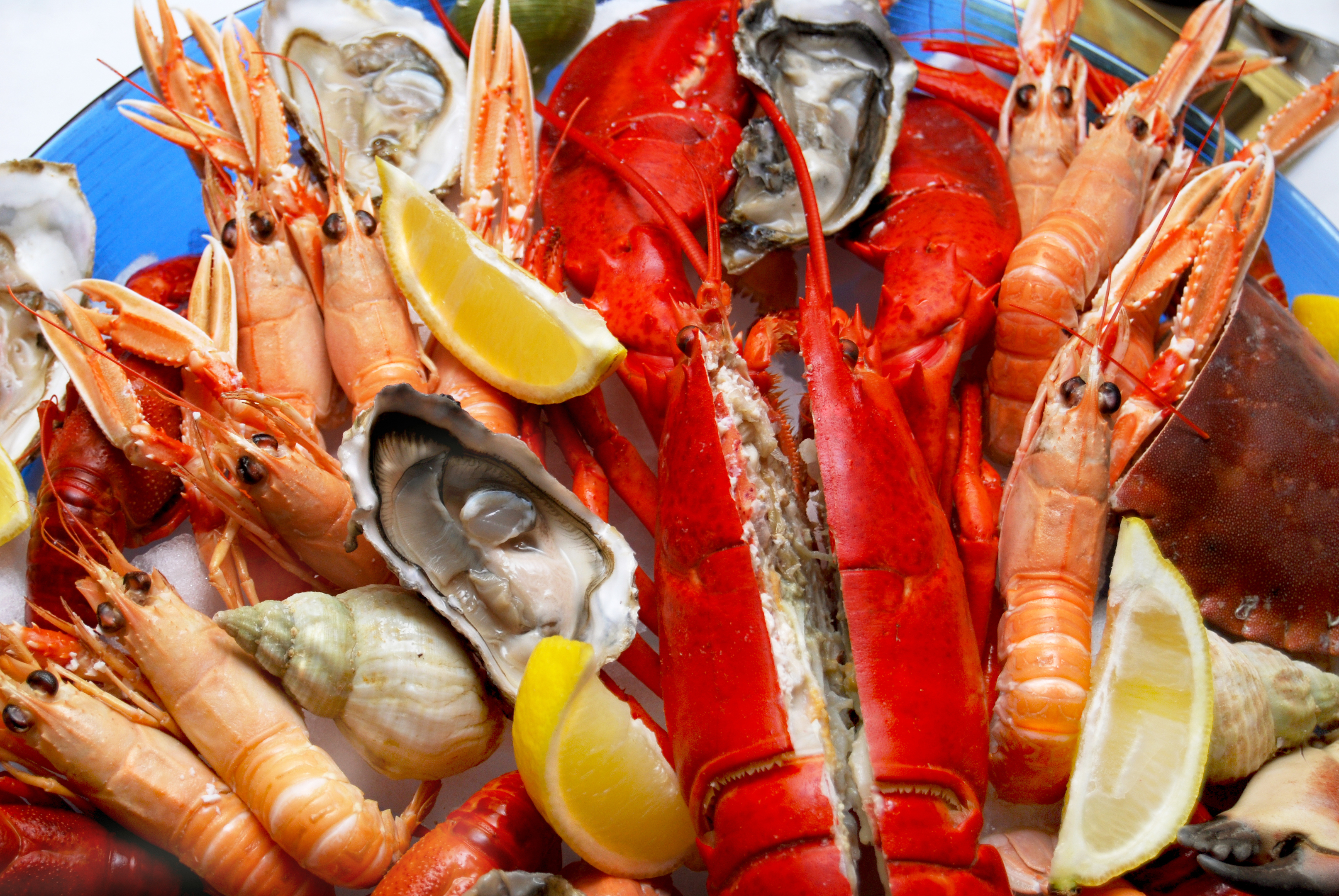 Kay's Top Seafood Haunts (so far…)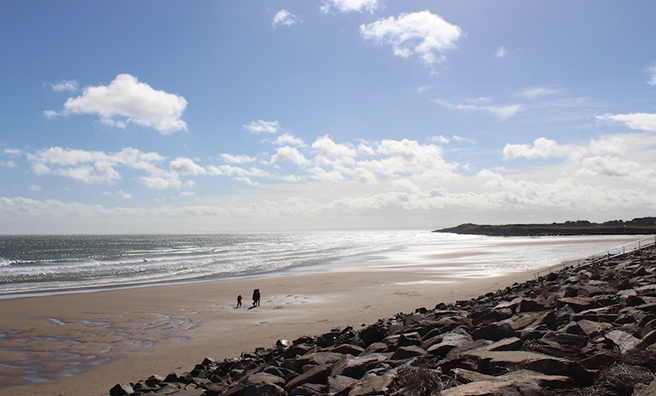 Nicola looks back at the Scotlanders' first year of adventures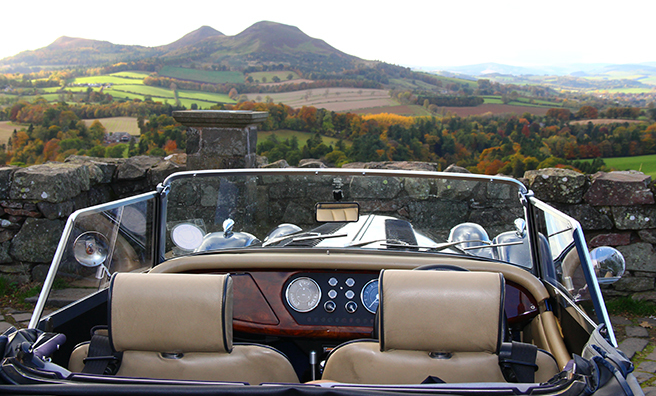 We bid farewell to Kim as he writes his final Scotlanders blog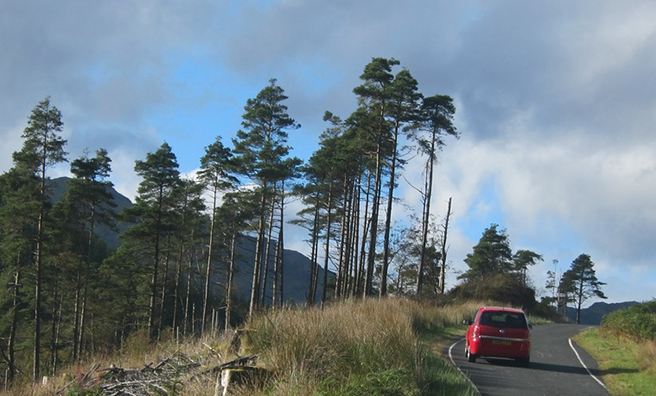 Dougie hits the road to find the best single-day excursions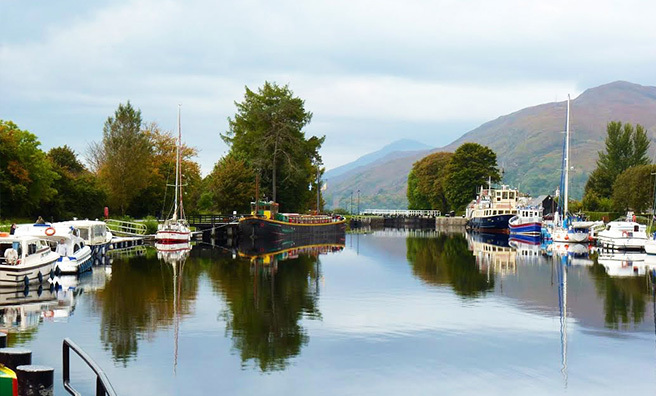 Susanne cruises through the Glen Great on the Caledonian Canal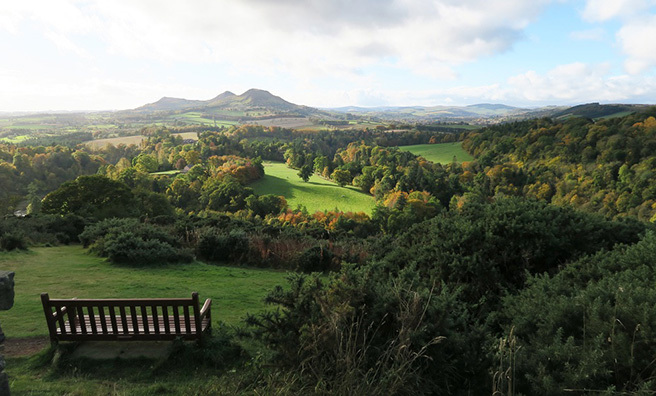 Neil explores the beauty of Scotland at his favourite time of year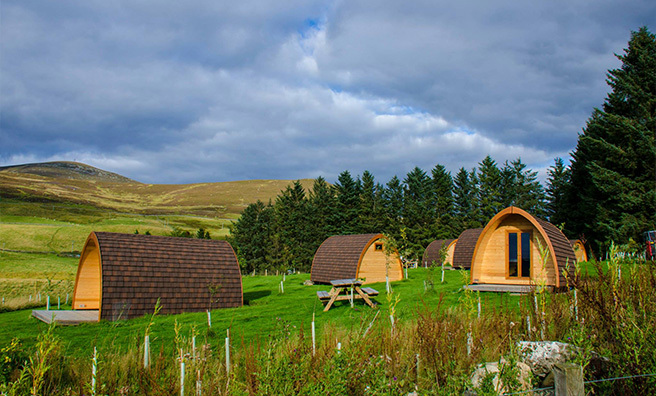 Kay Gillespie takes us on tour of her favourite glamping spots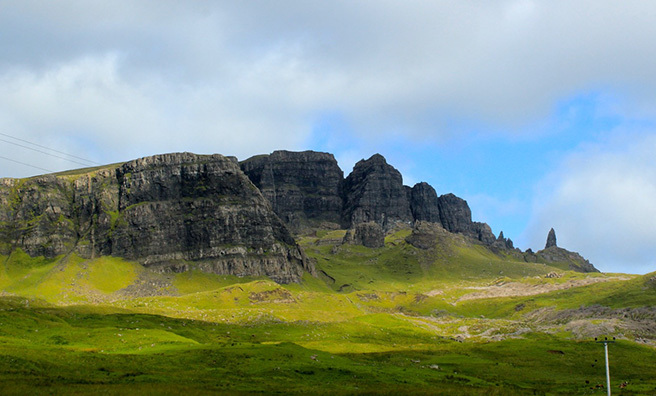 Nicola goes in search of the fairies on the bewitching Isle of Skye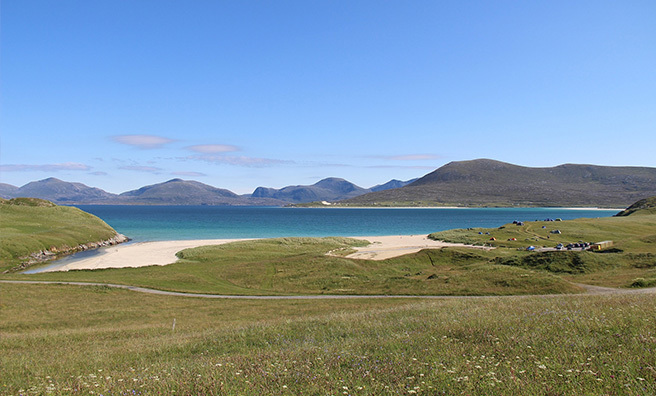 Kim puts his photography skills to the test to capture the scenery
Promoting Scotland online is the perfect job for Dougie!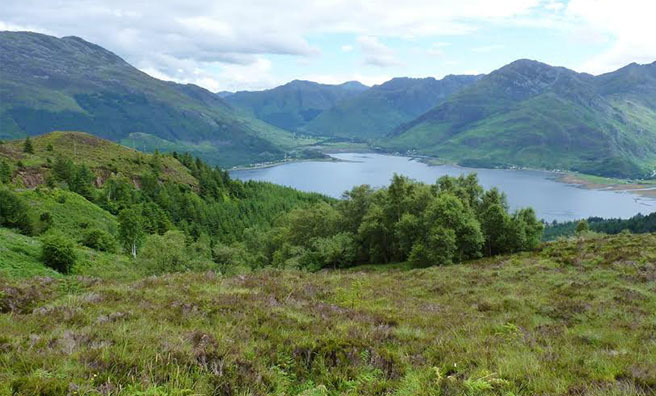 Susanne embraces a simpler existence by the waters of the West Coast
You'd be fair pushed to find a place Neil hasn't visited across Scotland!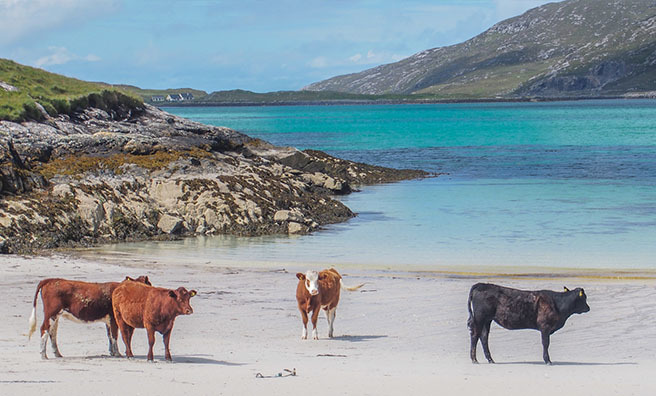 Discover the very best of Barra on Kay's budget trip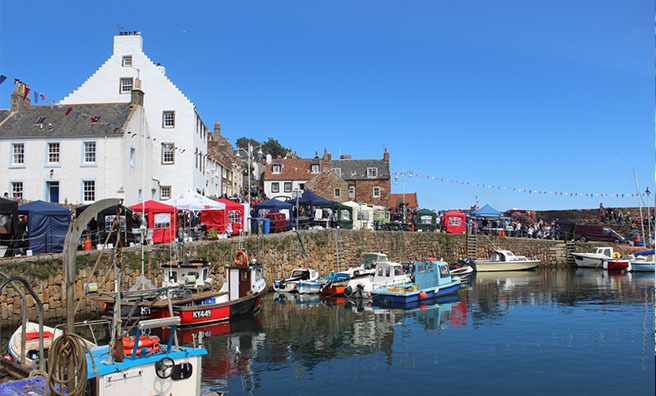 Nicola is a self-confessed foodie on Scotland's culinary trail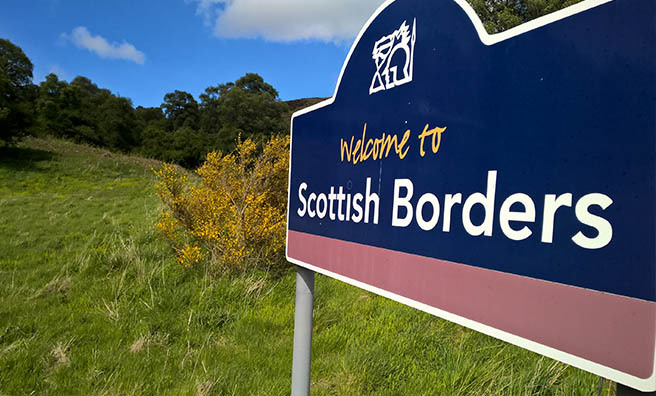 Kim showcases the very best of Border country

An insight into the roaming life of travel blogger, Dougie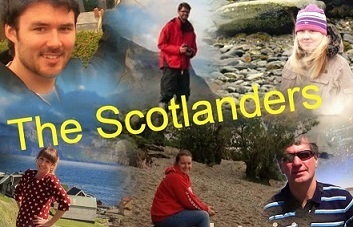 Find out who the Scotlanders are – and why you should be following them!