25 Years for International Horror Film Festival!
---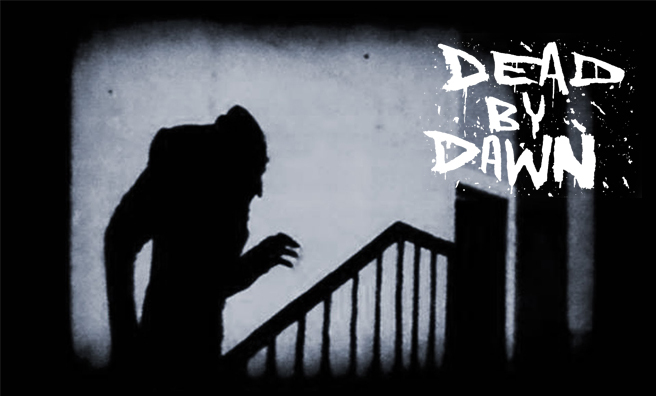 Nosferatu will screen at the 25th Dead By Dawn International Horror Festival
Dead By Dawn celebrates its 25th anniversary with a killer line-up
Edinburgh's Filmhouse plays host to four days of horror this weekend for the 25th anniversary of Dead by Dawn.
The International Horror Film Festival celebrates from April 19 to 22 with UK Premieres, feature classics and short films.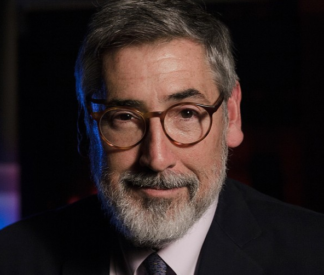 This year it will also welcome director John Landis as Guest of Honour.
John will host screenings of his films Innocent Blood and An American Werewolf In London.
Dead By Dawn festival director Adele Hartley is thrilled to welcome John to Scotland for the festival.
"In 25 years we've introduced so many amazing directors to Scottish audiences," Adele said.
"This year's selection showcases yet more exceptional talent from all over the world.  Dead by Dawn continues to treat fans to the very finest chills and thrills!"
Across this weekend, 51 films from 17 countries will showcase the diverse range within the horror genre.
The festival has previous won UK Event of the Year at This Is Horror, so head along to Filmhouse, Edinburgh for a spine-tingling weekend!
You can find stills below from just a few of the films on offer, and check festival information here.