The Bonnie Gardener!
---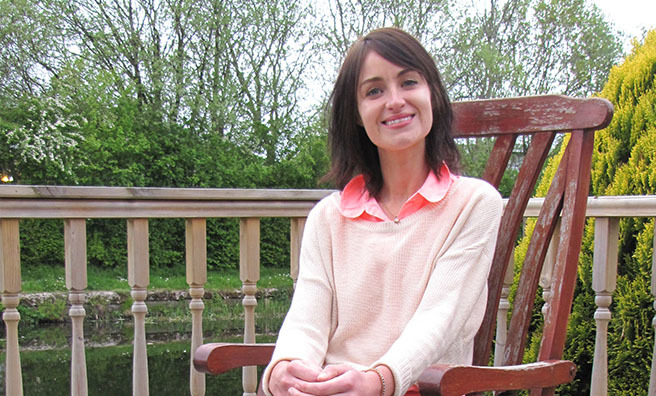 Nicola's eager to share her love of things that grow...
Nicola MacNaughton, aka The Bonnie Gardener, shares her top gardening tips
Her enthusiasm for growing is infectious, and she believes nurturing anything from a vegetable plot to a hanging basket can be beneficial to mind, body and soul.
Click on Nicola's blog links below for more!
---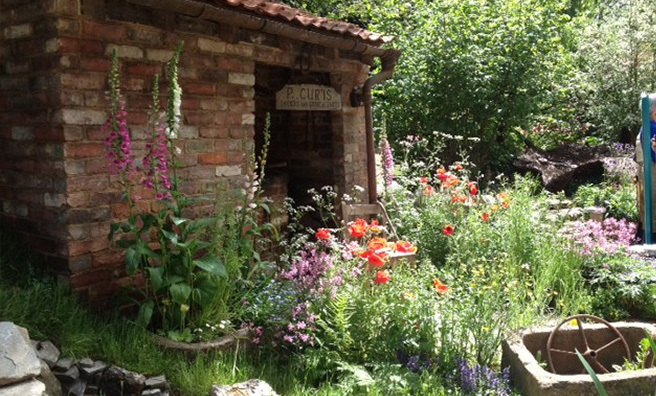 Find inspiration to recreate on your current space
into the garden of your dreams.
---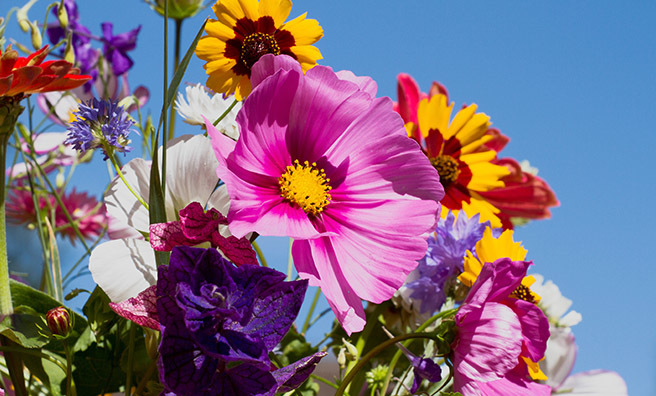 Nothing sends the right message like a bouquet of
home-grown flowers.
---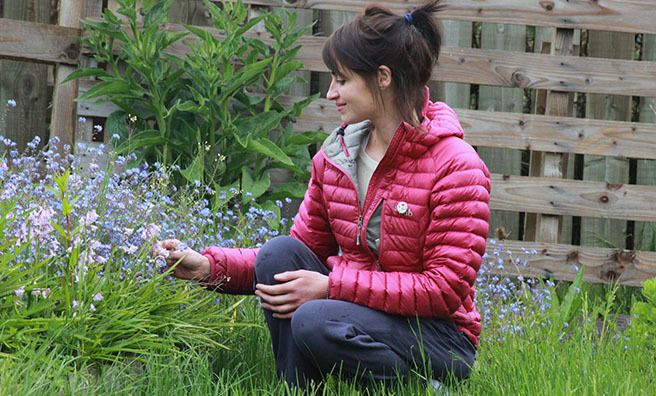 Great advice on how to entice wildlife into your garden,
and be kind to creepy crawlies!
---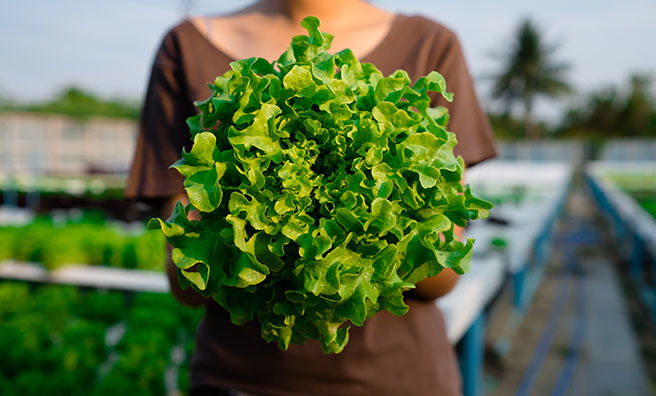 Grow your own leafy sandwich-fillers and save a
bundle at the supermarket.
---
---
More from Nicola
You can also find more here, or follow her on Twitter for daily tips, here!