Burns Night Cocktails
---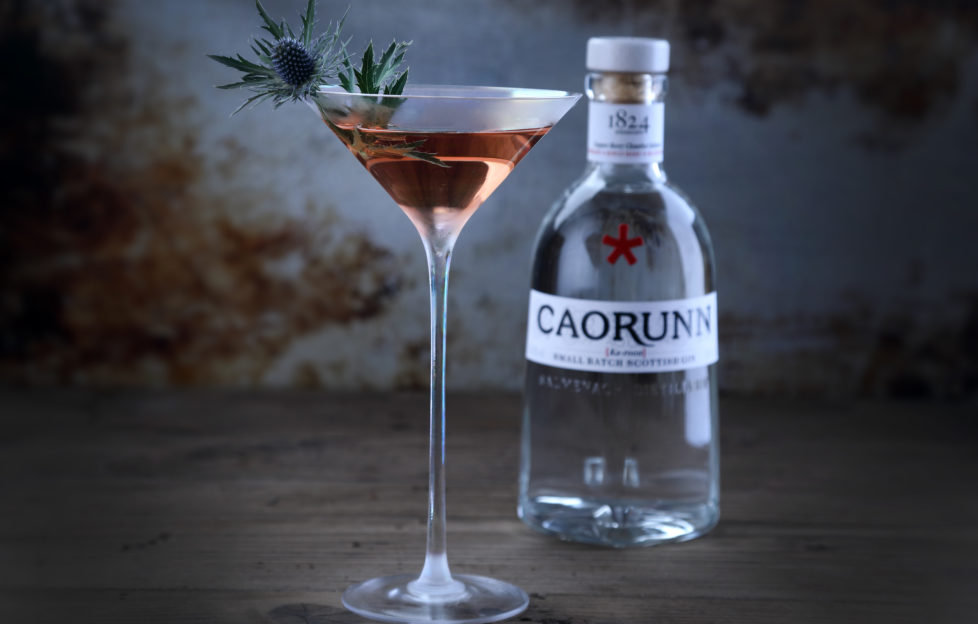 Shake things up this Burns Night with one or two Burns inspired gin cocktails
The handcrafted premium Scottish gin brand, Caorunn, has mixed a set of unique gin cocktails as an alternative to the whisky heavy tipples we're used to.
Simple and easy to make but effective and tasty, these cocktails will keep the drinks flowing and spirits high.
Have a go…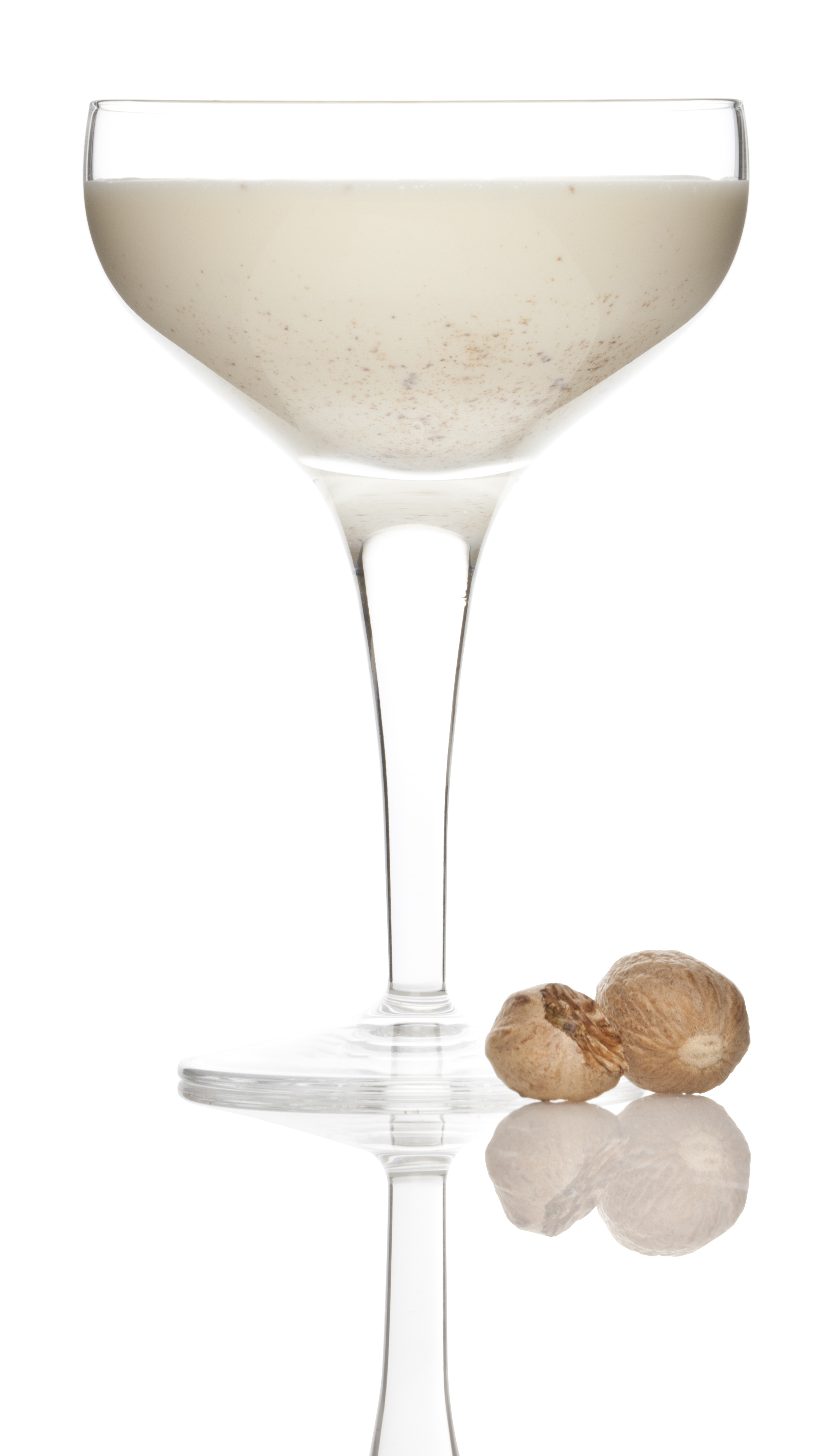 Alexander: a creamy, indulgent classic cocktail made with Caorunn gin and Créme De Cacao.
Ingredients:
37 ½ml Caorunn Gin
12 ½ml Crème De Cacao White
25ml Cream
12 ½ml Milk
Method:
Add all ingredients in a shaker, shake and double strain into a coupette and grate over fresh nutmeg.
---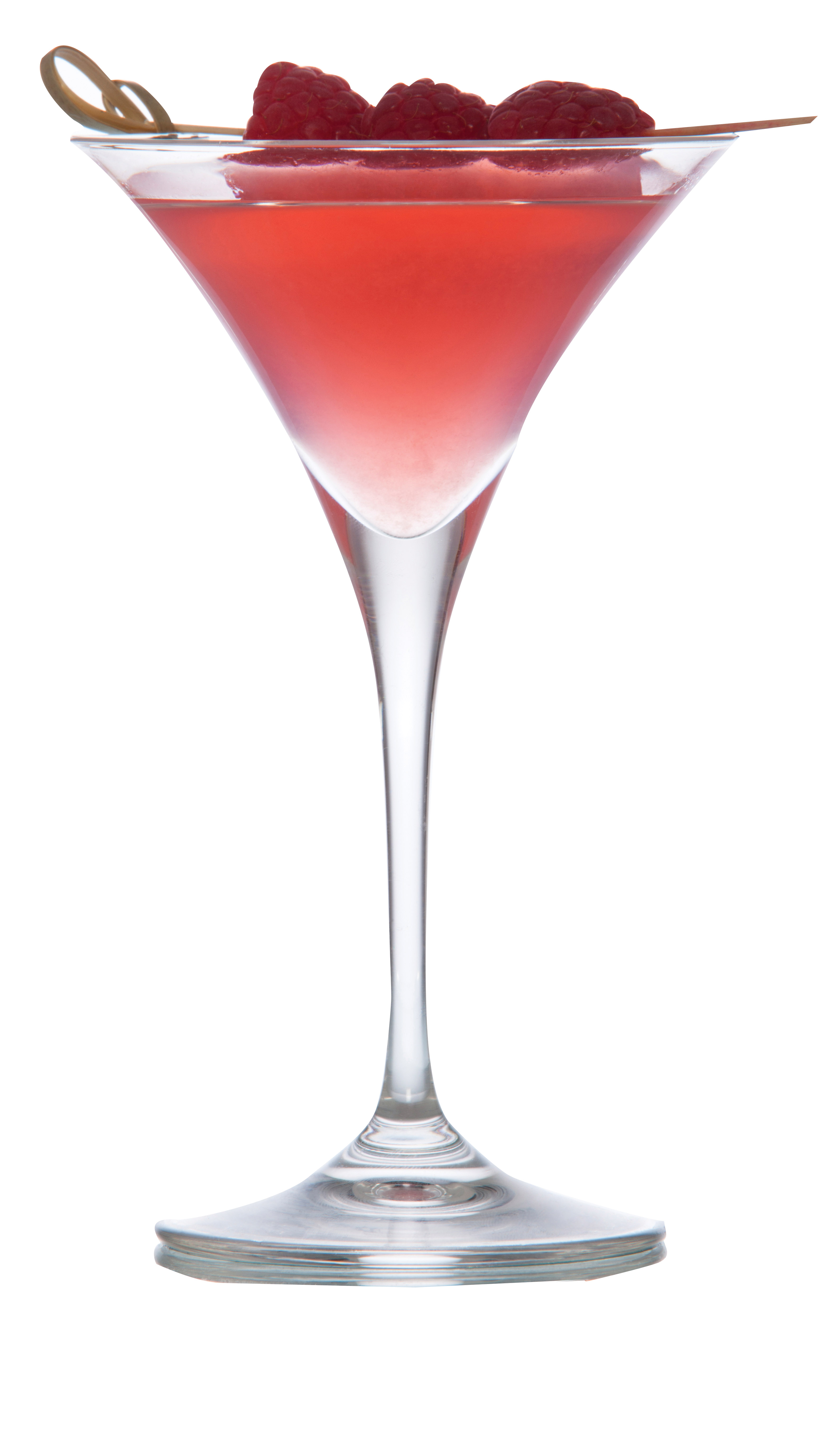 Blush Apple Martini: a Caorunn twist on the modern classic appletini.
Ingredients:
50ml Caorunn Gin
40ml Pressed Apple juice
20ml Lemon juice
10ml Gomme syrup
3 raspberries
Method:
Add all ingredients to a cocktail shaker; shake and serve in a 5 1/2 oz coupette and garnish with 3 raspberries on a skewer.
---

Caorunn Limon: a twist on the classic G&T.
Ingredients:
50ml Caorunn Gin
200ml Bitter Lemon
Method:
Add cubed ice to a hurricane glass, add gin, and bitter lemon.  Stir thinly sliced apple and lemon wheels until evenly spread throughout. Garnish with apple slices, lemon wheels and thyme
---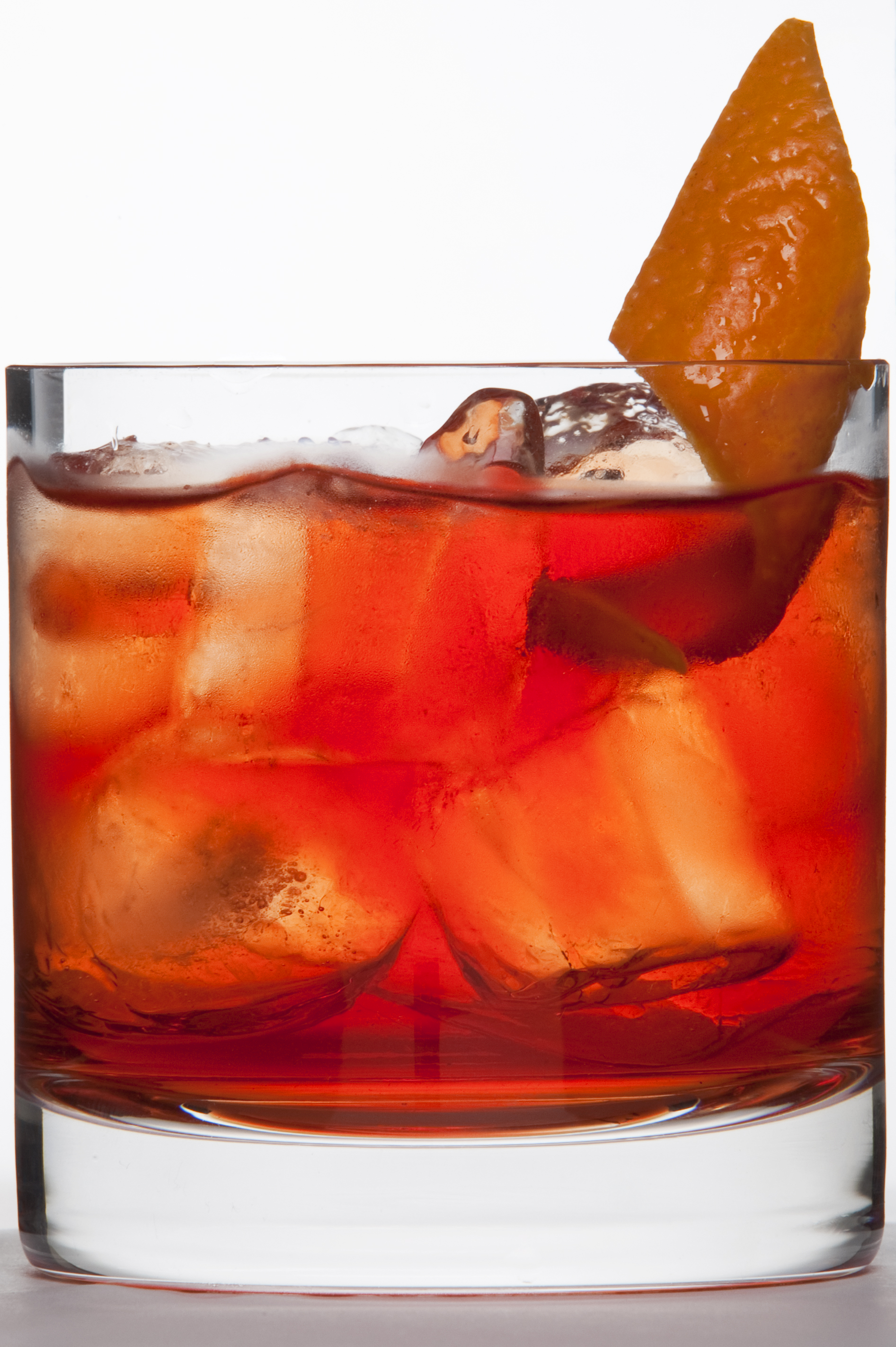 Caorunn Negroni: from the surname Negroni, best enjoyed as an aperitif.
Ingredients:
25ml Caorunn Gin
25ml Vermouth
25ml Campari
Method:
Pour the ingredients into rocks glass with ice cubes and garnish with an orange wedge.
---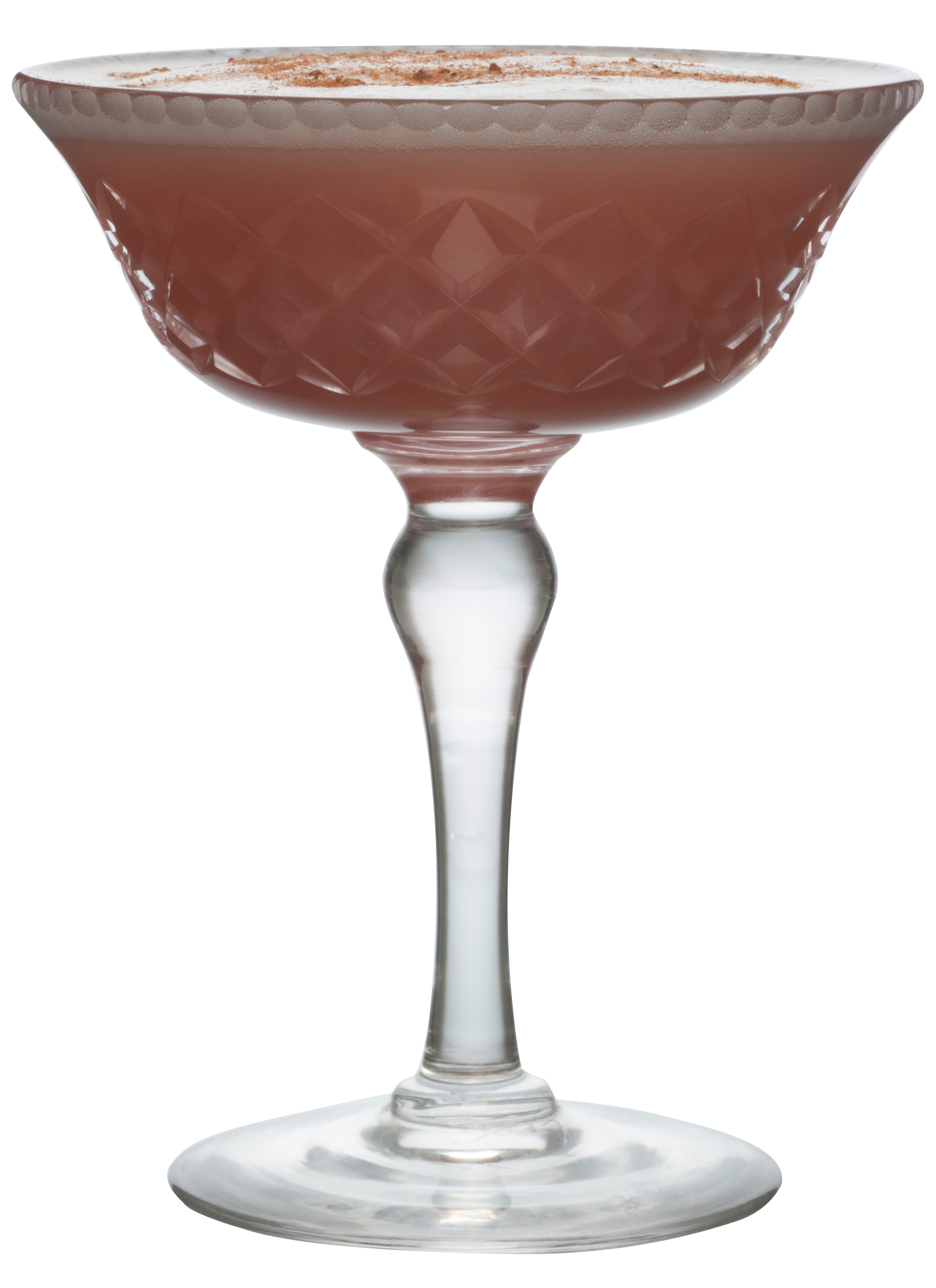 Scottish Winter Daisy: a complex daisy style drink with the addition of Amaro to give a complex bitter taste then it is livened up with a spice on the top.
Ingredients:
40ml Caorunn Gin
15ml Amaro Nonnino
25ml lemon juice
15ml Grenadine
1 dash orange bitters
Egg white

Method:
Build and layer in a coupette glass and finish with grated nutmeg, cinnamon and star anise
---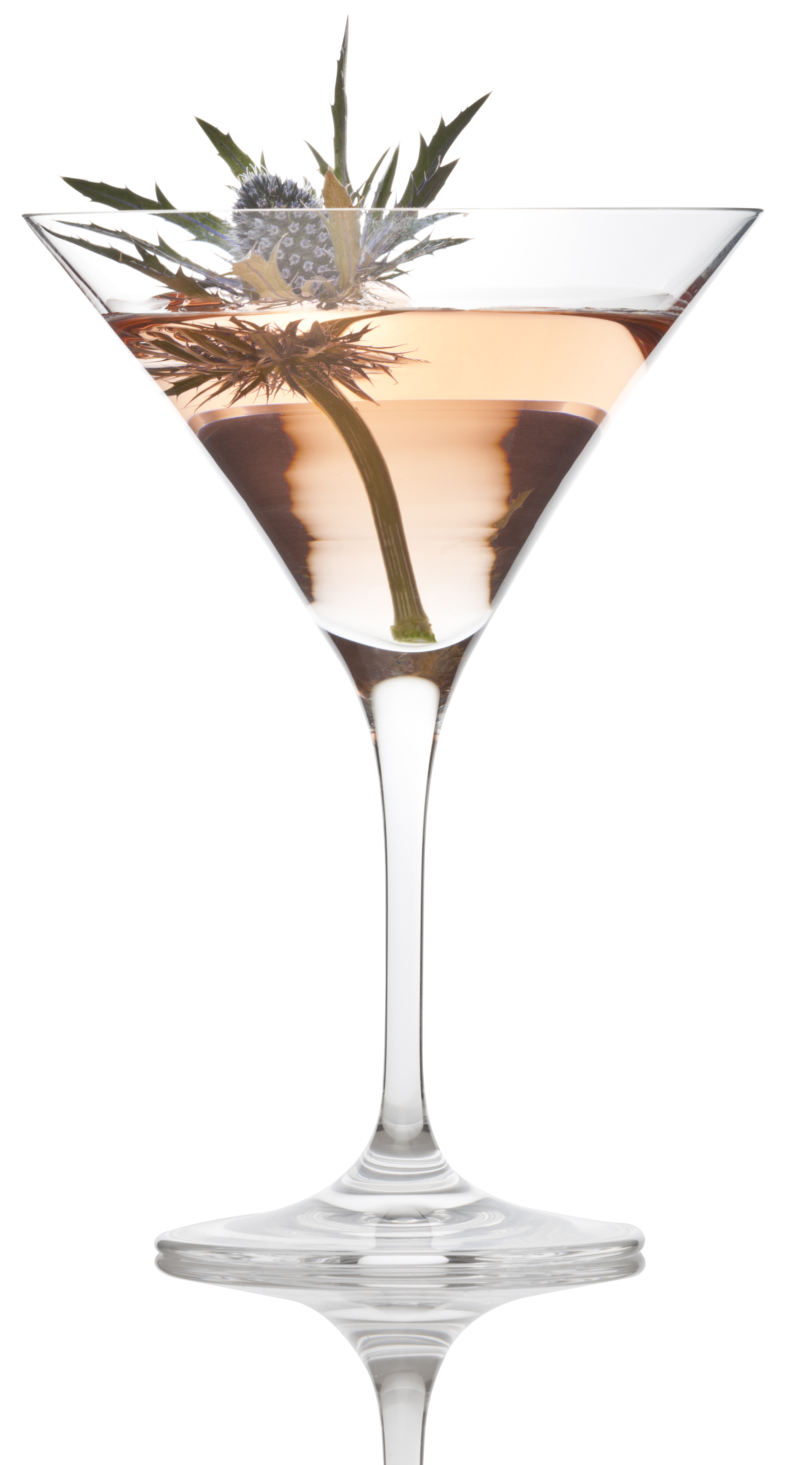 Don't Thistle My Pink: this is a complex cocktail which perfectly contrasts the aromatic flavours of Caorunn against the bite of Scotch whisky.
Ingredients:
50ml Caorunn Gin
20ml Old Pulteney 12YO whisky
20ml Raspberry Gomme
1 Rosemary sprig
Method:
Stir all liquid ingredients in a boston and strain into a chilled martini glass, rim the glass with the rosemary sprig and discard. Garnish with a thistle.
---
Discover more about Scotland's legendary bard with our new bookazine