Classics From Catriona Morison
---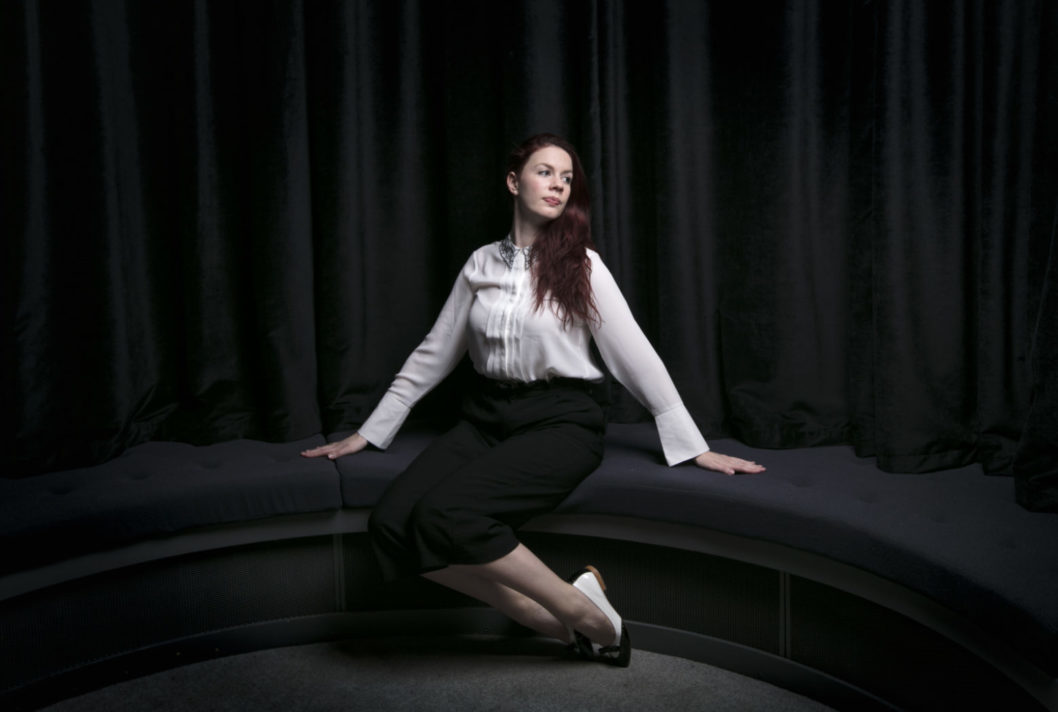 Catriona Morison in Concert. Pic: Julie Howden
In the first of five reviews of Edinburgh International Festival, Garry Fraser reflects on Catriona Morison's exquisite concert
Mezzo-soprano Catriona Morison's Queens Hall recital was one of the most highly-anticipated events of this year's Edinburgh International Festival [EIF] .
It's little wonder – she has stamped her class on previous concerts proving she's in the top echelon of solo artists in the world of classical music. In 2017 she also won the coveted Cardiff Singer of the Year.
This recital, with Simon Lepper on piano, simply underlined her magnificent prowess. This Edinburgh lass has not just "done good" but given her home city and Scotland something to be really proud of.
Morison's programme included songs by Brahms, Schumann, Mahler and Korngold.
All were sublime, so it's almost impossible to pick out anything that stood out that bit more. However, I'm tempted to say that she peaked with Mahler's magical song-cycle Ruckert-Lieder.
Of the six, Um Mitternacht is my favourite but Morison's mesmeric performance propelled it to new heights.
Top class in every aspect
Previously, in 10 songs by Brahms and Schumann's collection of songs, with lyrics attributed to Mary Queen of Scots, Catriona showed the exquisite control that is the hallmark of a great singer. Holding back, yet perfectly projected, before a crescendo to a marvellous double forte high register climax. Top class in every aspect.
These songs were certainly atmospheric, if not melancholic, with tales of both unrequited and eternal love. In Schumann's case, the Queen's impending demise was often the focal point. Thus, finishing with the more upbeat Korngold was an extremely shrewd move.
But she wasn't finished after his five songs, thank goodness. Michael Head's Sweet Chance That Led My Steps was the encore that led to her little tribute to the Scots in the audience, Ye Banks and Braes.
Check back here for Garry's next review later this week!