Cosy Wildcat Mysteries
---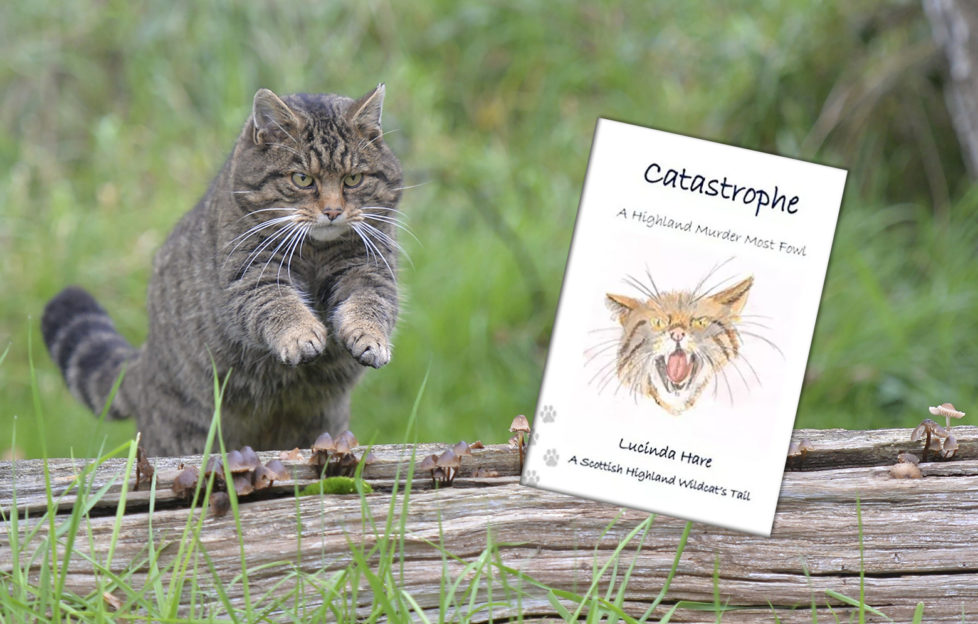 This article is an advertorial sponsored by Cosy Wildcat Mysteries
A Highland mystery for all the family – from seven to 107 years old!
Who needs gritty, dark psychological thriller when you can curl up in your armchair with your furry companions and read a cosy murder mystery? Especially when it's one where a feisty Scottish wildcat pits his superior feline wits against a delightfully wicked murderer in the rugged heart of the Scottish Highlands.
In her new book, Catastrophe, Lucinda Hare describes the Highland world through feline eyes in exquisite golden detail. The wildcat's elemental world of rain and snow, of forest, moorland and mountain, is one of changing seasons and the endless dance of life and death, predator and prey.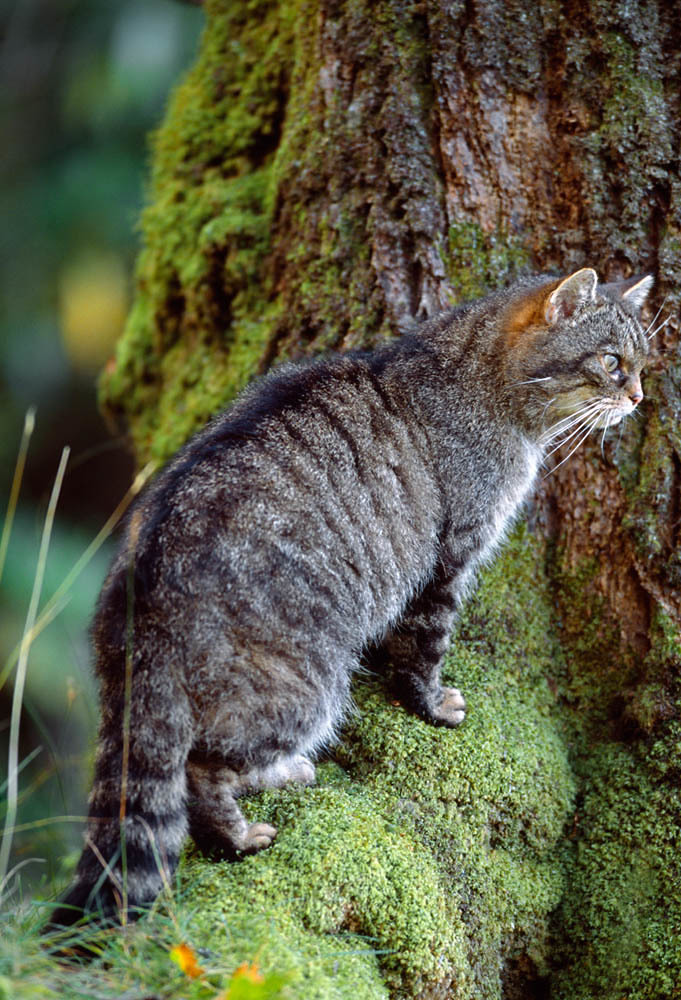 It's also one of sudden terrifying violence where the ultimate predator is mankind. Shot deliberately by a gamekeeper on a shooting estate the wildcat nearly dies before being rescued by an author, Mary, and her husband. After a spell in the vets he convalesces in their Perthshire cottage where he learns to love their bony old cat, Haggis.
The hunting moon is barely on the rise when bad news arrives from the solicitors. Mary's beloved Aunt Edith suddenly dies and the couple head north into the Highlands with Catastrophe. Arriving at Driechandubh Castle, where Mary was raised by Aunt Edith, they barely escape with their lives as a large chunk of masonry 'accidentally' falls in a storm.
Things don't improve as they meet odious Aunt Maud, Edith's envious sister who has ensconced herself in the castle like a cuckoo, under the pretext of nursing Edith. As an apex predator Catastrophe instinctively sees through Maud's charade as grieving sister. He can smell her underlying fear and hostility at her niece's unexpected arrival, and hear the falsehood in her voice.
Aunt Maud is hiding a terrible secret, and Catastrophe finds himself drawn into a web of intrigue, murder and adventure that will test our magnificent wildcat sleuth to his limits.
Can he unravel odious Aunt Maud's dastardly plans before it's too late?